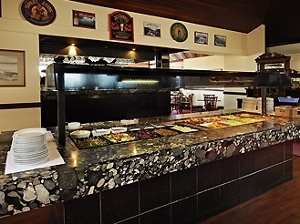 The Elanor Investors Group has purchased the 50-room Ibis Styles Albany hotel, south of Perth, for $5 million.
Elanor Investors Group chief executive Glenn Willis said the property would add to the group's portfolio of high yielding hotels. "Consistent with strategy to grow our funds management earnings, Elanor will continue to monitor opportunities to recycle our balance sheet assets to seed new managed funds."
Agents that brokered the deal were David Kennedy and Ryan McGinnity of CBRE.