The potential of romance was in the air this month, when Himself took me, your very own Mammy, to Sydney for a surprise long weekend.
It was under the pretence of celebrating 40 years of marriage.
Now, Himself is a bit of a penny pincher and thought he would book with Airbnb. "Why not give it a shot?" he said. "Sure, that Uber is a great craic!"
The prospect of a cute, romantic little studio in a charming Sydney suburb above a brewery bar for under $200 seemed picture perfect. Little ol' me was thrilled to pieces at the notion.
But no… there was to be no romance found in (suddenly very chilly) Sydney.  Jaysus, Mammy was fuming at the state of it!
What happened? Well, after climbing five flights of steep stairs on stout legs with a suitcase to boot, Mammy needed a whisky. Ah, but it's feckin' Airbnb so no, there was no minibar. Worse was to come: the so-called 'romantic studio' turned out to be a twist of the knife.
Before unpacking, I inspected the whole studio: it was badly lit, but by the grace of God your Mammy had brought a torch. I was shocked and disgusted! Sure, the place was an absolute disgrace…
Mammy pulled back the bed covers to check for bed bugs and found that the sheets were creased and filthy; suspicious marks and hair under the covers! It turned Mammy's stomach sour. The bathroom sink was also covered in scum and hair, the floors hadn't even been cleaned and thick dust covered every surface. The fridge was so full of ice that it wouldn't close, and the light switches and remote controls were sticky with finger marks.
After a complaint to the owner, a cleaner popped in and to be fair they did change the sheets but the studio itself wasn't made a lick more hygienic.
Furious, I was. Mammy had had enough. I told Himself to get back online and book a trusted hotel. If he wanted to see 41 years of marriage he needed to redeem himself and be quick about it.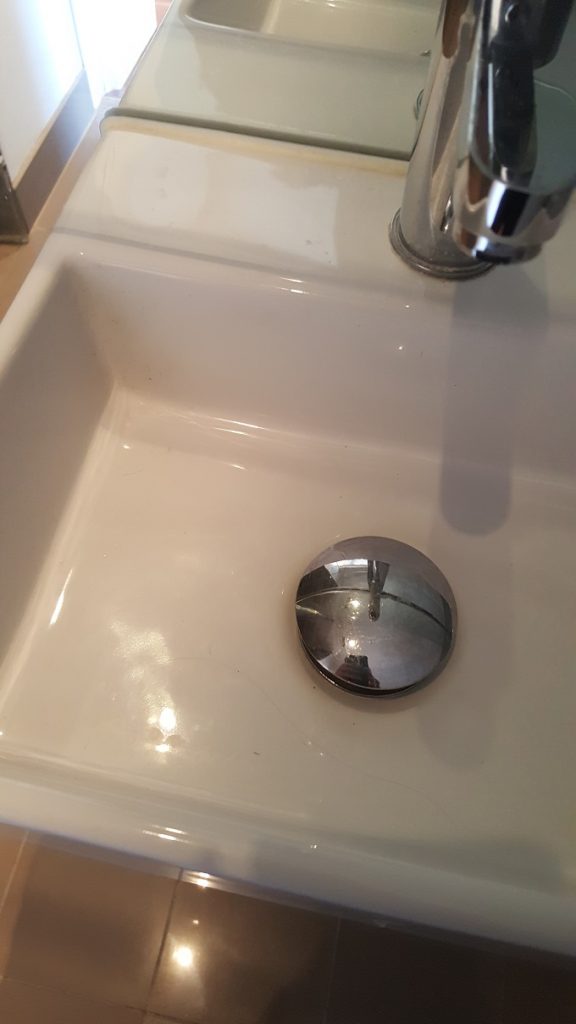 But please don't fret, Mammy's anniversary ended happily: I enjoyed three grand nights in a lovely branded boutique hotel (and it wasn't much more than $200 a night either). It was spotlessly clean, comfortable and came with extras and all the trimmings.
Even Himself was happy because the hotel offered a free minibar and free happy hour! Then, after a complaint to Airbnb, they gave him a full refund and an apology after seeing Mammy's photos of the disastrous studio debacle.
After 40 years, Mammy deserved the best and in the end Mammy got it. Now, I am sure many travellers have great experiences with Airbnb, but it's not a gamble Mammy is prepared to take because she wants (above all) guaranteed cleanliness, friendly service and to be made to feel extra-special.
For your very own Mammy, never again will I set foot in an Airbnb.
It's better to spend money like there's no tomorrow than spend tonight like there's no money!
What did Himself learn about romance? Well, as the saying goes, if you want praise, die. If you want blame, marry.