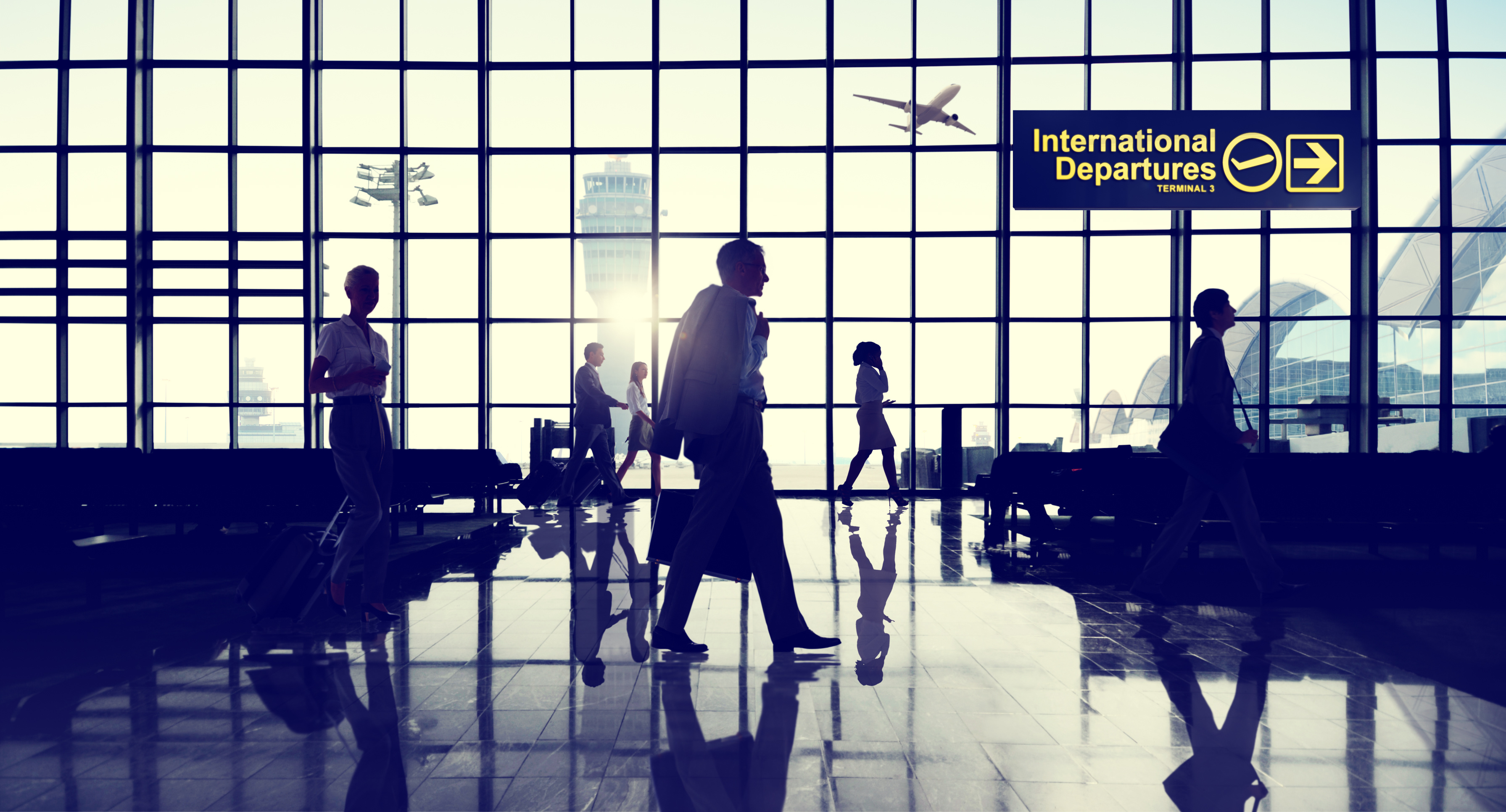 Australia has announced a ban on non-nationals travelling from Iran and extended its China travel ban as prime minister Scott Morrison this week declared coronavirus a "global pandemic".
Foreign nationals travelling from Iran will be forced to spend a fortnight in a third country before being allowed into Australia, while Australian citizens and permanent residents will need to isolate themselves for a fortnight after returning from Iran.
The government has resisted calls for further travel bans for South Korea and Italy, where rates of infection have burgeoned, with Chief Medical Officer Brendan Murphy this week acknowledging: "We have cases spreading in many countries and it's not possible to further isolate Australia".
"We can't be putting on travel bans and quarantine requirements from every country that develops this virus," he said.
The travel bans and coronavirus threat are already creating havoc among local airlines, with Qantas, Jetstar and Virgin cutting flights across Asia and New Zealand as a result of a drop in demand. Qantas has so far grounded 18 planes and stood down 700 jobs as it faces a $150 million loss  of business.
Virgin Australia has cut several domestic routes on budget carrier Tiger due to a fall in international and domestic demand, although it still plans to go ahead with a new Brisbane to Tokyo route next month. The airline says the downturn will cost it between $55 million and $75 million in the second half of the financial year.
Air New Zealand has slashed its airfares to Australia in an effort to stimulate travel, a move Flight Centre chief executive Graham Turner predicts will happen across the industry.
"It's inevitable – flying empty seats is something they can't afford to do," he said.
Local travel agency Helloworld told The Guardian this week it was also seeing a downturn in cruise bookings.
Despite so far faring better than their counterparts throughout Asia in the face of the crisis, Sydney and Melbourne hotel operators are now offering discounts of up to 40 per cent as they scramble to fill hotel rooms.
Revenues in the Sydney CBD are down 20 per cent for February on last year, according to Tourism Accommodation Australia chief Michael Johnson, with the tourism sector predicted by investment bank UBS to lose around $1 billion a month while travel restrictions and pandemic fears persist.
"Occupancies are down about 10 percent and rates also about 10 percent," Johnson told the Australian Financial Review this week. "February is renowned in Sydney as a high yielding month, it's not the time when you see a lot of discount offers.
"Bookings have almost come to a standstill from South Korea and Japan, which has been quite resilient, has started to come off as well," he said.
"There is still corporate travel and businesses coming here, but other international markets are thinking twice before travelling overseas. They are taking the decision to stay at home, they don't want to take the risk."
The Tourism and Transport Forum has an even more pessimistic outlook than UBS, estimating average monthly tourism losses of $2 billion beyond March and international tourism numbers likely to be down 40 percent on the same period in 2019.
Chief executive Margy Osmond said: "What we are facing is a contracted visitor economy with significant losses across international visitation, tourism spend and employment in 2020 and beyond."
Hotel giant Marriott International revealed in its fourth quarter 2019 results that it expects to lose around $25 million a month across the region because of the pandemic.
"Assuming the current low occupancy rates in the Asia Pacific region continue, with no meaningful impact outside the region, Marriott estimates the company could earn roughly $25 million in lower fee revenue per month, compared to its 2020 base case outlook," the company reported.
"Room additions for the current year could also be delayed as a result of the Coronavirus outbreak."
Australians, meanwhile, are moving to scrap planned overseas trips for fear they will be trapped abroad as flights are cancelled and communities isolated, leaving travel insurance companies facing thousands of claims.