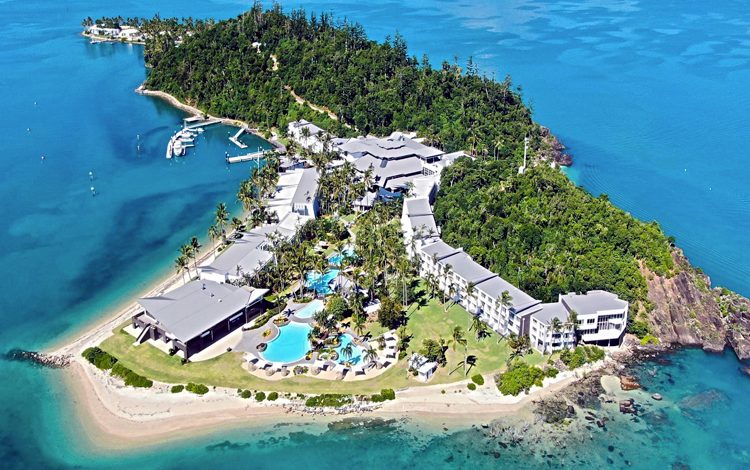 Industry
News In Brief
Tourism
Accom industry milestone met as Island resort reopens
Daydream Island, one of Australia's most the iconic reef and wildlife destinations, prepares to welcome guests back to the island on July 1, 2020 ahead of Queensland interstate borders re-opening.
It is the first island in the region to re-open following the COVID-19 pandemic, marking a milestone for Australian tourism.
The resort's doors open to Queensland residents on July 1 and Daydream Island Resort and Living Reef is prepared and ready to implement their COVID Safe Health Management Plan, in line with the Queensland Government regulations. The resort is the first in the Whitsundays to officially be accredited as a COVID CLEAN resort; meaning they have developed, and initiated business practices specifically aimed to maintain high hygiene standards and stop the spread of COVID-19.
On July 10, Daydream Island Resort and Living Reef will be welcoming guests from beyond the Queensland border. Chief Operating Officer, Dilip Madhok said: "It is really exciting to see such a big focus on domestic tourism, and we're thrilled to be a part of it, inviting back travellers from all over the country."
Guests should be reassured that health and safety remain front of mind and additional measures will be taken in line with the certification, including individual guest amenity cleaning kits and personal-use sanitizer/wipes for guests. There will also be a focus on reduced contact, with touchless transactions and digitisation throughout the resort including contactless check in and check out and QR code activated menus.
Image Credits: Daydream Island Resort