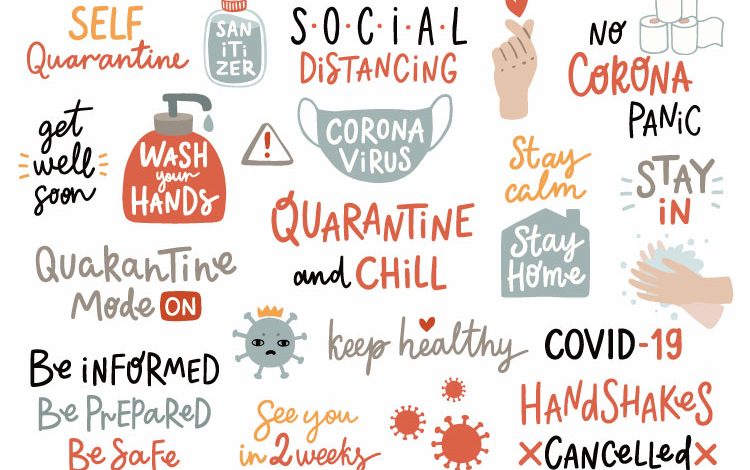 News In Brief
Accom industry calls for consistent decision making on state borders
Right now it looks like Australia is beginning to ease out of COVID-19 lockdown, but with each state implementing its own border restrictions in an attempt to stop the spread of the coronavirus it leaves plenty of room for heated discussions about the rights and wrongs of each state-by-state tactic.
While there has been some easing of restrictions this week Accom industry leader Dean Long called for a more consistent approach and more collaboration from states to manage border restrictions.
Earlier this week SA Premier Steven Marshall revealed further easing of SA borders and this announcement was welcomed. Queensland also took a step in the right direction when it was announced that there would be some easing of its zone restrictions this week.
Industry body, The Accommodation Association agreed that the reopening of the South Australian border with New South Wales and the relaxing of restrictions on the Queensland border with New South Wales from next weekend were a sensible step in the right direction.
However, Accommodation Association CEO Dean Long said: "We are coming into the critical school holiday and Christmas period and we need borders open and Australians travelling around the country again."
 
"While hotels, motels and properties in many of the regional areas have benefited from intrastate travel, moving to a more normal situation where interstate travel is possible is important especially for our metropolitan hotels and motels who have been badly impacted by the COVID-19 travel restrictions."
 
"It would be extremely helpful if there was a more consistent approach to determining which borders are impacted, the rationale for closing and re-opening and more collaboration with our sector so that we can better manage the impact."