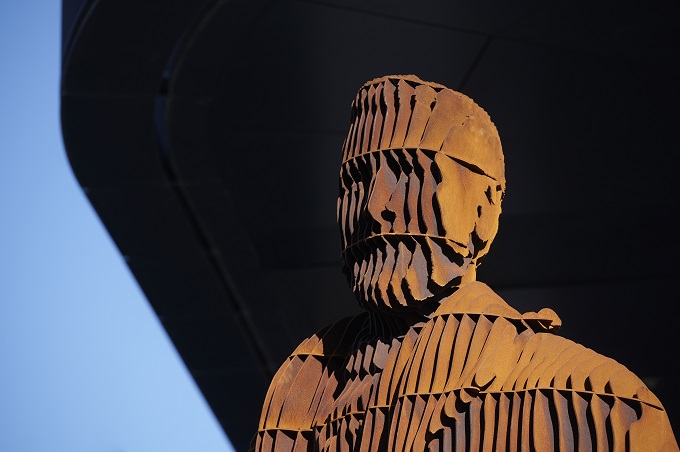 Industry
News In Brief
Canberra accom sector "A" game unveiled
Take first look at Canberra's best new-build apartment hotel to date...
A by Adina Canberra is the first A branded hotel to open at Constitution Place.
This week TFE Hotels welcomed guests for the first look at the new-build hotel when it opened the very first A by Adina Canberra. The occasion was marked with a ribbon-cutting to announce the opening of the premium apartment hotel.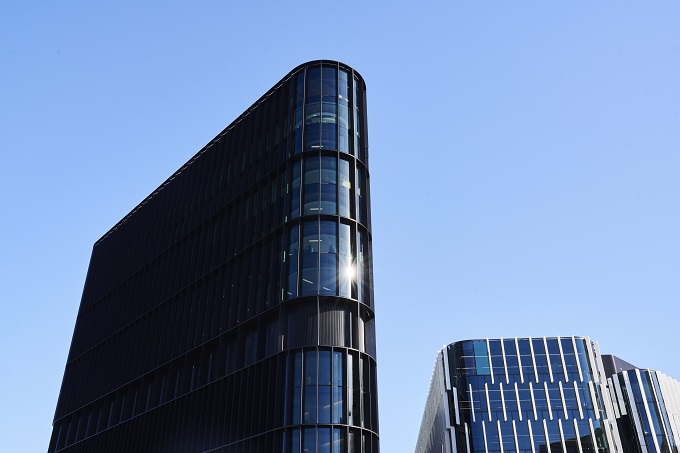 The hotel's general manager, Jelena Bojanic put out the welcome mat for guests, with dignitaries including chief executive Canberra Airport, Stephen Byron and TFE Hotel's own ACT/NSW regional general manager, Emma Hynes also in attendance.
A by Adina Canberra represents the global debut of this exciting new premium brand, aptly starting the brand's journey in the nation's capital TFE Hotels officially launched their premium A by Adina hotel brand last week, and with it the concept of 'hotel living', both of which are set to elevate TFE Hotels' beloved Adina Hotels brand into a class of its own.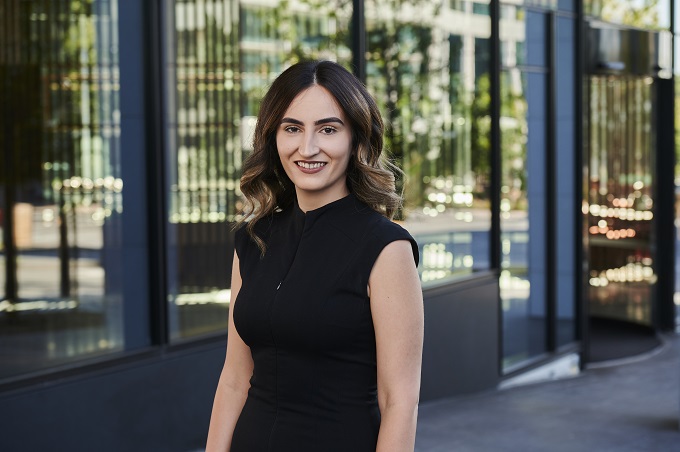 The Bates Smart-designed apartment hotel is also the centrepiece of Capital Property Group's much-anticipated $300m upscale Constitution Place precinct and will play a key role in the strategy to enliven Canberra's central business district.
TFE Hotel CEO, Antony Ritch, said A by Adina Canberra sets a new precedent when it comes to exceptional room design and use of space.
He said: "We are of the belief that different stays shouldn't need a different hotel each time. So, our A by Adinas bring to life the idea of 'hotel living' by embracing the duality of a premium hotel stay with the familiarity that comes from an elevated away-from-home experience."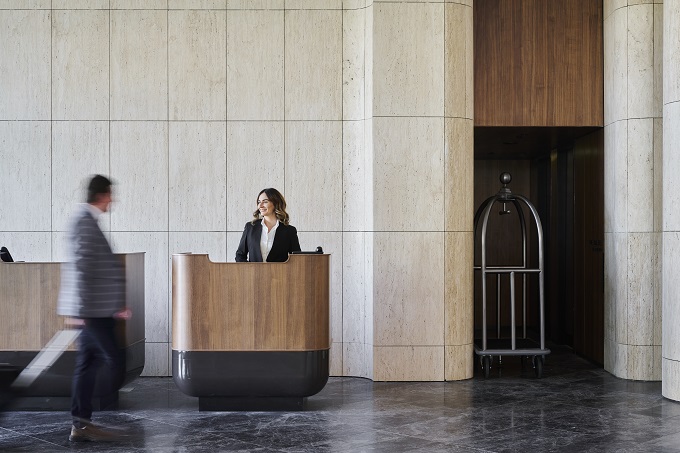 The new A by Adina hotel brand represents an elevated premium brand experience for TFE Hotels with a fresh concept that balances a hotel and apartment-style experience. A by Adina Canberra hotel – which will operate across four levels and the commercial ground floor precinct of Constitution Place – features 130 apartments, a gymnasium plus a 24/7 service concierge. This precinct also features its own Melburnian-style laneway (connecting to Canberra Theatre Centre).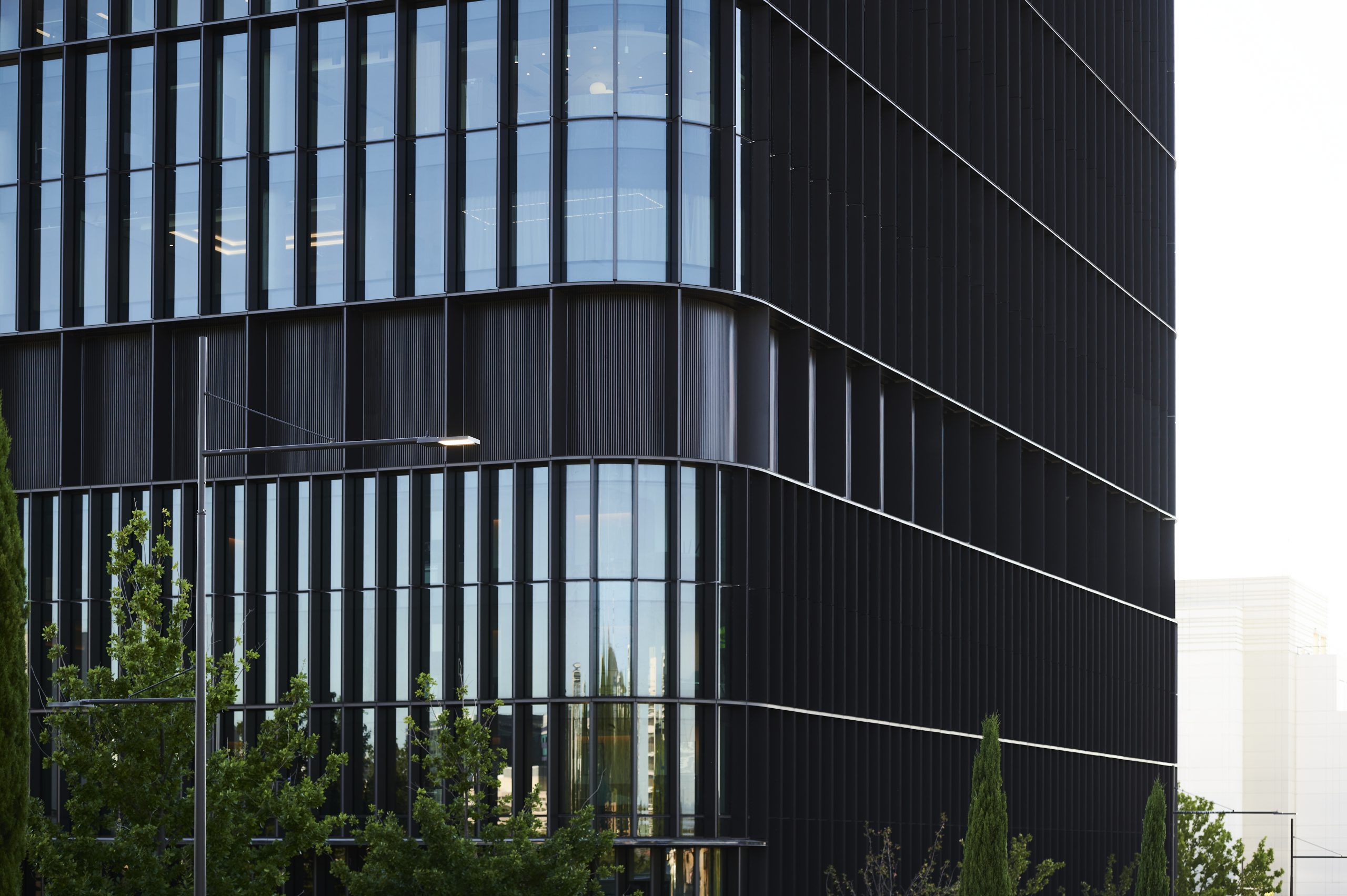 Mr Ritch said, "Guests can expect thoughtful contemporary Australian design, the quiet confidence of intuitive service that make every day a bit more special, details in the detail and, above all, the freedom to stay their own way. All of the apartments (studio, one and two-bedrooms) are beautifully designed – in my opinion, some of the best Adina hotel rooms we have released to date."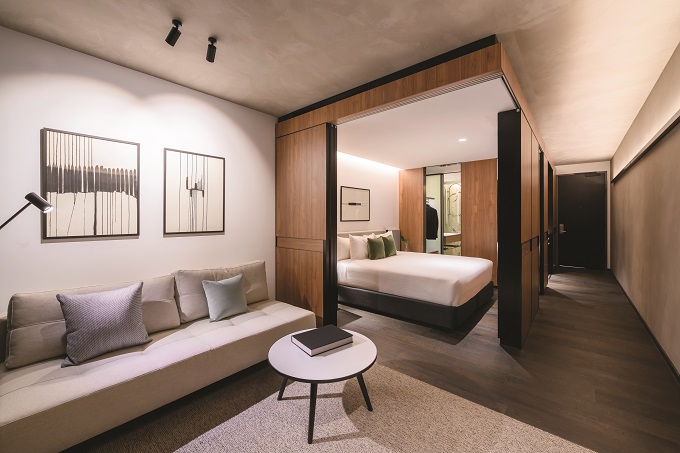 The brand/hotel describes itself as a hotel living experience – a quietly confident supporting act – perched on the doorstep of the famed Parliamentary Triangle, Lake Burley Griffin, and a buzzing line-up of 'must experience' landmarks.