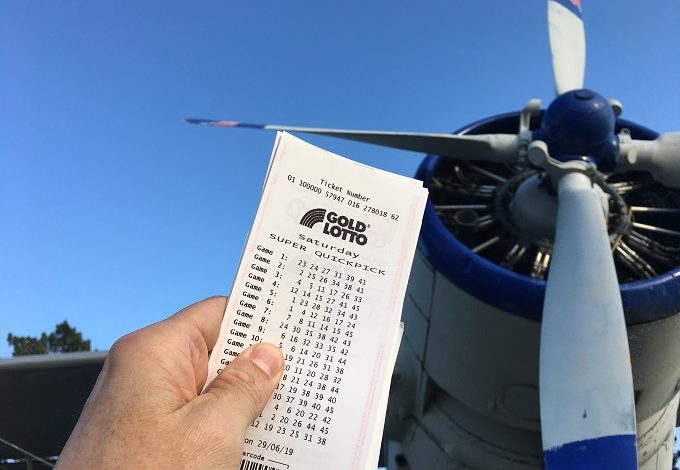 News In Brief
Tourism
Gambling pays off for lucky soon-to-be traveller
If you won the lottery - where would you stay?
A Moreton Bay man says he can't wait to "see the whole world" after today discovering he won a $3 million Saturday Gold Lotto prize, but despite his lucky win, thanks to COVID he will have to wait to fulfill his travel dream.
The thrilled winner held one of two division one winning entries in Saturday Gold Lotto draw 4131, drawn Saturday 20 February 2021. Each entry takes home a division one prize worth $3,062,082.06.
After the unexpected win, when speaking to an official from The Lott the man admitted to being on cloud nine since discovering the exciting news. The overwhelmed man plans to use his prize to travel around the world when he can.
"Oh my lord," he laughed. "I can't believe this. I only just found out. I can't stop shaking! This is unreal. I am very, very happy."
He added: "I have lived an extremely good life, but now it's going to be an even better one. I can't wait to break the news to my wife. She is going to be so excited. We will have to pop a bottle of champagne tonight and do some celebrating! Thank you so much. This is a life-changing win."
When asked how he planned to enjoy his multi-million-dollar win, the emotional man said he already had a few things in mind.
"Well we will definitely pay off the mortgage," he shared. "I might get myself a flash new car too! There will definitely be some holidays too, once we can travel overseas again. I want to see the whole world!"
The life-changing entry was purchased at Kensington Village Newsagency, Shop 2 Kensington Village Shopping Cent, 50 Kensington Way, Bray Park.
In 2020, more than 111.6 million winners took home more than $3.33 billion in prize money from The Lott. Last financial year, Australia's Official Lotteries contributed more than $1.4 billion via state lottery taxes and donations to help community initiatives, such as hospitals, health research, disaster relief, and education.