Standards Australia has set a new standard for automatic fire detection and alarm systems for the hearing impaired.
Read More »
New building fire safety regulations became enforceable on 1 July 2009 and owners and managers of every accommodation business (and in particular larger occupancy businesses) must have taken steps to ensure they are compliant.
Read More »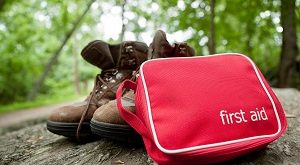 Don't dismiss this so hastily; it could happen to you.
Read More »