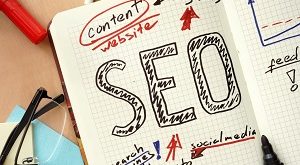 This is the second and final instalment in our two-part series on the massive upheaval in hotel SEO best practices.
Read More »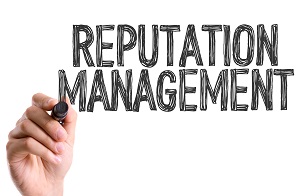 Recent surveys of business model investments, be it in the hospitality sector or business, large or small scale, the largest sum of money has been channelised to reputation management online.
Read More »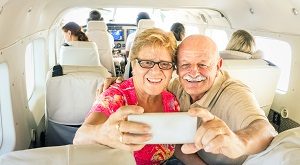 Did you know, that in our life time, we will never see another demographic that has as much disposable cash to spend and as much free time than our current seniors?
Read More »