Arise Hotels and Apartments Partners with RMS Cloud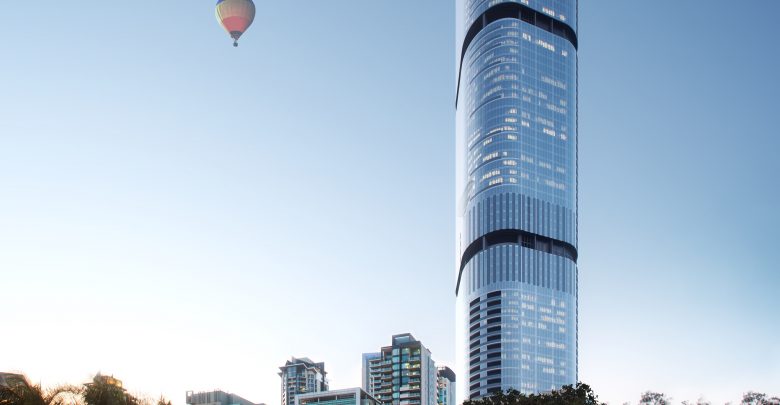 Arise Hotels and Apartments, a dynamic Australian serviced apartment operator, has upgraded its hospitality technology to the RMS Cloud property management system, now used by 6000+ properties around the world.
Stacey Ireland, Group Operations Manager at Song Group, which owns Arise Hotels and Apartments, said RMS Cloud stood out from the pack for its functionality, flexibility and usability.
"We were using an alternate software and found that the functionality we were chasing wasn't there," Ireland said. "We needed to be more efficient and found that RMS was the best option."
He said the fact RMS Cloud offered a Trust Accounting module was a "non-negotiable" for Arise, which holds management rights for the buildings in which it operates, while the system's data capability was particularly impressive.
"We really like the granularity of the RMS Cloud property performance reporting and the flexibility that it can be operated at an enterprise level allowing us to have access to all properties in one report," he said.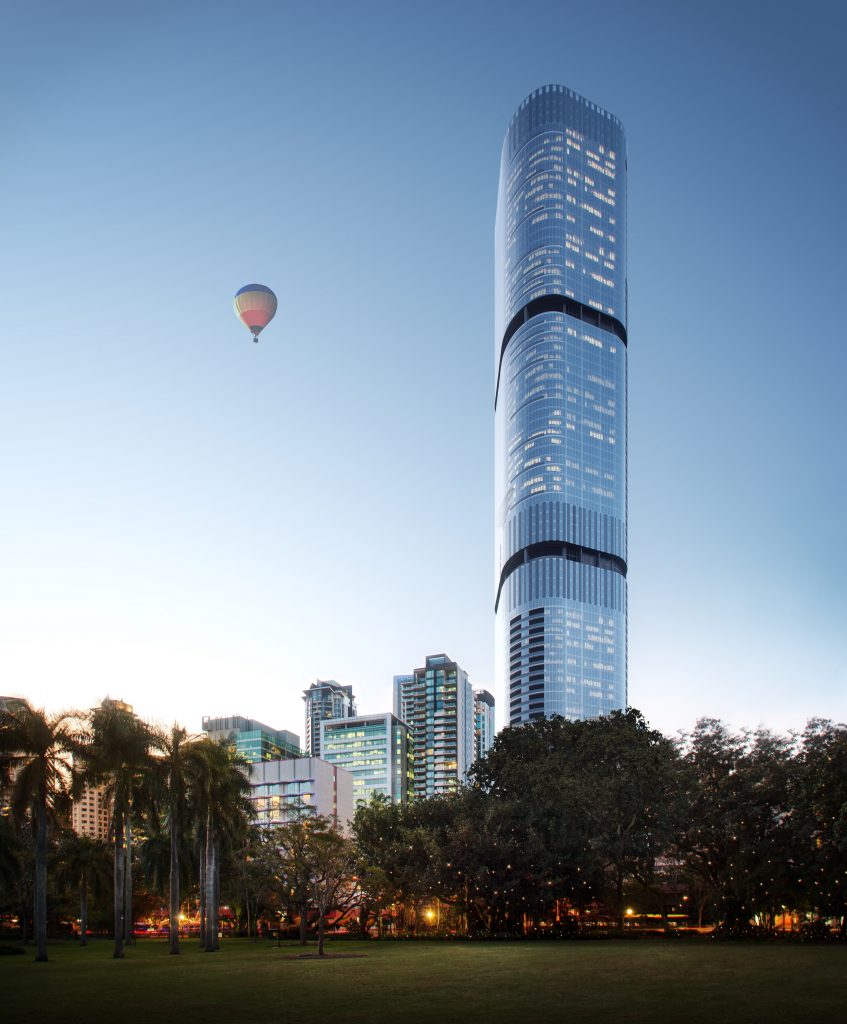 The ability to compare performance across multiple properties is increasingly important for Arise, which manages around 1000 short stay serviced apartments and the same number of permanent rentals, across 13 high-rise towers in southeast Queensland and Melbourne with plans for further expansion.
"We've got some pretty ambitious growth plans and are looking at opportunities in Sydney, Melbourne, the Gold Coast and Western Australia to diversify our portfolio," he said.
"Our next step is to ensure we can offer our clients (most of whom are business travellers) an option in each city. That's what we're working toward over the next couple of years."
The first two Arise properties switched to RMS in June and July with the remaining 11 all going online on August 1.
"We brought the balance of our properties over in one go so that was a huge effort," said Ireland.
"The core senior management group did a 24-hour shift and rolled all the systems overnight and balanced all the trusts accounts between the banking periods – 5pm and 8am essentially.
"It was a big challenge, but we were able to get it all done."
Peter Ferris, Director of Global Sales and Marketing at RMS Cloud, praised the "can-do attitude" of the Arise team.
"Arise had an ambitious timeline in which they wanted to switch, and we pushed hard to help them meet their target – resourcing, training and on-boarding all the properties through our dedicated Trust team based in Queensland," said Ferris.
"We are delighted to partner with Arise. They have some fantastic properties and it's been a pleasure dealing with Stacey and his entire team and we look forward to supporting their growth plans."