ARMA REVENUE AND DIGITAL WORKSHOPS ONLINE – SERVING MORE PEOPLE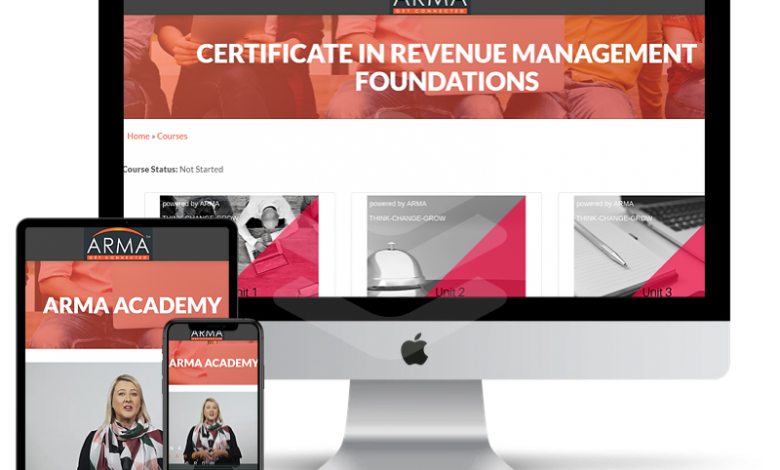 After successfully running face to face workshops across Australia and New Zealand for industry over the past 8 years, Melissa Kalan (ARMA founder) has turned her successful full day workshop into an online workshop – The Revenue and Digital Boot Camp, so she can serve more people.
As a new comer to revenue management, or a non-revenue manager Melissa has successfully harnessed the delivery of engaging online learning by creating a workshop style session targeted especially for you.
Fresh for 2020 this online workshop is a blend of the ARMA signature foundations certificate with bonus tutorials and practical exercises plus includes everything you need to know about digital marketing and social media from leading industry experts to optimise your strategy.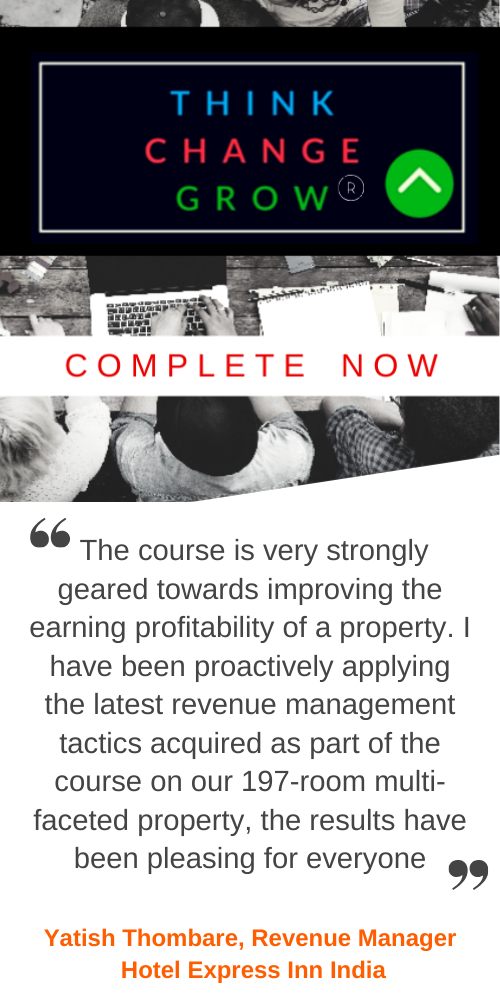 Having successfully founded ARMA, Melissa makes the specialised but critical business discipline of revenue management achievable for all accommodation operators by providing quality and accessible education pathways for their people.
Her background includes revenue management positions within Qantas Airlines domestic and international networks, and The Ritz-Carlton, Hotel Company where she held the role of Director of Revenue Management for their two Sydney properties The Ritz-Carlton, Sydney and Double Bay.
Melissa also developed in partnership with Torrens University Australia the Graduate Certificate of Revenue Management (GCRM), a brand-new globally recognised qualification focused on hotel revenue management. Feedback from existing students that completed the qualification in 2019 has been overwhelmingly positive for this innovative course focused on a critical and specialised skill set that is in demand.
This fully recognised qualification is delivered 100% online and is aimed at industry professionals at all levels of experience eager to develop their skills in the important discipline of revenue management. The GCRM is recognised above an undergraduate-level qualification and which can be credited towards a Masters degree, including a variety of other courses.
Melissa also wrote the first nationally accredited VET short course in revenue management.
ARMA also continues to serve industry with their signature online foundations certificate in revenue management which is delivered 100% online, is interactive and engaging self-paced learning supported 7 days a week via the ARMA help line. 
Melissa also founded the annual APAC Revenue Management Summit held in Melbourne each year.
With a passion for revenue management and always considering herself a "student to the discipline", Melissa has created a fast-growing global network of revenue management focused professionals and organisations.
Melissa Kalan
ARMA – Australian Revenue Management Association
PH 02 8324 1383 [email protected] I www.revenuemanagement.com.au