Delivering Better Sleep for 120 years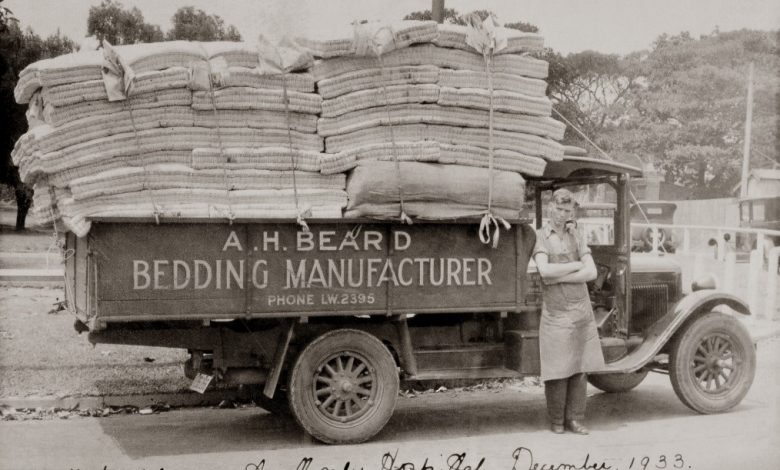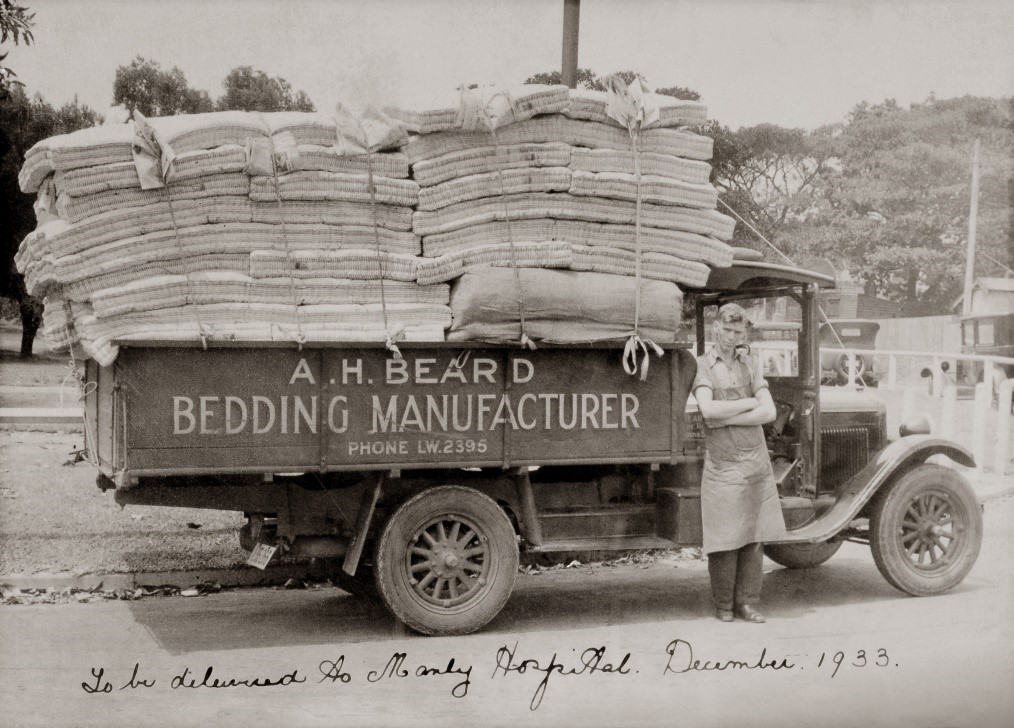 In 2019, A.H. Beard celebrates 120 years of lovingly crafting beds in Australia. Through our supremely comfortable mattresses and smart sleep solutions, our belief in the transformative power of a great night's sleep has driven our commitment to quality, integrity and craftsmanship.
First established by Enoch William Beard back in 1899, the company has remained family-owned and operated. Today fourth-generation brothers Garry and Allyn are at the helm, with the fifth generation working in the business. The extended Beard 'family' embraces over 430 employees in seven facilities across Australia and New Zealand. Working toward our common purpose of 'improving lives through better sleep', we produce the highest quality mattresses and sleep products. These are sold through a network of well-known retailers and can be found in some of the region's most recognisable and awarded hotel, resort and lodge properties.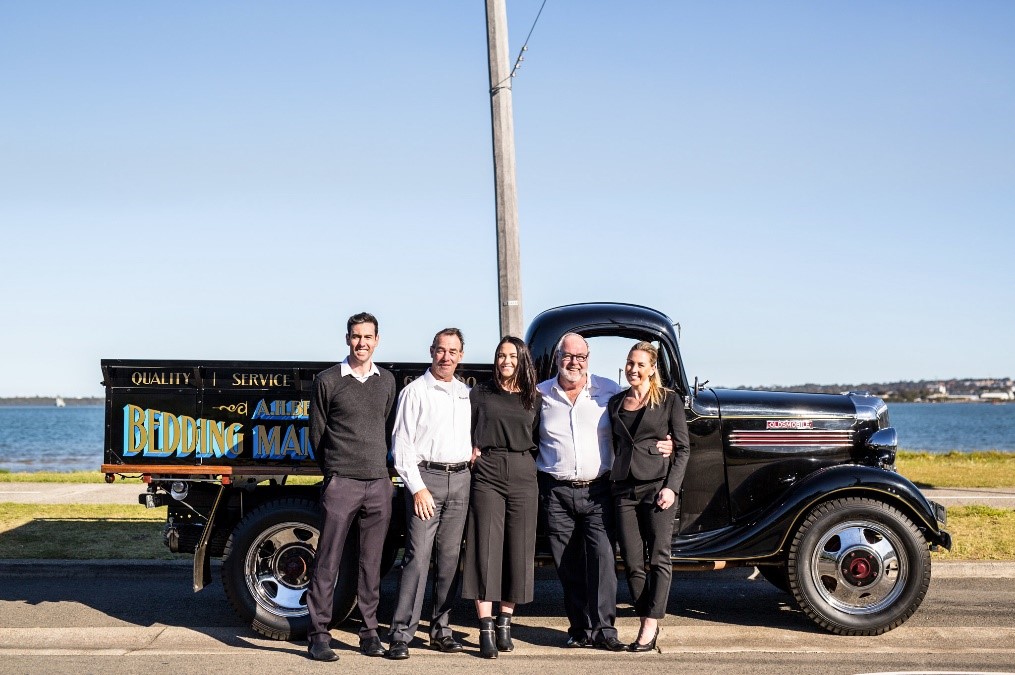 If you've stayed in a hotel anywhere in Australia or New Zealand, chances are you've slept on an A.H. Beard mattress. Pioneered by Austin Beard (third generation), A.H. Beard's involvement in the Australian hospitality market goes back decades. The company supplied beds to one of Australia's first hotel chains, Travelodge, when they built the first "high-rise" hotel in the country: a seven-story building in Rushcutters Bay, Sydney.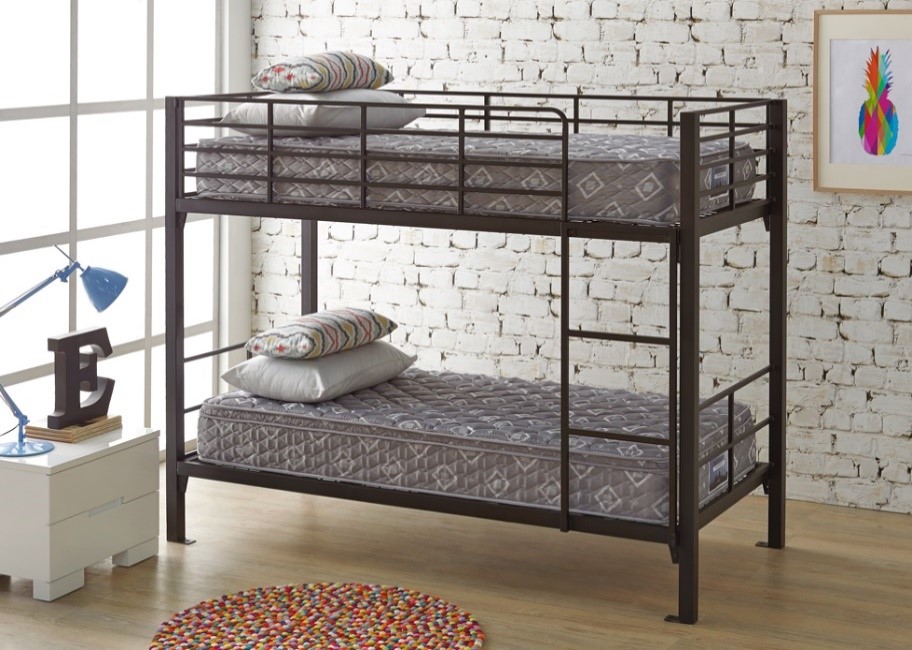 Today, A.H. Beard partners with a diverse range of businesses, each with unique needs. From 2000 custom sized mattresses for each of the Australian Navy's LHD ships (HMAS Canberra and Adelaide), to Australia's largest student accommodation facilities, and many of the leading hotel chains and award-winning boutique properties.
Guests can enjoy a good night's sleep on an A.H. Beard mattress at One and Only Wolgan Valley, Saffire Freycinet and Macq01 in Tasmania. Or slumber at the newly opened Intercontinental Hayman Island, Adelaide's multi award-winning Mayfair Hotel, and Jackalope on Victoria's Mornington Peninsula.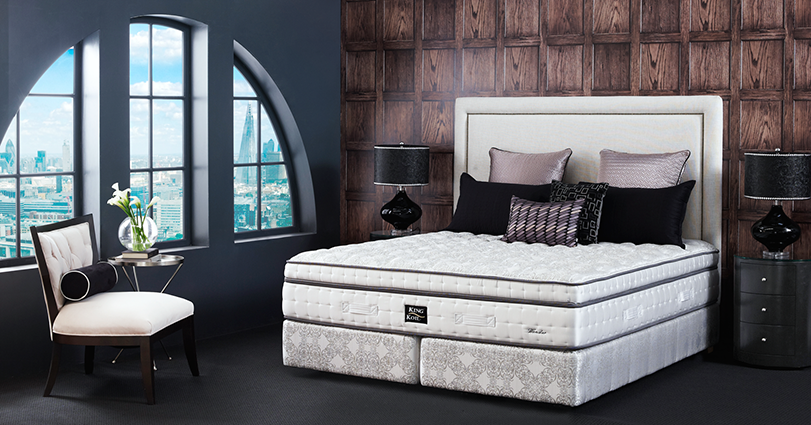 These are just a handful of the acclaimed properties that we are proud to call partners. From budget to boutique – our 120 years of experience, dedicated product development team, and innovative technology ensure we have a sleep solution to suit any hospitality operator.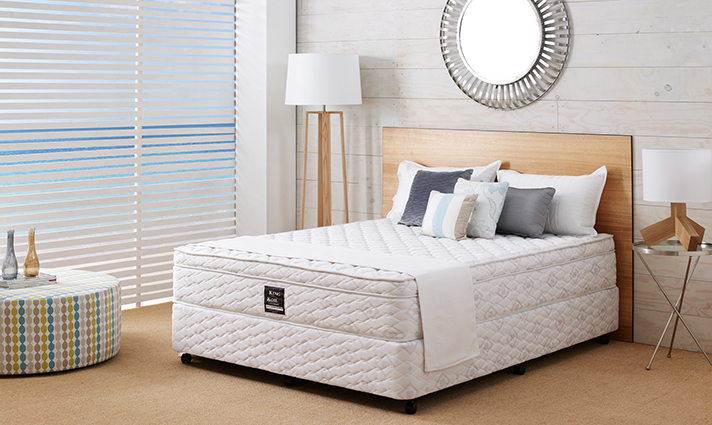 More than just a bed, A.H. Beard is committed to helping people get a better night's sleep. That's why we work with leading sleep experts, such as Dr Carmel Harrington, and innovative supply partners to develop products and education resources that bring better quality sleep to our customers and their guests.           
So, whether your guests are caravanners or Cambridge's (who incidentally slept on A.H. Beard beds when they visited the spectacular Longitude 131), we have the product and experienced team to take your guests' experience to the next level.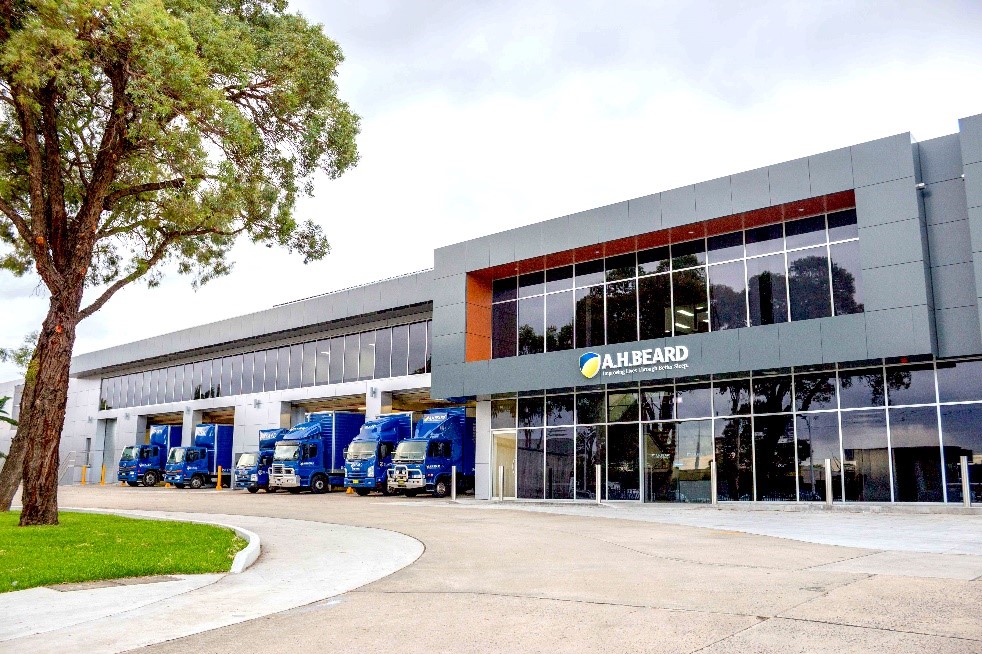 The A.H. Beard Difference
We have dedicated, specialist Commercial Sales Executives across Australia and New Zealand to assist with your needs.
We understand the unique challenges that hoteliers deal with every day and can help you quickly and cost-effectively remove old beds and install new ones, with no impact on your guests.
Access to alternative financing options is allowing properties to update their beds without a large up-front capital outlay. It also means properties can afford to look at beds that provide superior comfort and support, which instantly improves the appeal of their rooms, and their room rates. The finance facility is provided by one of the world's largest financiers, and the approval process is relatively quick and easy.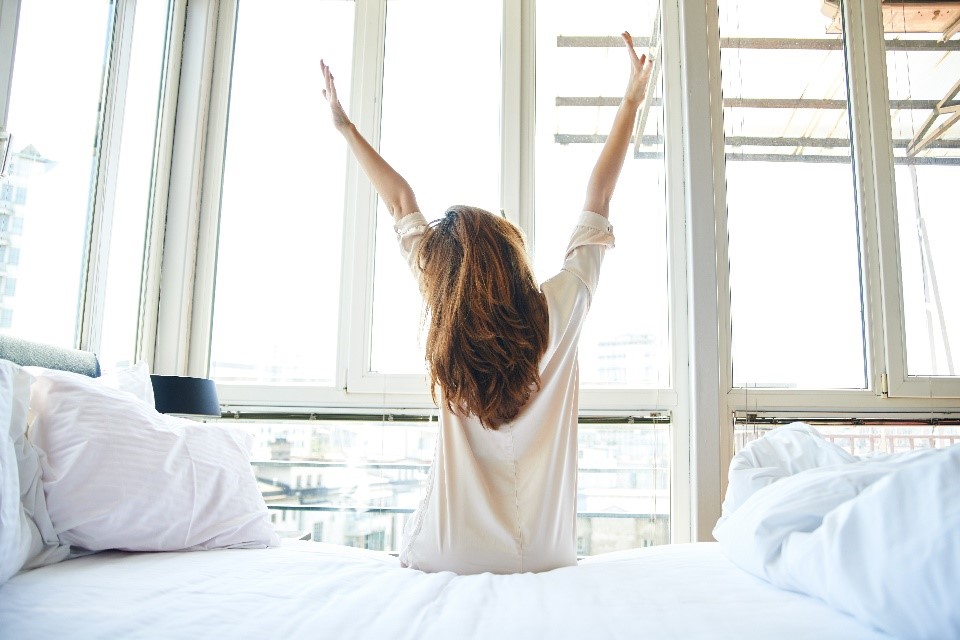 Call us today for an obligation-free assessment of your current beds and some advice on how we can help you maximise occupancy and room revenues.