Dependable Laundry Solutions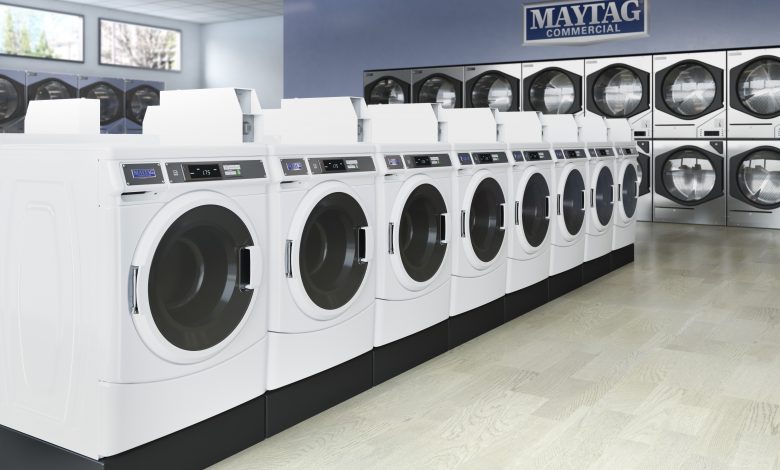 Australia wide supplier of Maytag Card, Coin, Commercial and Industrial laundry equipment.
Established in 1968, Dependable Laundry Solutions are a proudly Australian Wide family business and the sole Australian importer, wholesaler and distributor of the Industry leading Maytag Commercial Washers and Dryers.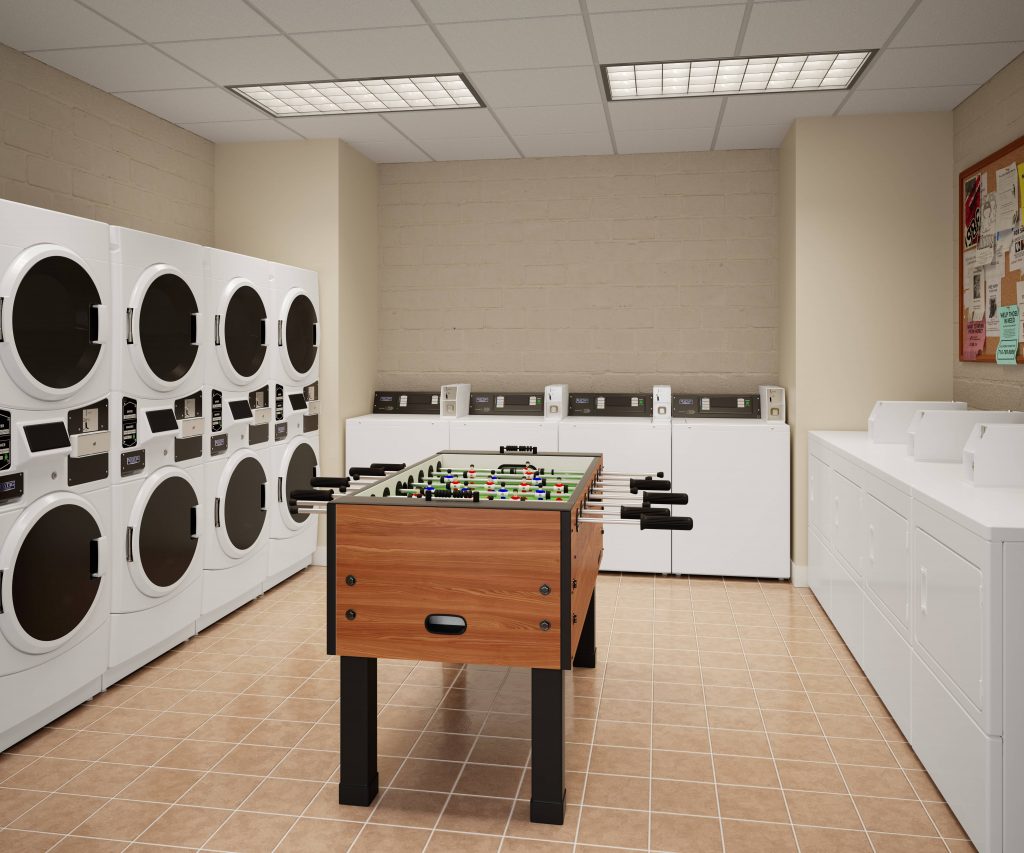 Maytag Commercial Laundry Equipment are a proudly American built product backed by the longest and best warranty in the industry for your peace of mind, so you know your investment in laundry equipment lasts long term.
With Warehouses in all Australian states we have local stock ready to go for you, as well as remote service technicians covering all of Australia to ensure that if anything ever goes wrong, we can get it back up and running as soon as possible on site for you.  
Our Head office carries all commercial and industrial brands of Spare Parts and our promise is that we carry 97% of Maytag Spare Parts in stock at all times.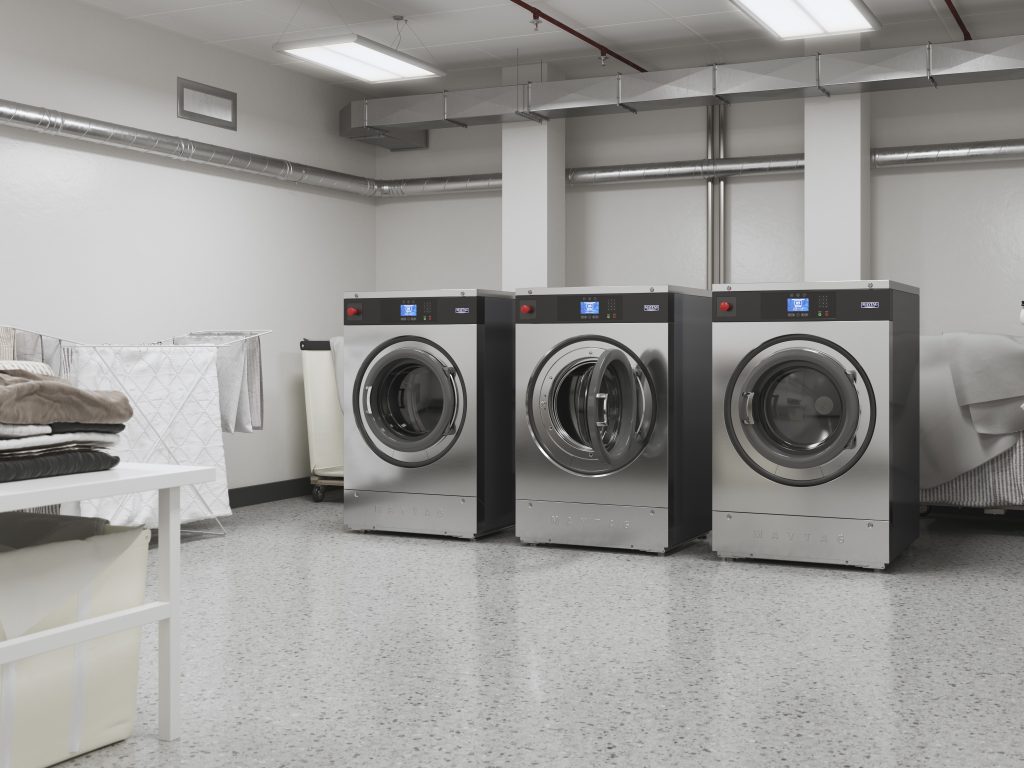 With washers and dryers starting from 8kg and available in Non-Coin, Card, Token or Coin Operation, we have the best solution for your Laundry Equipment needs.
Call us to see how we can help – 1800 MAYTAG (1800 629 824) or at [email protected]