Your Security is our priority, We Care About YOUR SECURITY
Able Security Group offers a 24 hour emergency Locksmith service from South Brisbane, Brisbane CBD, and North Brisbane to the Sunshine Coast. We are residential and commercial Locksmiths and can provide a vast array of services, including Restricted Master Keys Systems, Safes and Automotive Transponder Keys.
We also provide Electronic Security services and products, such as CCTV, Alarms and Card Access Control.
As a Preferred Supplier for the Accommodation Industry, we have a wide range of products and services to suit this sector.


As a members of the Master Locksmith Association of Australasia and the Australian Security Industry Association Limited, you have peace of mind that you are dealing with a Company vetted by Australia's two peak industry bodies.
Security Systems
Just like residential security…secure the perimeter first. However in commercial security applications there will be certain Local Government Laws and Legislation that govern what type of security hardware can be installed. In most areas in Queensland fire safety is of paramount importance, particularly during normal trading/opening hours. This is not only for the safety of customers but also employees.
The "primary" locking device must be installed with a non-lockable fire escape lever handle at a certain height about the level of the floor. In most jurisdictions this cannot be altered.
The "secondary" or security locking device may be installed above or below this. Some jurisdictions require signage on the door informing all persons entering or working in the building that the deadlock must be unlocked with a key during trading/working ours. It is also good practice to have this noted in the businesses "Policy and Procedure manual".
Back to Base monitored alarms are recommended as the Monitoring Company will act on your behalf for dispatching a Security Patrol in the event of an alarm, including fire and smoke. In some cases Police will attend but usually when a live surveillance feed can very an active intruder onsite.
Depending on what valuables are held on your premises will dictate the type of safe you may need.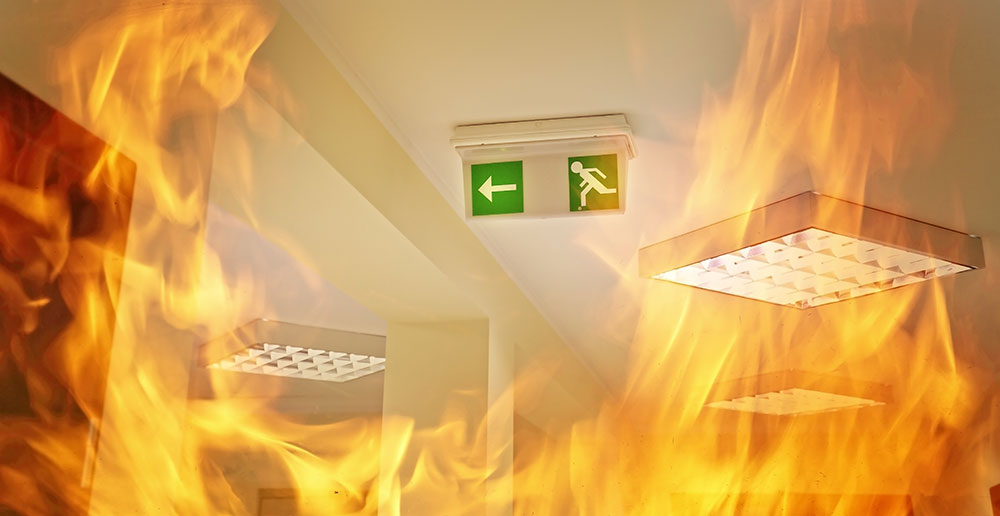 Commercial Security
Choosing the correct safe to suit your application is not that hard. Firstly are you requiring a safe for home or the office? Residential safes usually fall into either fire or fire and theft category. We stock a range of these safes. You just need to pick a category then choose a size. Insurance Companies rarely require a specific type for residential applications, unless you are a special needs case such as a Stamp Collector and such like.
Fire Safes are specifically manufactured to resist fire… 30 or 60 minutes. These safes have basic security from theft. A Security Safe is a more heavily constructed container with emphasis on resisting attacks, but with usually no more fire protection than 30 minutes.
Commercial and Retail applications need to have more consideration. For instance a Lawyer's office may require protection primarily for data and document protect or a retail shop may require a cash safe for a certain amount of money overnight. A Jeweler would require a high security "Jewelers Safe" for long term holding of valuables. It is imperative to speak with your Insurance Company firstly for any special requirements they may specifically request you have for full insurance coverage. All quality safes come with a manufacturer's suggested insurance rating to assist with your decision.
Drug safes on the other hand are specifically build to a certain specification to hold Scheduled Drugs. Most Health Departments have a certain criteria for Drug Safe construction and all recognized brands in Australia should meet this requirement.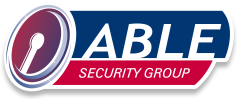 Brisbane:4/41 Paringa Road Murarrie Qld 4172 |  T: 07 3393 9500 | e: [email protected]
Sunshine Coast:30 Premier Circuit Warana Qld 4575  |  T: 07 5314 2560 | e: [email protected]