Expertly engineered for long lasting performance in high-drain professional devices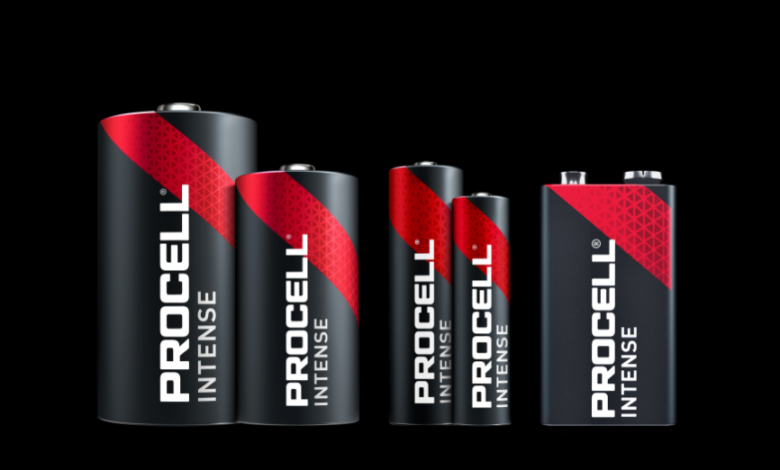 Putting Your Customers First
It's critical for your staff to ensure high levels of customer service. Procell's long lasting batteries help to power the profitability of your business. By minimizing the time and costs spent on battery replacements, your staff can focus better on your customers.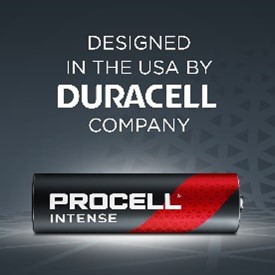 Procell Alkaline Intense Power batteries are specifically designed to last longer (vs. prior Procell Alkaline batteries) in high drain professional devices that require a high amount of power or peaks of power, such as door locks, safes, tower dispenser and soap dispenser. Available in AA, AAA, C, D & 9V sizes.