Facility Management Opportunity – ANZAC Square Building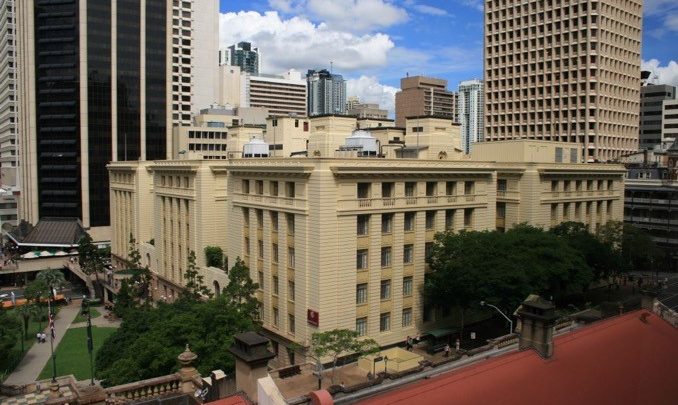 The Building Management Committee, administering the Building Management Statement for the ANZAC Square Building, is seeking expressions of interest for the position of Facilities Manager.
This is a unique opportunity to obtain a prestigious service contract with no upfront cost to purchase management rights.
The historic ANZAC Square Building is located in the heart of Brisbane's CBD and contains specialty shops, retail arcade, offices, residential units and serviced apartments as well as basement and two upper levels of car parking.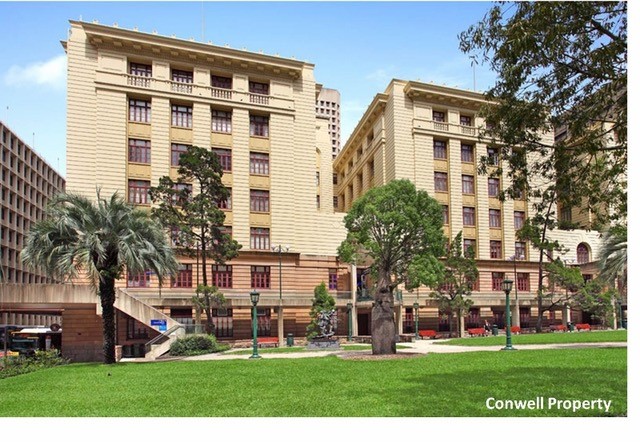 The Facility Manager will be responsible for the management, maintenance and cleaning of the complex's shared use property, which principally comprises carparking areas, an access laneway, roof areas, building facades and utility infrastructure. This contract does not contain a letting component.
To register your interest and obtain a copy of the tender documents please phone Kaylene Arkcoll on (07) 3858 8222 or email [email protected].
Tender documents will be available from Monday 22 July 2019.