Finally a platform where you can Blacklist, Look Up and Alert other Member Providers of Rogue Guests and their bad behaviour.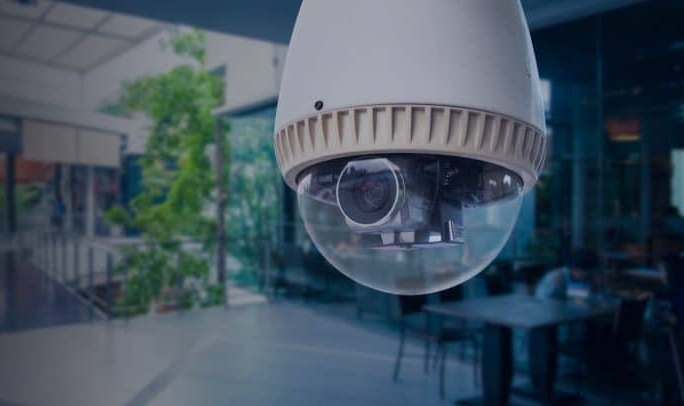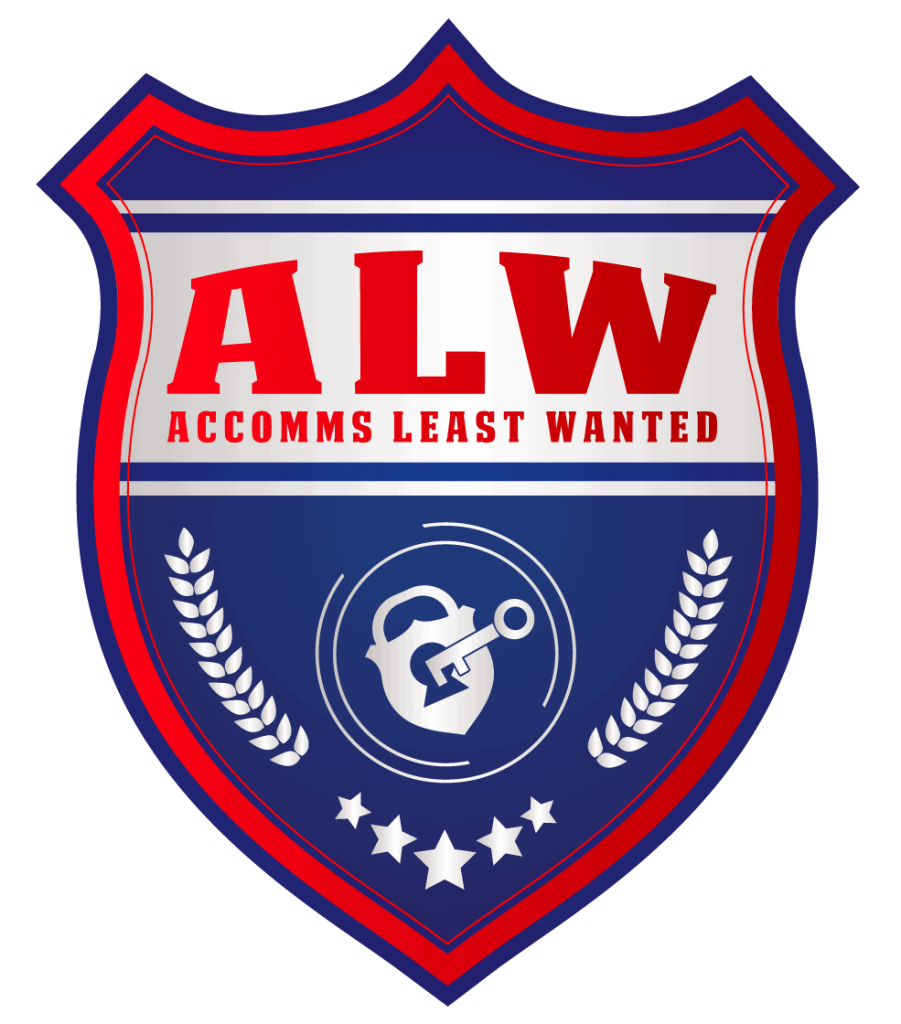 Introducing Accomms Least Wanted (ALW) – a completely independent, Australian owned and operated Guest blacklisting database and alert platform for Registered Accommodation Providers.
Are you informally sharing rogue guest information with other accommodation providers in your area?
Is this via email or do you have a shared document between yourselves?
Are you in breach of local, national and international privacy laws by doing this?
Don't compromise yourselves any longer!
ALW is a legal Industry and Police supported database of bad guests for short term accommodation providers. This Member based risk mitigation platform is an essential tool to create better stays for better guests. 
Accomms Least Wanted Pty Ltd (ALW) is an industry-driven, entirely independently owned and operated Australian based business designed to protect your business, your staff & your guests.  As a Registered Accommodation Provider you can:
1) Ban Rogue Guests
2) Look Up Rogue Guests
3) Receive Alerts on Rogue Guests in your area (set your own alert status)
4) Receive Police Be On Look Out (BOLO) alerts
ALW provides a legal platform in which guests who behave badly and cause disruption to your business can formally be blacklisted.  Rogue Guests' remain blacklisted for a 3-year period.  This information is then shared as an Alert to other Member providers, and to different (and a growing number of) Policing Teams who monitor the site for Persons of Interest.
Any booking enquiries can also be searched on the database.  If your Reception staff are processing bookings, they can quickly search to see if the potential guest is currently blacklisted or is an associate of a blacklisted guest.  This provides an opportunity to make an informed decision on whether you are going to accept the booking or not, and also gives you a legitimate reason to decline a booking, if the guest is named in the Blacklist database.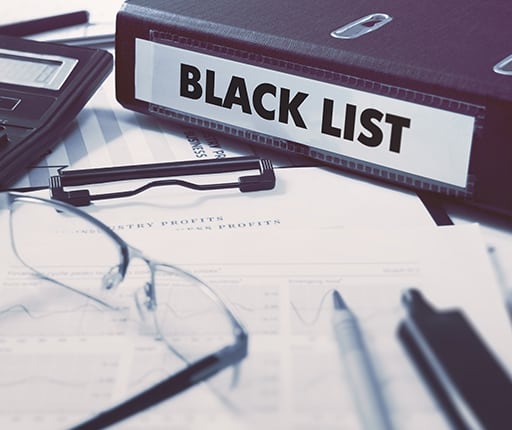 Members can also report a Rogue Guest into the platform.   This information is then shared as an Alert to other Member providers and to the different (and a growing number of) Policing Teams who monitor the site for Persons of Interest.  Members set their own Alert geolocations, from Countrywide right down to a 5km radius.
Policing Teams have free access to the ALW platform and are able to issue any Be On Look Out (BOLO) alerts.  They also receive alerts direct to their registered email boxes, according to their own team interest, as it gives them the opportunity to trace any other Persons of Interest.
Make the Accommodation Industry Safer!
For too long, Hospitality as an industry has had an almost unspoken acceptance of use and abuse of facility and staff by customers.  Now more than ever, we need to demand better from our Guests. Rogue Guests are more frequent than ever before, and we as an industry need to hold them accountable for the abuse and misuse they inflict on property and staff.  There has never been a completely independent and legal platform that enables providers to do this. Now there is: Accomms Least Wanted (ALW)
When looking at the cost of access to the ALW platform, ask yourself what are the real costs to your business when a guest leaves your accommodation in disarray and damaged? What are the real costs to your business when a guest participates in illegal matters when staying in your accommodation?
These costs can be difficult to measure and when you are trying to calculate the costs of damages, it's not just the monetary costs of physical damage, cleaning and lost revenue (eg: rooms offline, relocation costs).  Have you ever considered the cost to your business reputation? The cost of your own mental health and that of your front-line staff?  Anxiety, fear, physical and mental health issues may not be easily measured, but we all know it takes a hefty toll on work safety, satisfaction and sick leave.
Better Guests = Better Stays
Guests can book with confidence at your facility when you display the ALW logo.  They will know that you are screening out Rogue Guests to create a safe and relaxing environment to come and stay.  They will also know, that if they cause damage and disruption to your business, and to other guests, that they will be blacklisted, and are less likely to indulge in antisocial behaviours.  For those in Property Management of Short-Term Lease, your owners will know that you are doing everything you can to protect their investment.
ALW is completely independent of OTA's and is wholly Australian Owned and Operated. Membership is a low annual introductory cost of $199+GST per facility, making it affordable to even the smallest Registered Accommodation Provider.   Don't just share your blacklist within your own chain group, share it for all – together we make our industry stronger and safer. Together, we say no to the Rogue Guest.
For more information or to join, head on over to: https://accommsleastwanted.com/ or email: [email protected]