Hinfo: Contactless Digital Compendium Via Your Guests Own Devices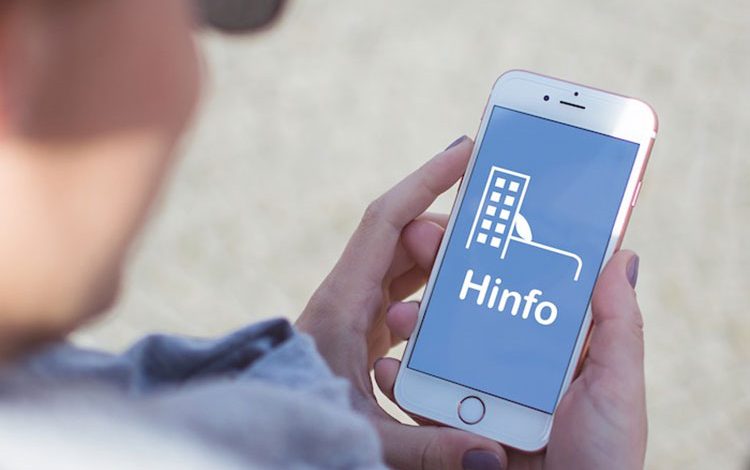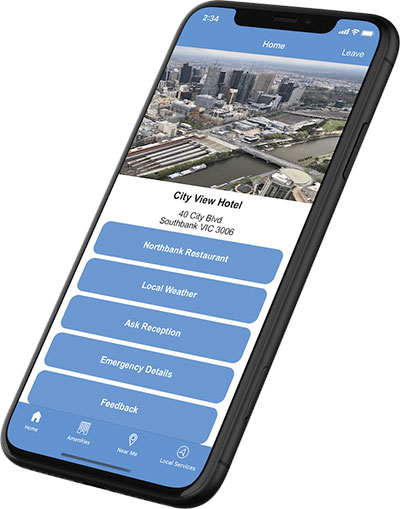 Hinfo is the Contactless Guest Digital Compendium designed to improve communication with guests anywhere they go, while also addressing several issues with other hotel compendium formats.
In this post COVID-19 world, your guests can also benefit from individual access, multi-language support with automatic translations and guest messaging, all in an environmentally sustainable and cost-effective package for your management team.
COVID-19 is the biggest virus in a century and is affecting almost every industry, including accommodation. The general population have been recommended to do the following:
Keep a safe distance of 1.5 metres away from others,
Wash hands for at least 20 seconds, and
Isolate yourself from communal objects and rooms, if someone in your home has the virus.
Coronavirus can last for up to 4 hours on copper surfaces, 24 hours on cardboard and 72 hours on plastic and stainless steel. The only way around this, is constant cleaning.
Compared to printed compendiums that use leather or plastic folders, our Hinfo service does not require investing more time and money in cleaning during each guest room changeover.
With over 3.7 billion smartphones and tablets used regularly worldwide, everyone has access to a device of their own, which is not shared with anyone else. At most, a communal family iPad may be shared in each guest room, but that tablet is then not used by the next guests staying in that room.
Hinfo was designed to address these contact-based issues, well before any of us knew about the global pandemic.
In addition to being fully contactless, our Hinfo digital hotel compendium also caters for the following use cases:
Individual Access
Hinfo is accessible via our mobile app and website on your guests own smartphones and tablets, with almost 97% of guests accessing Hinfo, doing so via our mobile app.
Each guest can now view your property and local area details in their own time, whenever and wherever they want.
Sustainable Solution
Our service significantly reduces the amount of paper required to deliver to your hotel compendium details.
When comparing electricity usage, the average smartphone achieves at least 5 hours of screen on time and the same electricity used to fully charge a smartphone, is used in just 7 minutes on a standard LED TV.
Smartphones and tablets are multi-purpose devices, which eliminates the need for dedicated resources for single use cases.
Multi-Language Support with Auto Translate.
Hinfo allows your property to provide details in several languages beyond English.
You can provide details in Chinese (Traditional and Simplified), Japanese, Malay, Hindi and we will be adding more languages over time.
We also offer an automatic translation service, which is exponentially faster and cheaper than a human translator, while being just as accurate.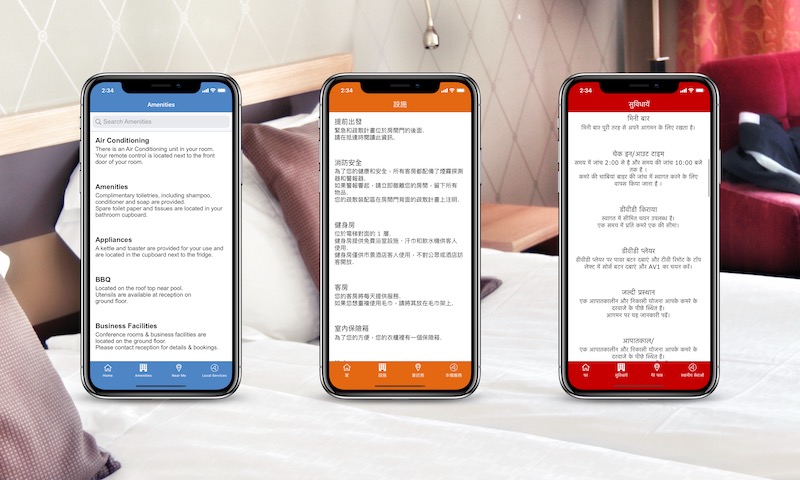 Guest Messaging
With most people today preferring to send a text-based message rather than make a phone call, the dial 9 for reception days are numbered.
You can allow your guests to send you a message for your reception staff to respond to in your own time and guests only need to provide their first name and room number.
Our guest messaging also works with our Auto Translate service, to allow your international guests to communicate with reception staff, without needing to visit reception in-person.
Unlimited Information Updates with Automatic Delivery.
Being a digital solution, Hinfo allows you to update your property and local area details unlimited times, with automatic delivery to all of your guests.
This is significantly faster and cheaper compared to printing specific pages for printed compendiums and delivering to each room after each guest changeover.
Cost Effective
Hinfo is also cost effective for all property types and sizes.
Our pricing equates to only a few cents per room, per night. When you include the fact that our solution is also fully contactless, it will also save you time and costs related to constant cleaning.
Take advantage of our special offer today for AccomNews readers, by sending an enquiry via our Hinfo.com website or calling us on +61 1300 890 402.
This offer is available to properties that join and complete their initial setup by 30th September 2020.
Contact Details: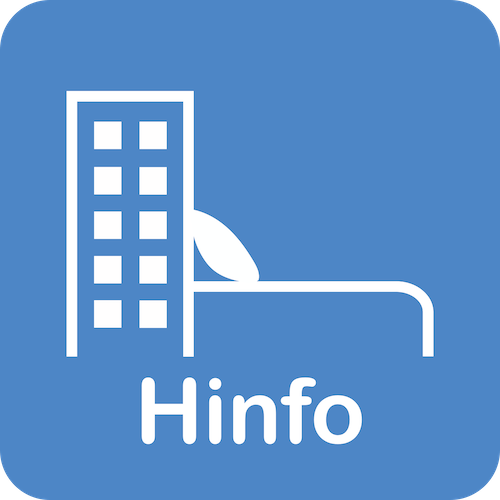 Hinfo
+61 1300 890 402
[email protected]
www.hinfo.com