How OTA Insight is changing the way hoteliers are harnessing data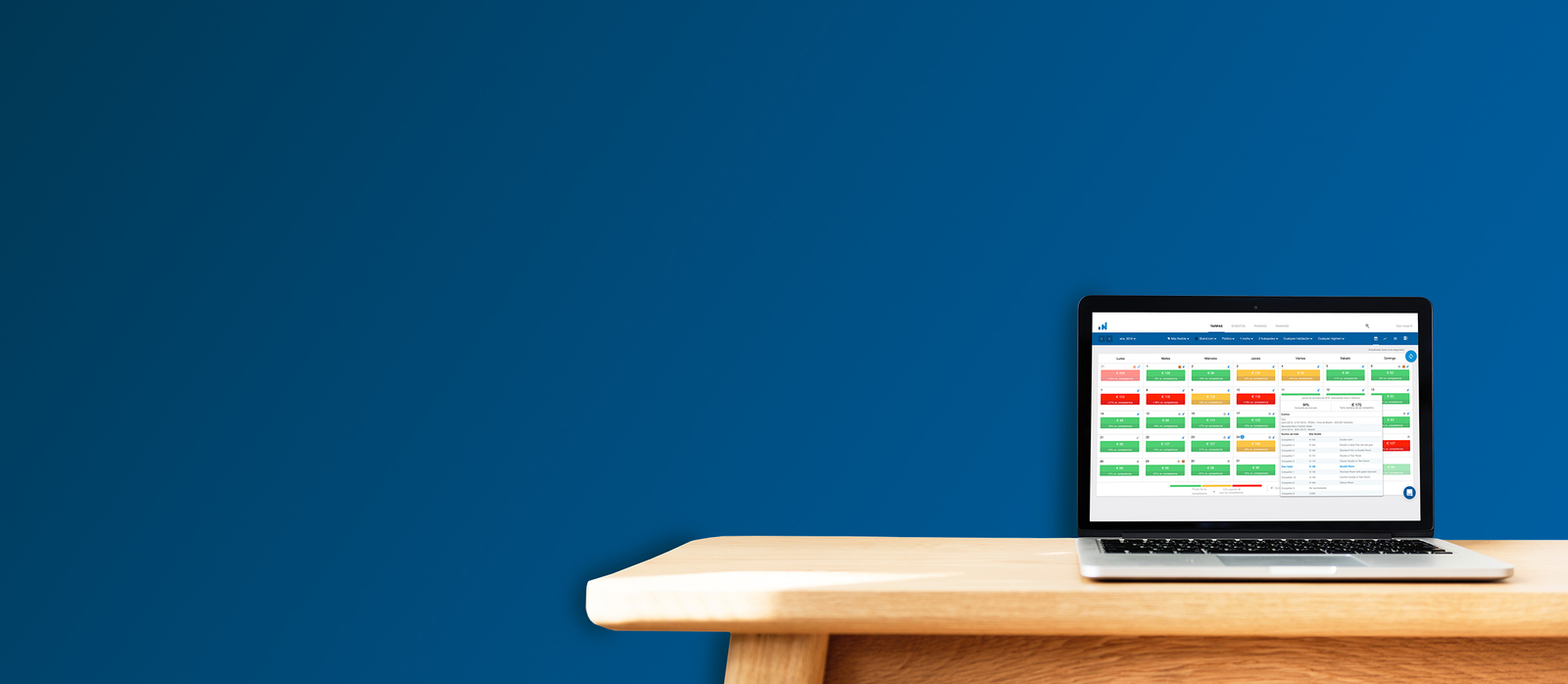 There's no shortage of business intelligence and data floating around the hotel tech landscape. In fact, in terms that revenue managers are very familiar with, you could argue there's a serious over-supply.
But is it the right data and is it being presented in such a way that hoteliers can take actionable insight from it?
In many cases, the simple answer to both questions is – or has been – no. Despite access to numerous tools to help maximise occupancy and profit at their properties – from PMSs to channel managers, CMSs to RMSs, and dozens of other interconnected systems in between – hoteliers have long felt frustrated that in some areas of their operation they've effectively been flying blind.
An appreciation of this widespread feeling spurred OTA Insight's founders to pursue an idea they had in 2012 at the London Olympics: while searching online for accommodation, they spotted an apparent disconnect between advertised room prices, and the supply and demand situation on the ground. Put simply, had hotels a better view on their competitors' prices, they could easily have charged more for their rooms.
A year of so later, Rate Insight was launched. An easy-to-use platform giving access to all relevant factors impacting demand for your hotel rooms, Rate Insight offers users unlimited, real-time access to current, future and past rates for their properties and their competitors. This gives hoteliers genuinely actionable insight, and the product's uptake has been huge: 40,000 properties globally have access in 168 countries, including Australia and New Zealand, where recent uptake has rocketed; users include TFE Hotels, Oaks Hotels & Resorts, Stamford Hotels & Resorts, StayWell Hospitality Group, Next Hotels & Resorts, Quest Apartment Hotels, Rydges Hotels & Resorts, Discovery Holiday Parks, NRMA Parks & Resorts, and Reflections Holiday Parks.
Now a multi-product company, OTA Insight has diversified into the provision of tools to help monitor rate parity – available in Rate Insight and Parity Insight – and, launched last year, Revenue Insight, which draws granular data from PMSs to facilitate more effective time period-against-period analysis.
While demand is growing, as an intangible product, supply is thankfully limitless.