At the heart of great property design is knowing how to appeal directly to potential buyers or residents – but, in the hotel industry developers and operators need take this one step further and understand how to design spaces that resonate with guests.
When designing a fit out for a boutique hotel, developers and hotel operators must carefully think about every facet of their design – from layouts to furnishings – in order to ensure a positive end-user experience and to ensure the project's future profitability.
A hotel's design and fit out will define the brand, and it will have a notable impact on how guests interact with the hotel and their overall experience. To respond to this, developers now need to employ a diverse range of tactics in order to best showcase their spaces.
According to Marc Conias, managing director and founder of PPS Tailored Furniture Solutions, there has been a marked increase in the number of hotel developments that are looking at employing unique design tactics to ensure a great hotel experience for guests.
 "We have found that hotel developers are becoming more aware of the role design plays on end-user experience, and we are seeing a shift toward more innovative design solutions that use quality products that are in line with the brand and identity of the project."
"A hotel's communal areas are often what will form a guests first impression of an entire hotel, so it is crucial that these spaces are designed to embody the overall mood and layout of a hotel – right down to the furnishings."
Conias says there are three key elements developers should keep in mind when they're creating their hotel's aesthetic in order to ensure a successful end-result: end-to-end service, quality products and working with experienced suppliers.
End-To-End Service
When completing the fit out of a hotel, the project team should look for end-to-end solutions since these are going to be the most efficient way to facilitate the design process and to ensure consistency through the overall aesthetic.
"Maintaining the same supplier from the early stages of a project, right through to completion, will be the most cost effective way to bring a design to fruition while taking the stress out of the project," Conias said.
Project teams should look for suppliers that offer end-to-end solutions for each facet of the design – especially furnishings – since these teams will effectively boost the perceived value of the development by enriching the overall aesthetic and ensuring a positive end-user experience.
Quality Products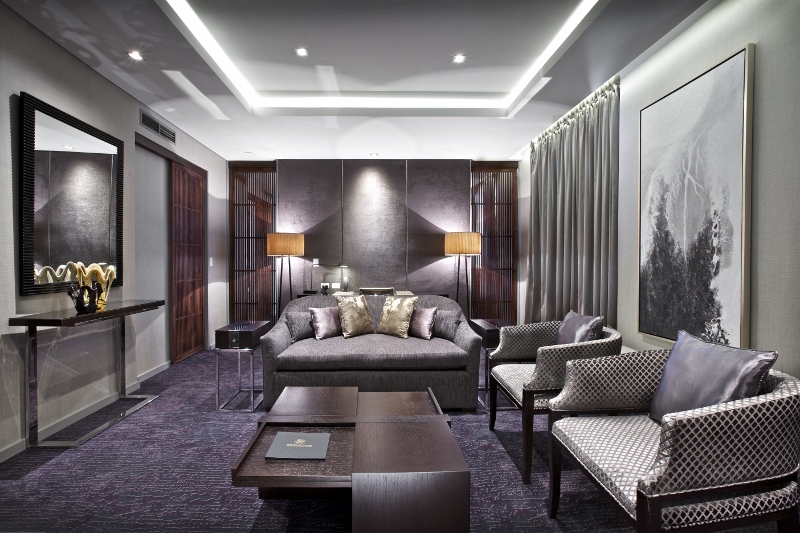 While it might seem like an obvious factor for development teams to consider, quality products can quickly be the difference between a great user experience or a mediocre one. The design team should choose quality products that are going to ensure the end user feels comfortable.
"By choosing quality products (like fittings, fixtures and furnishings), they will not only add to the guest experience – they will also provide longevity for the project, and ensure guest experiences remain extremely positive for years after completion," Conias said.
"At PPS, it's not uncommon for us to have goods manufactured and sourced from over half a dozen factories for the one hotel project – this helps us ensure we're using the right factories that specialise in producing specific products of the highest quality."
Projects that use the best quality products will be in a better position to impress their guests aesthetically than those who opted for the cheapest products.
Experienced Suppliers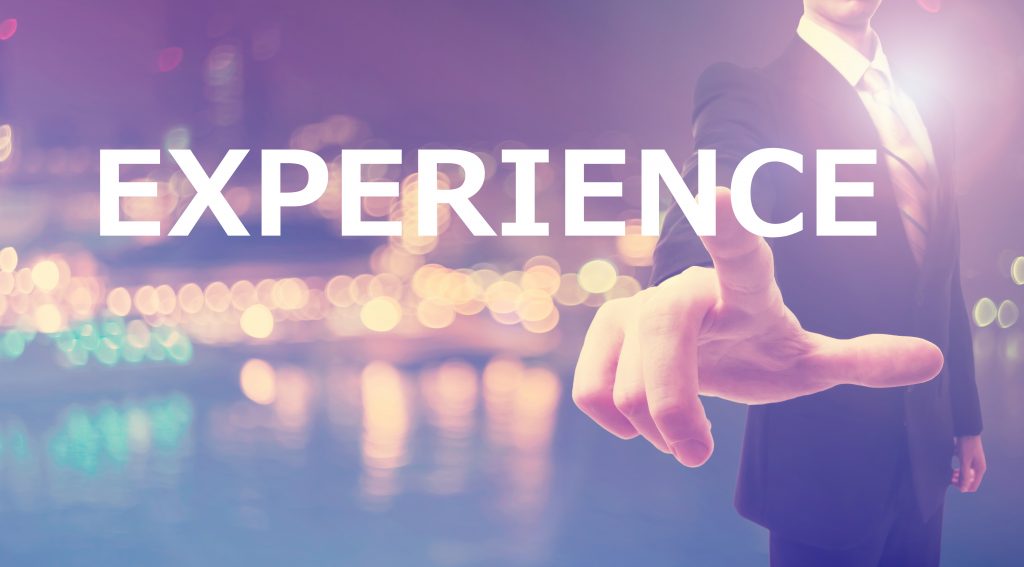 Choosing a supplier can be a difficult process, but one criteria that all successful suppliers have is 'experience'. An experienced supplier will know the intricacies of the design industry, and help guide the development team to deliver the best possible outcome for the hotel.
"By choosing a supplier who has delivered similar projects, the project team can be sure they are dealing with a supplier that has sufficient capacity and business stability to stand up to the project challenges," Conias said.
"It will also ensure they are well equipped to handle the logistics of facilitating the design from manufacturing, procurement and installation. A truly experienced supplier will also continue service after final sign off and completion.
"For example, at PPS we have pioneered a DRS – data retrieval system – which is a complete log of every item of inventory including necessary warranty information for each room or apartment that PPS has installed. This log can be accessed by hotel operators or property managers 24/7 through our website. I don't know of any other FFE business offering this level of service."
Experienced suppliers will also be able to work with the specific requirements of the project in order to deliver a completely tailored design solution that will meet challenging project outcomes.
Overall, the aesthetic of a hotel's fit out has the ability to impact guests' moods, behaviours and emotions. This means the hotel's fit out is imperative to the overall success of the project. Developers who are looking at creating a successful hotel development must deliver spaces that will exceed the aesthetic expectations of future guests.
To give guests a great end-user experience in the hotel, every little detail counts. From interior design to the functionality of the spaces – an aesthetic fit out and design can be the way for developers and hotel operators to secure the longevity of their hotel.
To find out how PPS Tailored Furniture Solutions can assist in your next project visit www.perps.com.au