Hunter Amenities launches new cleansing and caring ritual for Healthy Hands every day.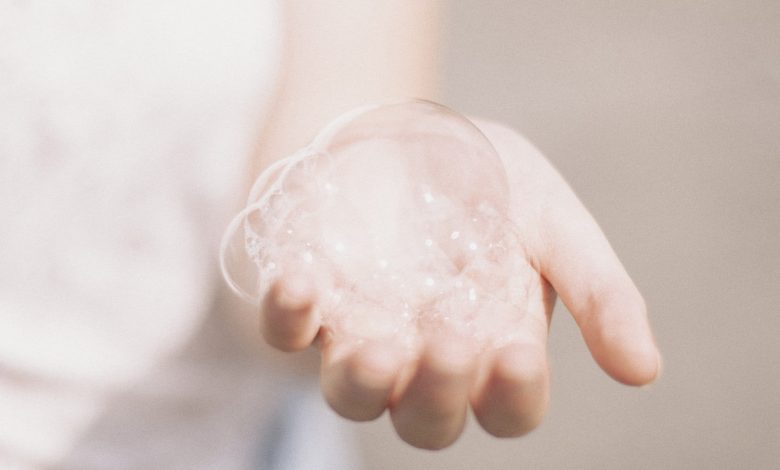 As we enter this new era of easing restrictions and increased movement by returning to work, school, leisure activities and travel, personal hygiene has become a critical ritual in our life. This shift has transformed Hunter Amenities' approach to developing products that ensure a healthy and safe environment.
As a leader in the amenities industry, Hunter Amenities introduces Puriti 'Healthy Hands', a new range of hand cleansing and moisturising products to protect hotel guests and the broader community. Puriti offers a collection of skin-loving products to create a new hygiene ritual for home, travel, work or on the go.
Puriti 'Healthy Hands' range is available in convenient and stylish formats including hand sanitising wipes, hand wash and hand lotion.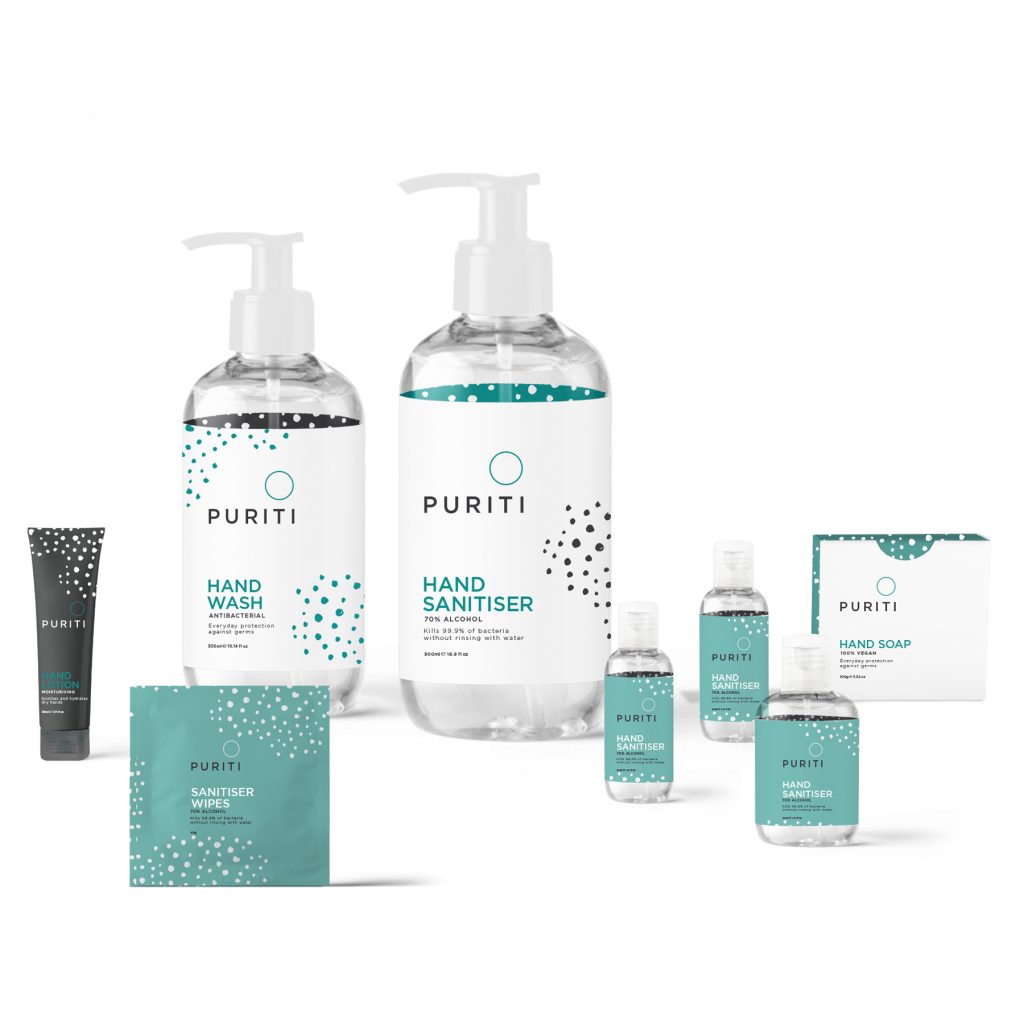 "Creating memorable experiences for guests has been our strategic focus for more than thirty years, and it is even more important now to offer hygienic solutions for guests" says Mike Matulick, Managing Director – APAC/ME at Hunter Amenities. "We Care at Hunter Amenities and continuously work with our business partners to collaborate on consumer focused and innovative products and services for a healthier and safer journey ahead."
With stricter hygiene standards around guestrooms, hotels are adopting new measures to assure safety for both guests and staff. In partnership with hotels, Hunter Amenities offers the Puriti Personal Safety Kit to maximise safety and compliance. The Safety Kit includes hand sanitising spray, non-surgical face masks, non-surgical gloves and sanitising wipes. It is an ideal kit for guests, employees and visitors.
For more information on designing a new and safe experience for your guests, please contact Hunter Amenities Regional Sales team on [email protected]. The sales team are accepting pre-orders now. At Hunter Amenities 'We Care'.