Industry encouraged to "Always be the Student" at the ARMA Summit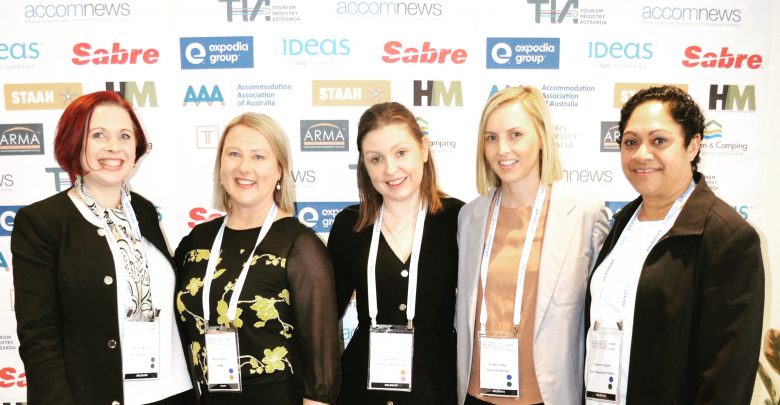 The annual APAC Revenue Management Summit was held on 14-15 August at Rydges Melbourne and was an overwhelming success once again. Delegate, partner and exhibitor numbers increased on previous years and the Summit saw a cross section of the accommodation industry united in the goal of improving revenues and profit through education.
Headlined "CONNECT & GROW", the Summit was planned and hosted by Melissa Kalan, founding director of the Australian Revenue Management Association (ARMA) in support with industry partners the Accommodation Association of Australia (AAoA) , Tourism Industry Aotearoa (TIA) the  Caravan and Camping Industry NSW and Torrens University Australia.
Each year the Summit focuses on the discipline of revenue and yield management across other industries with a perishable asset. This year saw an entertainment theme and delegates were delighted with fascinating keynotes on the television industry presented by Peter Brewer, CEO of Maxamation and Nic Robin, General Manager Marketing of Village Entertainment, who shared insights into the cinema industry.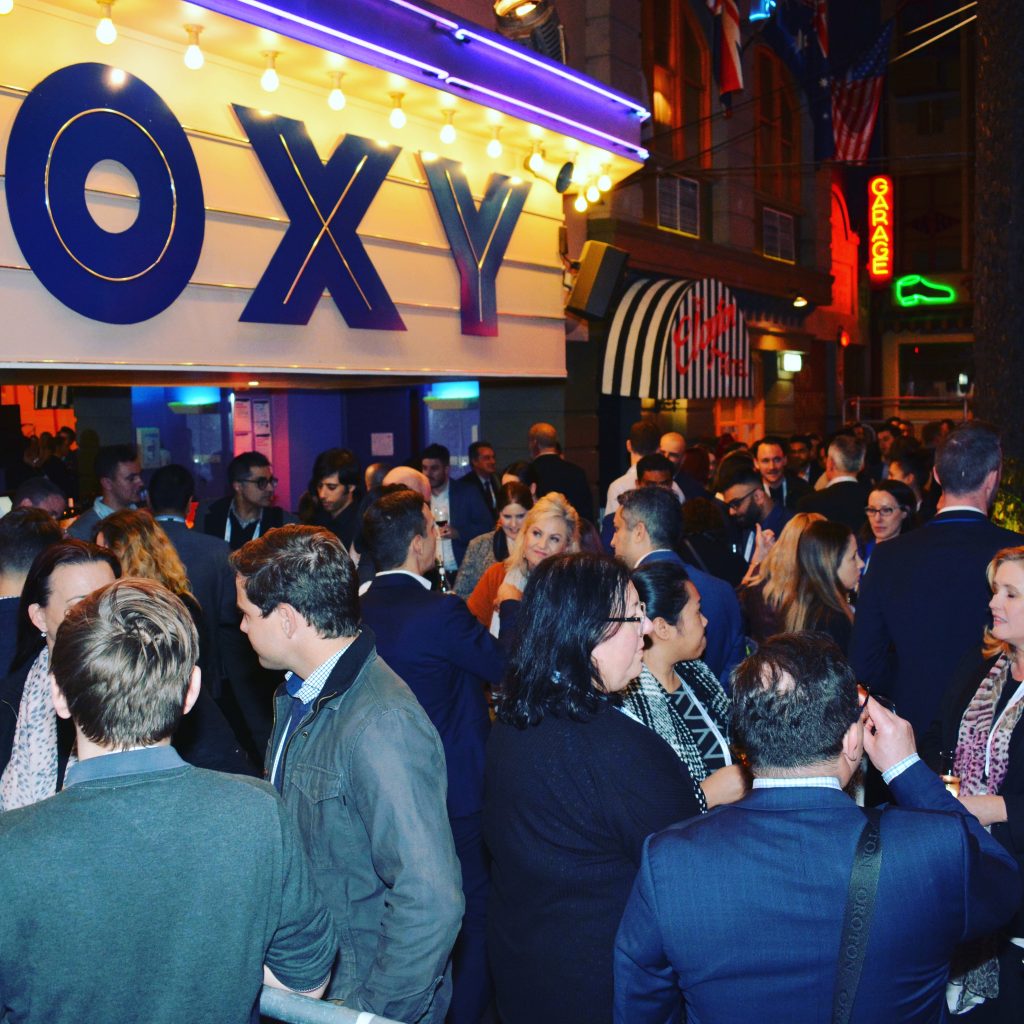 The format, which is continuing to resonate with and remain popular with delegates, saw day one feature an expert workshop from world-renowned pricing experts and Summit partner, Simon-Kucher and Partners. Chris Petzoldt – founding partner and managing director Oceania opened the Summit sharing research conducted on the rating economy and its impact on business.
Delegates then selected two of the four workshops on offer: "Dirty Data, The Power of Trust, Hospitality Disrupted and The Path to Profit" before heading into the well-attended networking drinks in Bobby McGee's.
Day two saw the Summit transform into a thriving market place showcasing the latest technology and innovation in products of interest to the RM-focused audience. Dean Long, CEO of the Accommodation Association of Australia opened the day with an inspiring welcome address, which was well received by delegates before they headed-off to the "Genius Zone" sessions which included a range of profit generating topics delivered in short 15-minute rotational sessions.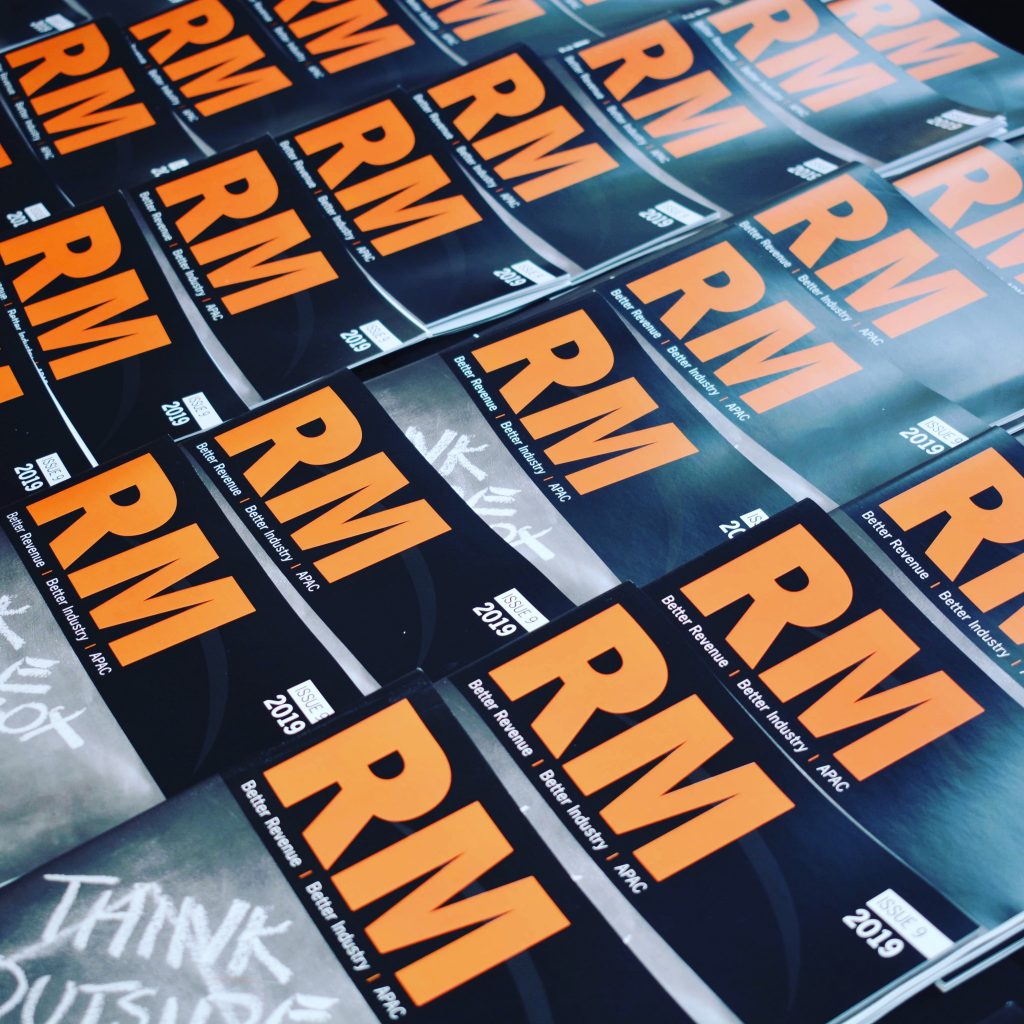 Melissa encouraged industry to, "think outside of the box" and challenged delegates to, "think beyond the in-house guest to leverage assets, plug all leaky revenue holes, sell ancillary services, upsell to stretch margins, be creative and most importantly always remain the student."
The Summit again featured the popular CONNECT program where delegates were encouraged to engage with exhibitors by having their CONNECT card stamped at each stand enabling them to enter the major prize draw, which was courtesy of ARMA and P&O Australia.
ARMA would also like to thank all of its valued partners for their continued support, which helps make this event possible each year and in particular our platinum partners Sabre, IDeaS Revenue Solutions, Expedia Group and STAAH.
The APAC Revenue Management Summit will return again in 2020!
Some testimonials from this year's event –
"I am writing this email to thank you for organising the 2019 Revenue Management Summit.  
I was so impressed with last year's content that this year I managed to bring two Revenue Managers along! There is always something new to learn at your summits that we can take back to our properties. Once again thank you for organising a very educational event."
"Back to the desk after 2 days in Melbourne. Thanks to Melissa Kalan and her team for another great APAC Revenue Management summit. Some great connections made and lots of learning. Now for 12 months (+) of thinking outside the box!"
"We have thoroughly enjoyed the last two days attending the APAC RM Summit in Melbourne. Well done Melissa Kalan & the ARMA team for another great event!"
"Awesome 2 days of learning, sharing, catching-up with industry innovators and rockstars… Thanks Melissa & team #ARMA for putting together a fantastic show this year as well."
"It was a fabulous collaborative event Melissa, congratulations on another big success and thanks for the opportunity to be a part of it."
"Melissa Thank you for having us we truly enjoyed it and love being a part of the RM community."
"Thanks again for organising such an awesome event. We attend many events globally and the ARMA Summit is right up there with the best events we participate in." 
Media Contact – Melissa Kalan I [email protected]
ARMA – Australian Revenue Management Association
search #apacrmsummit19