Ramler has built an enviable reputation to become a leading international provider to the hospitality industry.
Our extensive resources, technical capabilities and innovative products are well placed to undertake any installation – globally.
DESIGN
We will work with you, or your architects and designers to develop a design package that co-relates with your existing outfitting or design scheme. We keep up-to-date with current design trends and technology.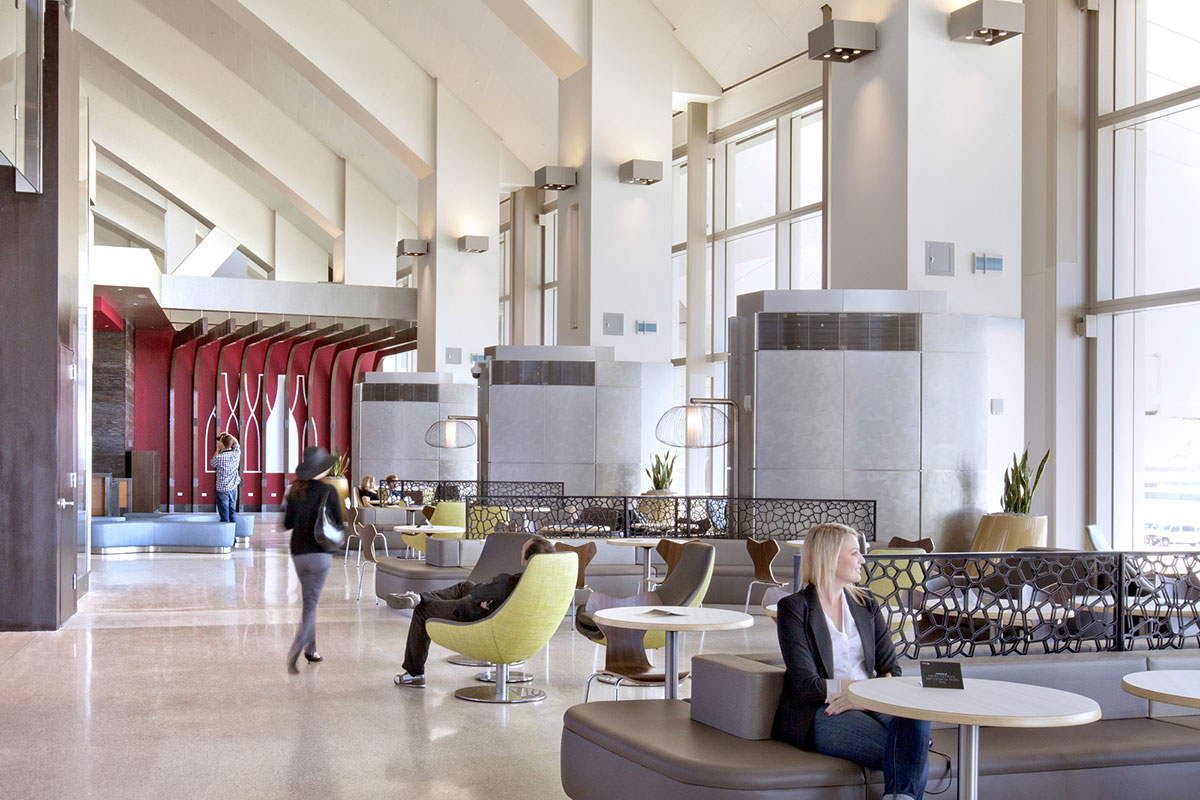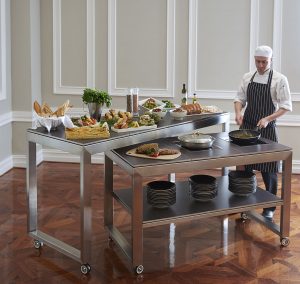 PROTOTYPE
Our deep supplier relationships allow us to build you a prototype to exact specifications and allowing you to conduct a full functional testing and other testing that you may require.
PRODUCT QUALITY & WARRANTY
We take our product quality very seriously.  All our products are tested to ensure they meet and surpass the most stringent standards for safety, durability and strength.  When you purchase from Ramler, you can rest assured, safe in the knowledge that your investment is covered by our global warranty.
SENIOR PROJECT MANAGERS & INSTALLATION TEAM

Our project management personnel oversee all aspects of the final installation. Our team are fully qualified, skilled and fully accredited in each specialist role.
Our installation team and Project Managers are all Site qualified. Experienced in interacting with Site Managers, Project Managers, Builders, Developers, Architects, and all associated building trades.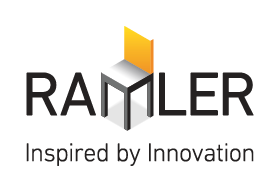 LET'S CONNECT
Rob Gilshenan
M: +61 (0)439 638 151
E: [email protected]