Today's technological advances offer exciting opportunities for projects within the accommodation industry. A company that is at the forefront of these trends is Legrand, a global specialist in products and systems for electrical installations and digital building infrastructures.
Part of the global Legrand network, which has a presence in more than 90 countries and a workforce of more than 36,000 people, Legrand Australia designs and manufactures over 15,000 items and distributes almost 20,000 products under five premium brands: HPM, Legrand, BTicino, Cablofil and CP Electronics.
The company's key focus is to set the benchmark for both technological innovation and inspirational design of everyday items, boosting the profile of modern electrical systems within the Trade and Consumer sectors. 
For the accommodation and hospitality fields, such as resorts, hotels and apartments, Legrand recognises the importance of having the most practical and convenient conditions for everyday living. This includes providing the best infrastructure, such as room automation, energy-saving systems and security. With this in mind, Legrand manufactures electrical solutions that will help residential and commercial applications save on costs, reduce their carbon footprint and ensure the comfort of residents and accommodation professionals.
Through this integration of operation, design and elegance, Legrand rises to the challenge of developing product lines that will continue to enrich people's lives into the future.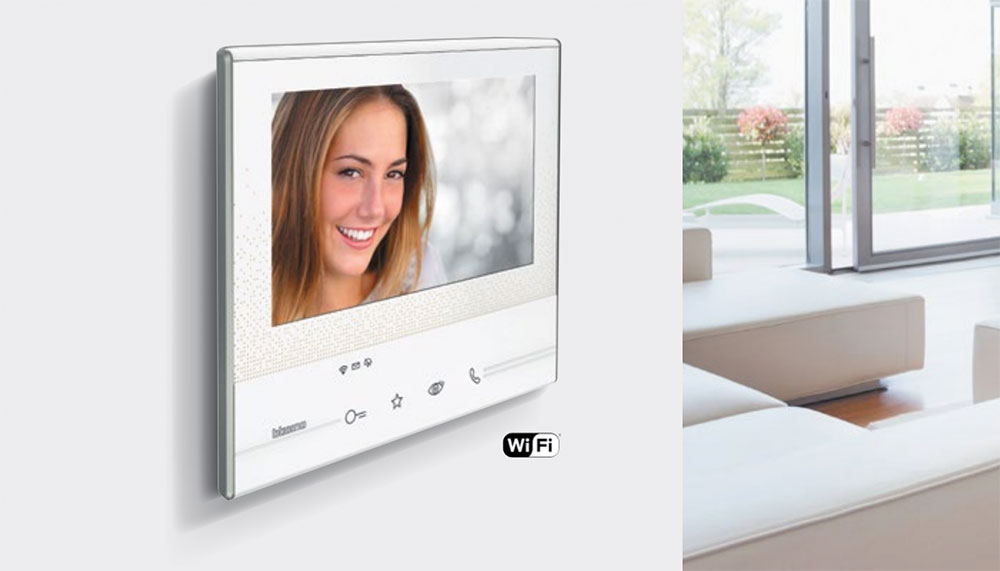 Keeping connected:
How Arc by Crown Group used BTicino's automated solutions for their vision of smart living.
In today's fast paced world, staying constantly connected is the new norm. To facilitate this fast-paced, constantly 'switched on' culture, an increasing amount of devices are becoming automated. Home automation, for example, is transforming the way people live, work and communicate, opening up exciting new opportunities for industries and contractors.
For larger residential and commercial projects, such as hotels, apartments and office buildings, more and more contractors are turning to automated solutions.
A prime example is the Arc by Crown Group development project in Sydney's CBD. With an eye for architectural sophistication, leading property management enterprise, Crown Group, is dedicated to enhancing the growth of cities through engineering excellence, supreme design and creative flare. 
Sharing this same vision, Sydney-based electrical contractor, DDP Electrical Services, partnered with Legrand to develop a supreme-quality automation solution for this major residential project.
During the design of Arc by Crown Group's penthouse, Legrand was DDP's first choice for the room's automated solution. BTicino's 2-Wire Intercom and Automation systems were selected for their superior performance, user-friendly technology and ease of installation. This allowed for room temperature maintenance, door entry control (either locally or via smartphone), and the centralised supervision of the whole apartment block.
For extra control and safety, BTicino's 10" Touchscreen video handset was selected, so residents can manage video door entry systems, energy usage and all other home automation functions.
The system was dressed in Legrand's stunning Arteor coverplates, which are renowned for their exquisitely original finishes, manufactured from materials made of genuine timbers, leathers and shimmering metals.
Legrand is a global leader in providing simple solutions that are specifically tailored to suit a wide range of residential and commercial projects.
Connect with us: