FNX are innovative providers of Management Rights Finance and experts in guiding you through the financing process for your Management and Letting Rights purchase. We also have a great network of fellow professionals, who are the best in the industry, that we can bring to your purchase.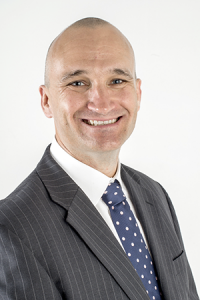 Pat is a Partner of FNX Finance and is an experienced Corporate Finance executive, having lead Corporate Banking teams for a 'Big 4' Bank for over 10 years. He has lead teams in Sydney CBD, the Gold Coast and internationally for 2 years.
With this level of experience and exposure Pat has a very broad range of expertise in most industries and financing scenario's and has an outstanding record of getting the impossible done! (or "of championing and completing complex transactions") He has a particular passion for all types of property finance; development, investment and tourism; the sectors that support our ageing population; and assisting clients to achieve their growth aspirations.
Pat lives on the Gold Coast and is married with 2 children, he loves his rugby and enjoying life!
To contact Pat, Email: pat@fnx.com.au or phone: 0427 692 698
Calculate potential loan amounts that financiers may provide for both the business and your unit purchase
Work out purchasing costs
Work out how much money you will have to live on
Work out how much cash you may need to purchase a particular MLR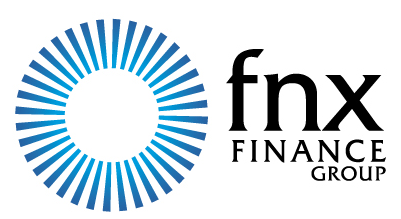 FNX Finance Group Pty Ltd
ACN: 602 814 620 ABN: 75 602 814 620
www.fnx.com.au