As travellers seek more healthy and holistic experiences, the desire for wellness has pervaded the hospitality industry.  A handful of pioneering female entrepreneurs, all of whom have found a way to tailor their self-care messages and products to the needs of travellers and hoteliers, are at the forefront of this growing trend:   
In the Spa – Farida Irani, Subtle Energies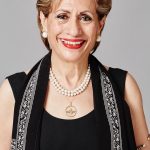 Holistic Health Practitioner and Founder of Ayurveda Yoga Australia, Farida Irani, launched Subtle Energies, a spa concept and skin care range based on authentic Ayurveda principles in Sydney in 1993.  Combining ancient sciences with holistic modern techniques, Subtle Energies addresses a complex range of health concerns and has been quickly adopted by spas at the world's best hotels.  Crown Towers, Gwinganna, Qualia and Peninsula Hotels worldwide are just a few luxury properties who want to share Farida's recipe for wellness with their guests.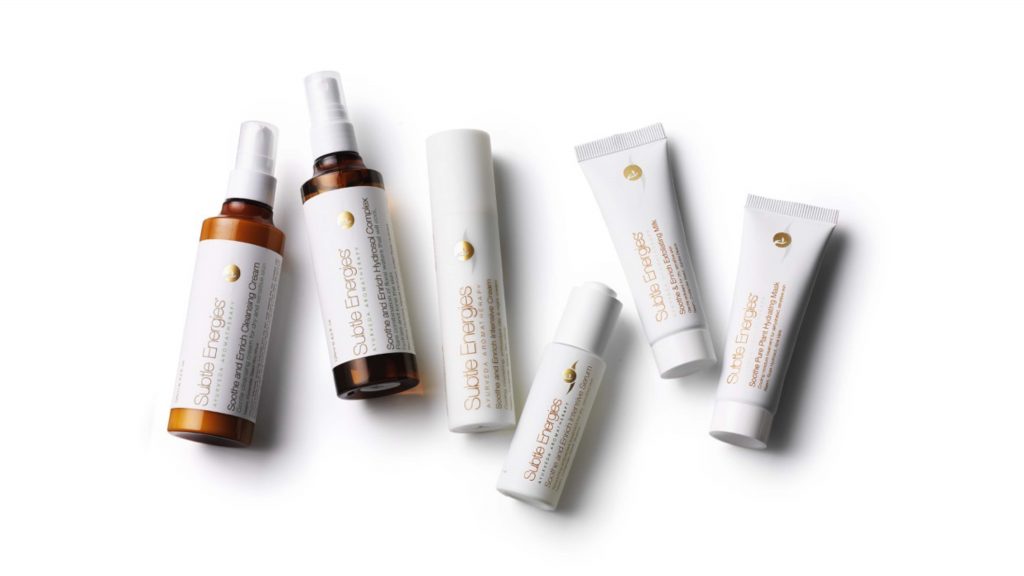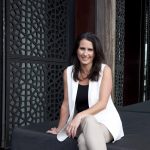 In the Air – Lyndall Mitchell, ASPAR
A passion for wellness led Aurora Spa founder, Lyndall Mitchell, to develop a range of botanically active products, called ASPAR.  Wanting to encourage her spa clients to incorporate the ritual of self-care in their daily lives, she's crafted Australian-made products that are free from animal testing, parabens, lanolin, sulphates and SLS.  ASPAR products have since been selected by Qantas as their skin care partner in over 40 Qantas Business and First Class lounges globally and in on-board amenity kits, gifted to around 1 million passengers each year.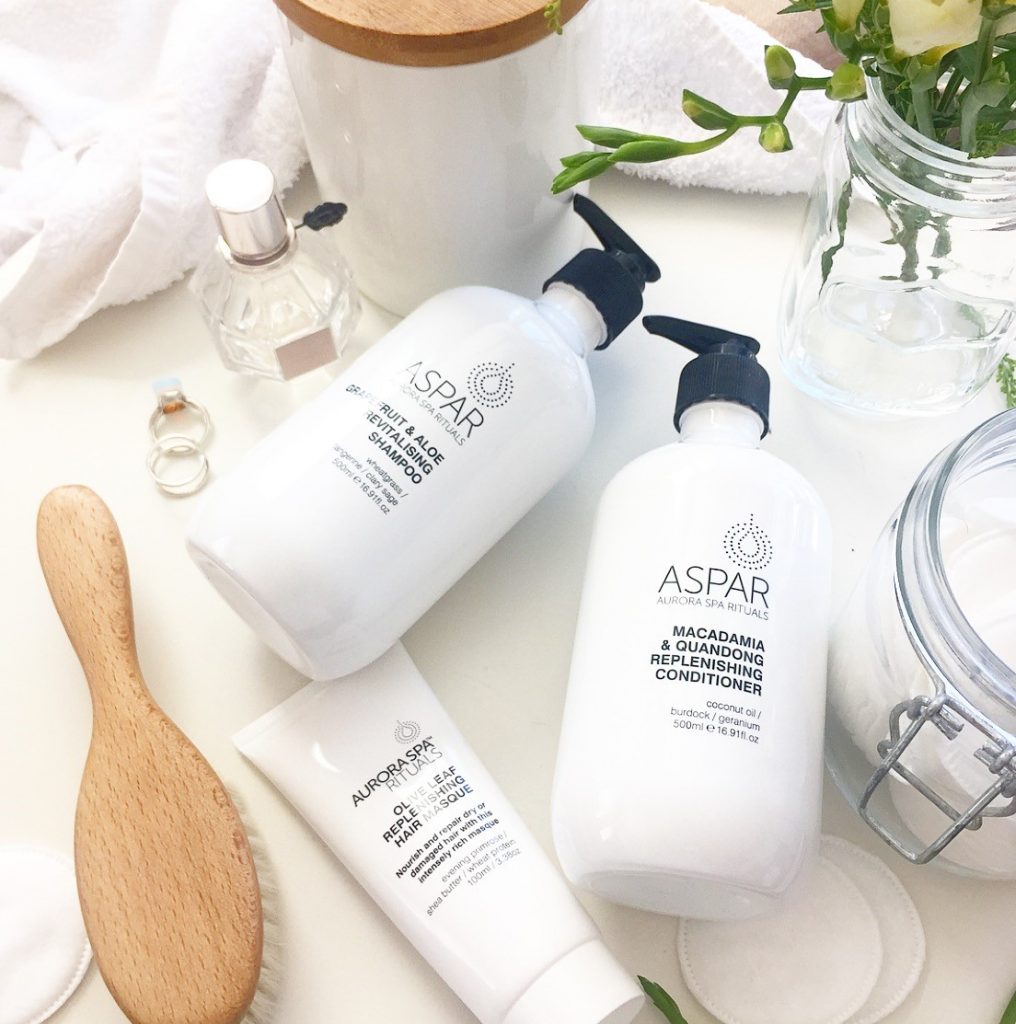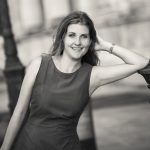 In the Room – Emilie Davidson Hoyt, LATHER
Skin care entrepreneur and life-long migraine sufferer, Emilie Davidson Hoyt, created California-based, LATHER, nearly twenty years ago out of a personal need.  Realising that the synthetic fragrances found in most bath and body products (including hotel amenities) were one of the triggers of her debilitating headaches, she ditched cost-saving synthetic fragrances and artificial colours, and created a line based around the principals of aromatherapy. LATHER was one of the first to offer aromatherapy turndown items such as their Quiet Night Relaxing Balm, designed to replace the stimulating chocolate on the pillow with a sensory experience to help weary travellers get the rest they seek.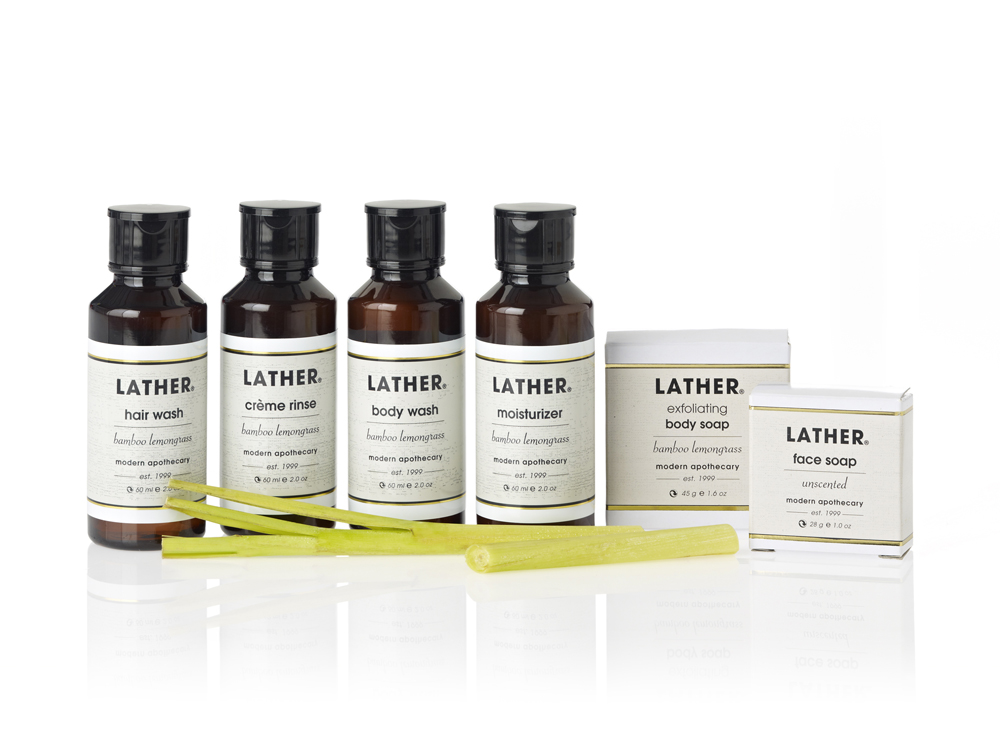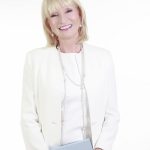 Behind the Scenes – Val Harding, Interior Images
Creating wellness products is one thing, but getting them in the hands of travellers is another.  For the past 20 years Val Harding, founder of International Interior Images, has been on a mission to deliver the best, most luxurious amenities to Australian and New Zealand hotels and their guests.  While what defines luxury has changed over the years, the idea that your amenities should not only be safe but beneficial to the user has not.  That's why Val and her team continually strive to bring the most forward-thinking products from around the globe to local hotel properties.  In 2018 alone they have debut certified organic skin care packs for children and babies from Italian brand Osmè and EcoLabel and EcoCert certified products from ANYAH.  Both of these ranges go to great lengths to deliver pure skin care experiences and to avoid harming our fragile environment in the process. 
To learn more about these brands and how to incorporate their wellness message into your property, please contact International Interior Images at (03) 9673 1444 or visit www.interior-images.com.au.