No one likes to wait: How new access control technology offers choices for guests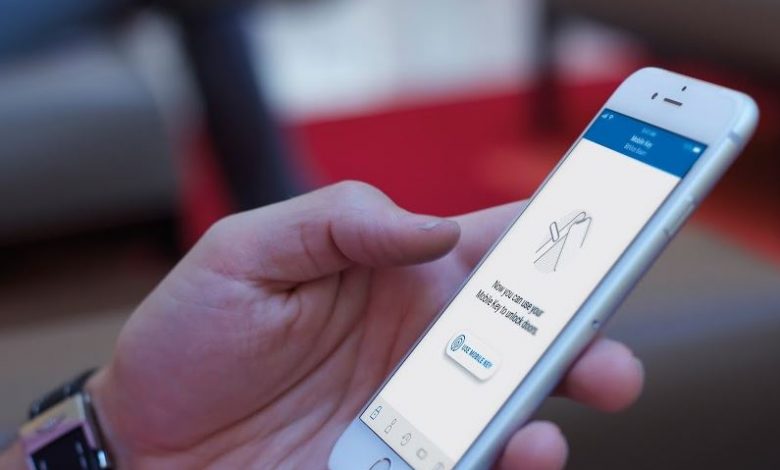 For the seasoned traveler, a smooth check-in is an experience they don't easily forget. Unfortunately, however, it's often perceived as an inconvenient and frustrating obstacle to the start of their stay. Although waiting is an expected part of many services, research has shown that guest satisfaction can degrade significantly in as little as 5 minutes.
Great check-in experiences welcome the guest warmly, introduce them to the property and services, and anticipate their needs – without sacrificing speed and convenience. This is no mean feat. It presents significant staffing challenges, and how the guests are treated at the front desk will set the tone of the entire experience before they even make it to their rooms. So as important as the front desk is, perhaps the best option is to offer choice.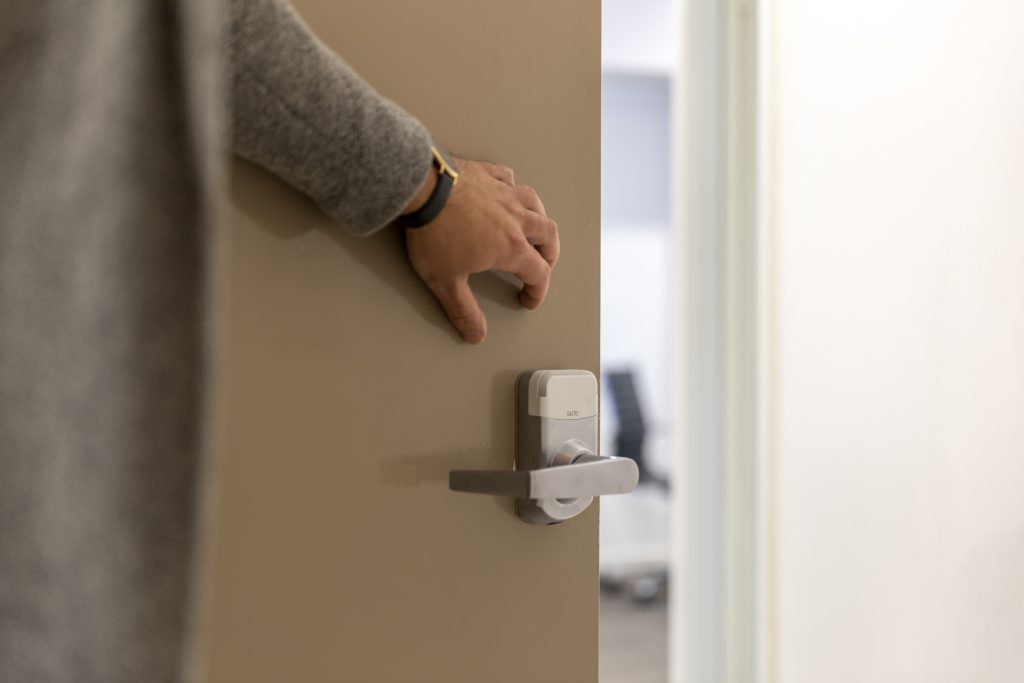 One strategy to improve check-in is to reduce or eliminate the wait altogether. Made possible by emerging hotel access control technology, there is a growing trend to give guests the option to either visit the front desk or bypass it completely, and check-in/check-out themselves. As long as the process is easy to navigate, it can be a real win with tech-savvy travelers who are used to these options with airlines. They will appreciate the same convenience at your hotel.
The automated self-service hotel
Self-service technology has already transformed entire industries, from ATMs in banking to e-commerce and the travel industry, resulting in significant savings for businesses.
While going a long way in improving your guests' experience, swapping your keys for a cloud-based access control solution such as SALTO KS might be a better investment than you think. Easy-to-use, cardless and mobile-enabled, these systems are efficient to manage as well as secure and contactless. And with less need to man the front desk – especially at peak hours – staff attention and effort can be focused on other tasks.
Provide easy access for your guests with PIN codes or smartphone entry
The SALTO KS cloud-based solution for self-service hotels allows you to simplify processes such as check-in and check-out, as well as allowing your staff to unlock or grant access to a door remotely, manage user keys, monitor all activity, and assign different access levels from any device, anywhere, anytime. The SALTO KS app connects with SALTO wireless electronic locks, keypads, or wall readers which come in a wide range of models and finishes. You can leverage the same system to manage access for suppliers, contractors, staff and visitors too.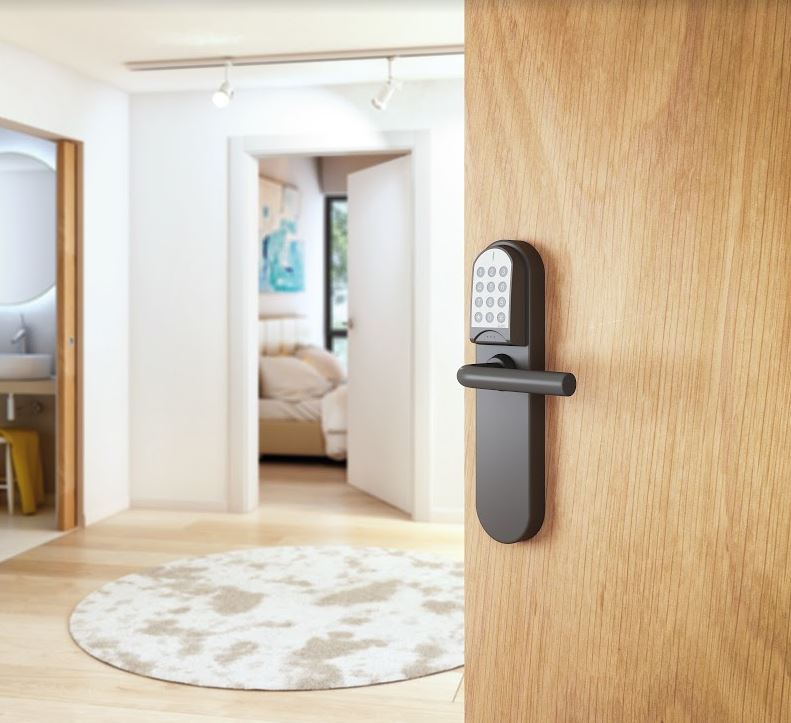 Before a guest arrives at your hotel, they can choose to receive their PIN code on their phone and go straight to their room, or they can ask for assistance at reception. It is their choice. The mobile self-check-in process, combined with keypad or smartphone entry, allows guests to bypass the front desk entirely upon arrival, without compromising the level of service. Not only is this the safest and fastest option for guests, but it helps improve congestion and staff work-flow by automating many of the processes that come with regular guest check-ins.
Take advantage of integrations
As a cloud service platform, SALTO KS can integrate with other existing systems such as CCTV, intercoms, PMS and GRMS for centralized hotel property management. Benefit from our technology partnerships with some of the world's leading hospitality innovators such as Operto, Mews and Cloudbeds. By connecting SALTO KS with your hotel property management software, you can transform your hotel operations, and improve the many touch points with your brand.
Updating your hotel locks is a considerable investment—often done as little as once a decade—so it's important to make sure that you get it right. They're the first thing guests encounter when they reach their room and often the last thing they interact with when they leave your hotel. But as an operator or manager in the hotel industry, locks can be an understandable source of anxiety regarding security, ease-of-use, guest experience and reliability – especially when you're not on site.
With over 10,000 hospitality projects world-wide, SALTO is trusted by many organisations to understand and meet the needs of the accommodation industry. Visit our website to learn more, or get in touch at [email protected].
Cedric Duigou is Hospitality Vertical Manager for SALTO Systems Oceania.