PPS is the industry leader in providing quality FFE and turn-key furniture package solutions for hotels, resorts, residential apartments and short-term accommodation across Australia.
With more than 40 years' industry experience and knowledge, PPS offers unique, comprehensive furniture solutions for the Australian and New Zealand accommodation industry.
Established in 2005 by Managing Directors Marc Conias and Paul Lane, PPS is a fully integrated business with all aspects of design, procurement, manufacturing, administration, logistics, complete installations and after-sales service being fulfilled in-house by a team of experienced full-time personnel.
PPS has provided services to countless award-winning projects over the years and prides themselves on repeat clientele and ongoing professional relationships with clients across Australia and New Zealand.
The vision at PPS is to supply an affordable and quality product, backed up by timeless designs, impeccable presentation and aftersales service to all clients. This vision and dedication to client satisfaction is the reason for PPS being the industry leader in turn-key furniture packages for hotels and short-term accommodation.
PPS' main objective is to provide an exceptional level of service for the life of the project. Through the creation of tailored furniture packages, which is sourced from the highest quality suppliers, PPS continually exceeds the expectations of their clients. Each package is uniquely created for the project and can have furniture pieces from over a dozen factories and suppliers.
Experience, trust and expertise PPS have been responsible for bringing to life some of Australia's most iconic properties, including Brisbane's boutique Gambaro Hotel, the newest Accor Pullman and Ibis hotels located at the Brisbane airport precinct and the Alex Perry Hotel and Residences. PPS has recently been commissioned to undertake the 142 room Emporium Hotel, including all rooms, common areas and the ballroom.
PPS has forged a reputation built on high standards throughout every facet of the business, providing superior results and value to every client and project.
For further information or enquiry, contact PPS on 1300 884 914 or email [email protected] or visit us online at www.perps.com.au
Testimonials: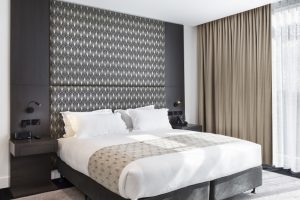 PPS have recently completed the design, manufacture and installation of a complete FFE solution for 365 rooms, common areas and the conference centre in our new Pullman and Ibis Brisbane Airport hotels.
The entire project was smooth from start to finish, with the PPS team working in with the builders and our numerous other contractors to contribute to the overall success of the project.
Aside from their great service – their furniture is fantastic and has received rave reviews from our brand partners, staff and guests.
I thoroughly recommend PPS to my accommodation industry colleagues!
– Alex Penklis, General Manager, Accor Pullman and Ibis Hotel Brisbane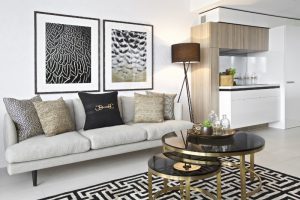 PPS were recently commissioned by Alex Perry Hotel and Apartments to fulfil the room FFE for our 143-room development.
Scope of works entailed design, manufacture, import and complete installation of both one and two-bedroom inner city apartment style living quarters.
PPS provided an efficient, timely and seamless service in all aspects of the design and supply process. Their approach and service to APR was of the upmost integrity and I would have no hesitation in using them again or recommending them for other similar projects.
– Craig Barber, General Manager, Alex Perry Hotels & Apartments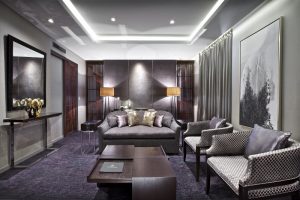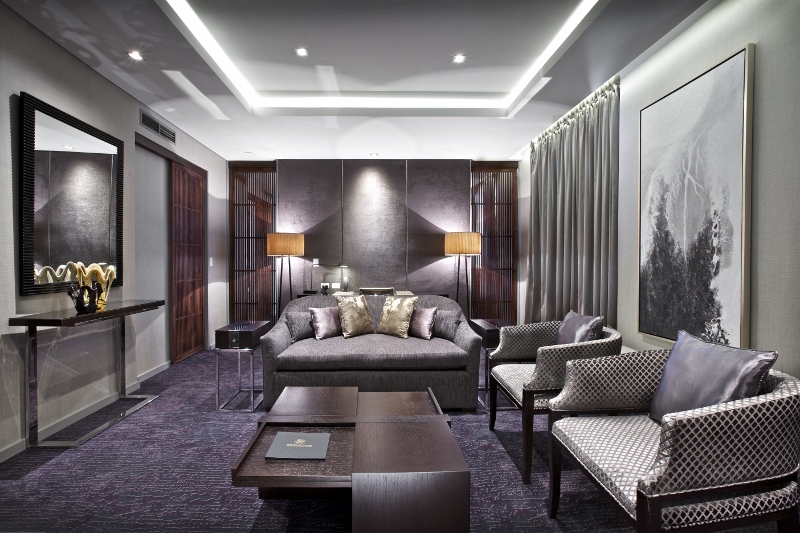 PPS were selected as the preferred suppliers for FFE, Foyer and Lobby Furniture for our 68 Room Hotel at Paddington, Brisbane.
PPS worked affectively throughout the entire process of sampling, manufacture and complete installation and project management. PPS worked with us as clients as well as our appointed architects HBA. I would have no hesitation in recommending PPS for any future Hotel work.
– Donny Gambaro, Director, Gambaro Hotel