Protecting your investment in bedding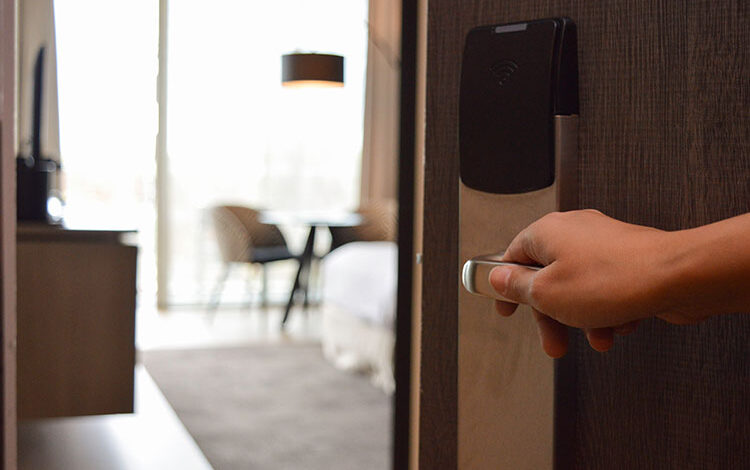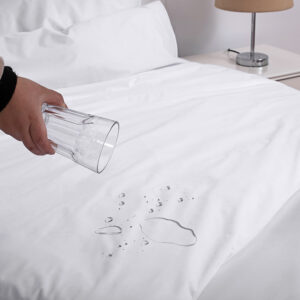 When you add up the cost of bedding items for your property it can be quite an investment even at the best prices, so how are you protecting your investment?
The extensive range of bedding protection we have created in conjunction with some of the largest hospitality groups in the country your bedding needs are not only taken care of, but protected from everyday wear, potentially saving you thousands.
Our total bedding and decorator range will have your guests rooms not only looking great, but feeling fantastic! We know guests look for quality, clean bedding, with most five-star accommodation reviews resulting from a positive experience with bedding at a property so investing in protection for your bedding not only keeps your bedding fresh for each guest, it also helps build a reputation for quality for your premises. 
Great bedding can be the key to great reviews and return guests, so it is essential to get it right, every night.
To make good choices in bedding that will prove to be a sound investment, look to premium quality hospitality grade bedding that has been tried and tested by many.  Invest in pieces that suit your environment and property needs and budget.  There are many types of bedding on the market and starting out can be tricky, so be sure to reach out to the experts for tips on longevity, warranties and how to best launder your bedding.
Getting the right product style is paramount to making sure your guests have a comfortable night, while the longevity and care tips are where you will start to see your investment pay off.  By having bedding that doesn't need to be replaced every season, your business will begin to see the importance product selection plays in your bottom line.
Our premium commercial quality bedding range includes:
Quilts & pillows
Blankets & electric blankets
Sheeting & protectors
Decorator items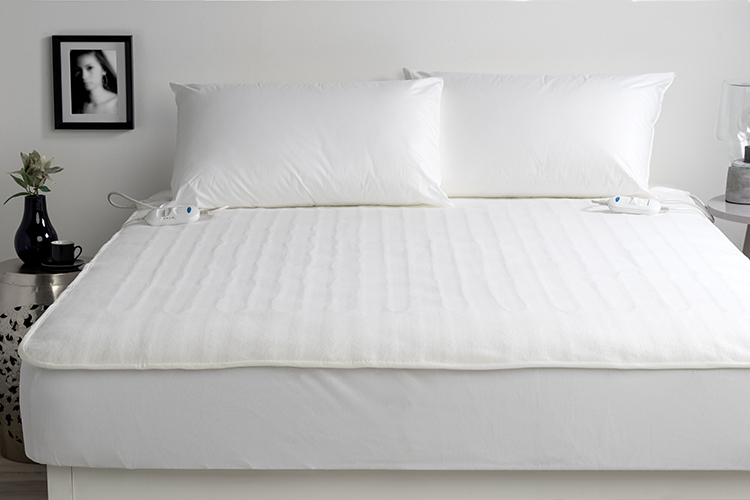 Whatever bedding you choose for your property, ensuring it stays fresh for longer can add to the longevity of your bedding and reduce the replacement rate of some products such as pillows, quilts and even your mattress.
After years in the bedding industry our range of protectors has grown to a collection that suits all properties, with pillow, mattress and quilt protectors being part of our core range, and including waterproof options that are as comfortable for your guests as sleeping on their own bedding at home.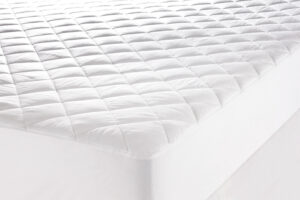 Adding an added layer of protection to your mattress, pillows and even quilts gives your team the opportunity to freshen up a room quickly and easily. These small changes can help cut the cost of cleaning each room by reducing the time spent on each clean and creates a comfortable barrier between your guest and your bedding while it protects your main bedding item from general soiling.
We know mattresses along with bedding are a large investment for every property. Protecting your investment is key to keeping replacement costs low. The Jason Commercial team is here to help with pillow, mattress and quilt protectors to suit every property.
With the quality proven and the service second to none, visit Jason Commercial for your bedding needs and request access to our member login for products and pricing specific to your needs.
Whether you need one item or thousands, we are here for you for your needs in bedding and decor items, reach out today.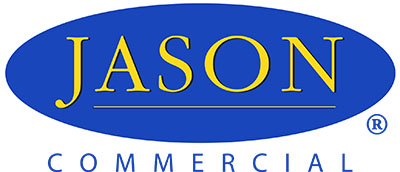 Visit our website – https://jasoncommercial.com.au/