Reach for the Stars at the Seekom 2021 Conference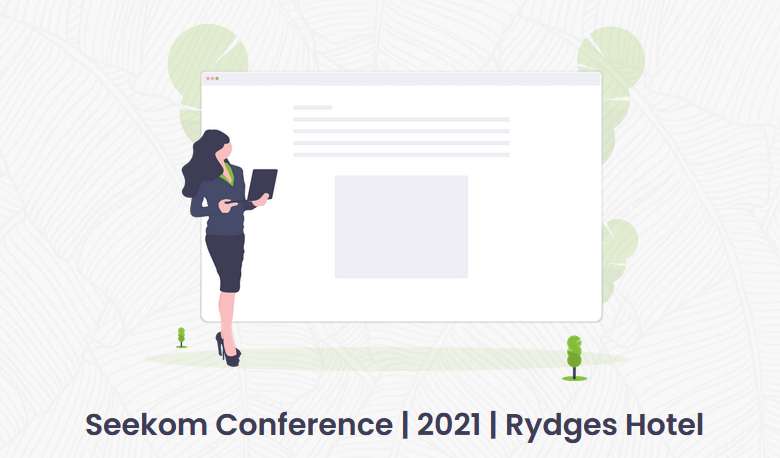 This year the focus is totally on using Automation to increase your revenue and occupancy. Seekom is known as the leader not follower in Property Management Systems in New Zealand with 2400 properties world wide using this cloud based technology.
Keynote speakers include industry leader Julie White-Hospitality New Zealand, Hon Todd McClay spokesman for Tourism and Small Business, New Zealand Privacy Commissioner-John Edwards.
Workshops will also be held with our integrated partners, Automated Revenue Management-Room Price Genie, Upsell Platform-Upsell Guru and Google Hotel Ads-My Hotel Shop plus other partners such as HKeeper and Altitude. 
This is always a popular event where Seekom users can learn more about what we offer and network with the other successful properties in New Zealand and Australia using iBex by Seekom.
A special day for Property Management Companies will be conducted and led by CEO Simon Casey plus guest speakers on Wednesday 12th. This workshop will cover the extensive work Seekom has spent developing Unit Owner Reconciliation and Trust Accounting. Seekom is the leading New Zealand provider for software for the Property Management Companies.
Any enquiries regarding this respected industry conference should be directed to Bernard Burke [email protected]
For more information please visit https://web.seekom.com/seekom-conference-2021/