Ready for a Spring Clean?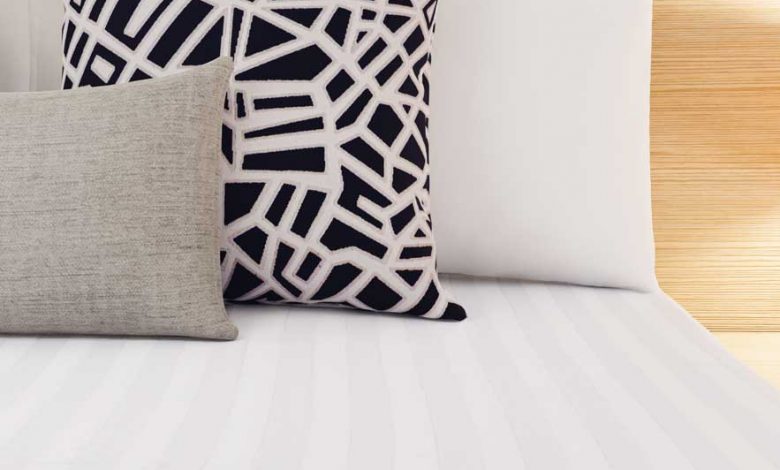 HotelHome

, the bed covering experts, suggest a few key pointers on how to ensure your rooms look and feel fresh and ready for the warmer seasons.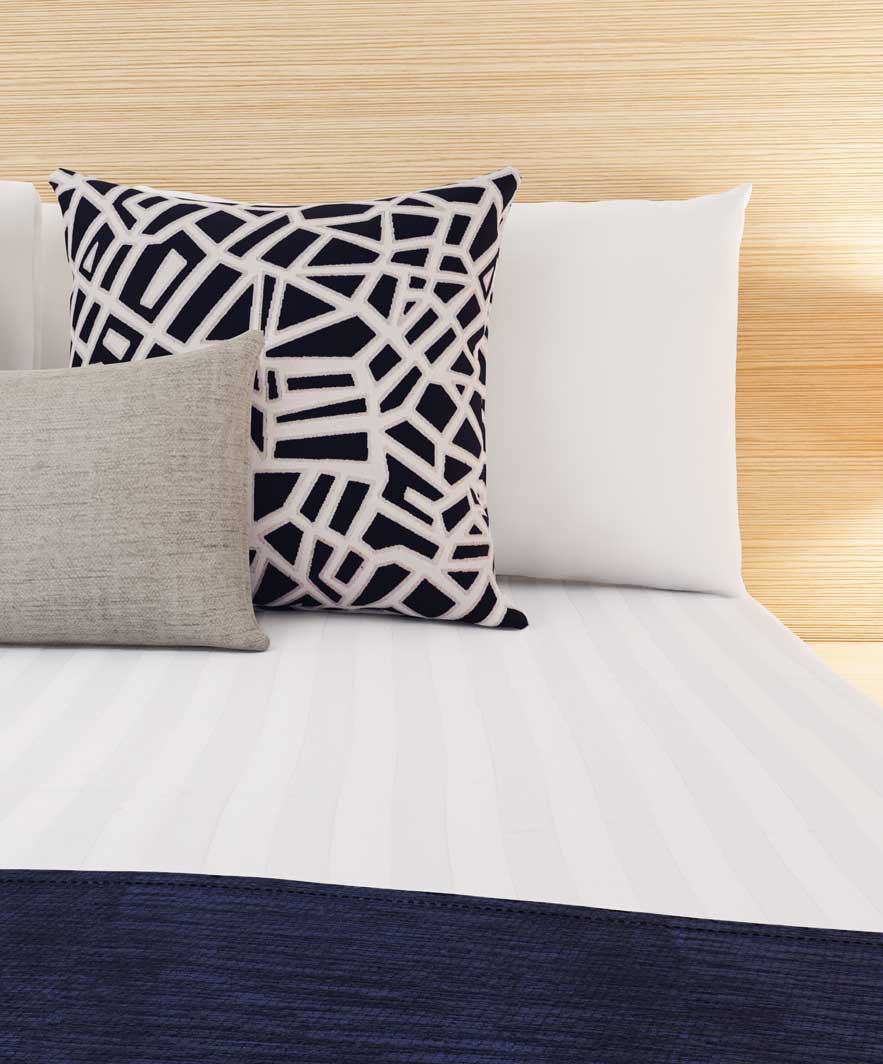 Wash
Wash all cushion covers – this is also a good time to assess how your cushions are performing and whether the inners need to be refreshed or if the entire cushion needs to be retired and replaced with brand new and fresh options ready for the warmer seasons ahead. When selecting cushions for a commercial accommodation property one of the most important factors to consider, other than the design and colourway, is that the cushion cover fabric is fully washable and that proper shaped and fully commercial quality inserts are being used.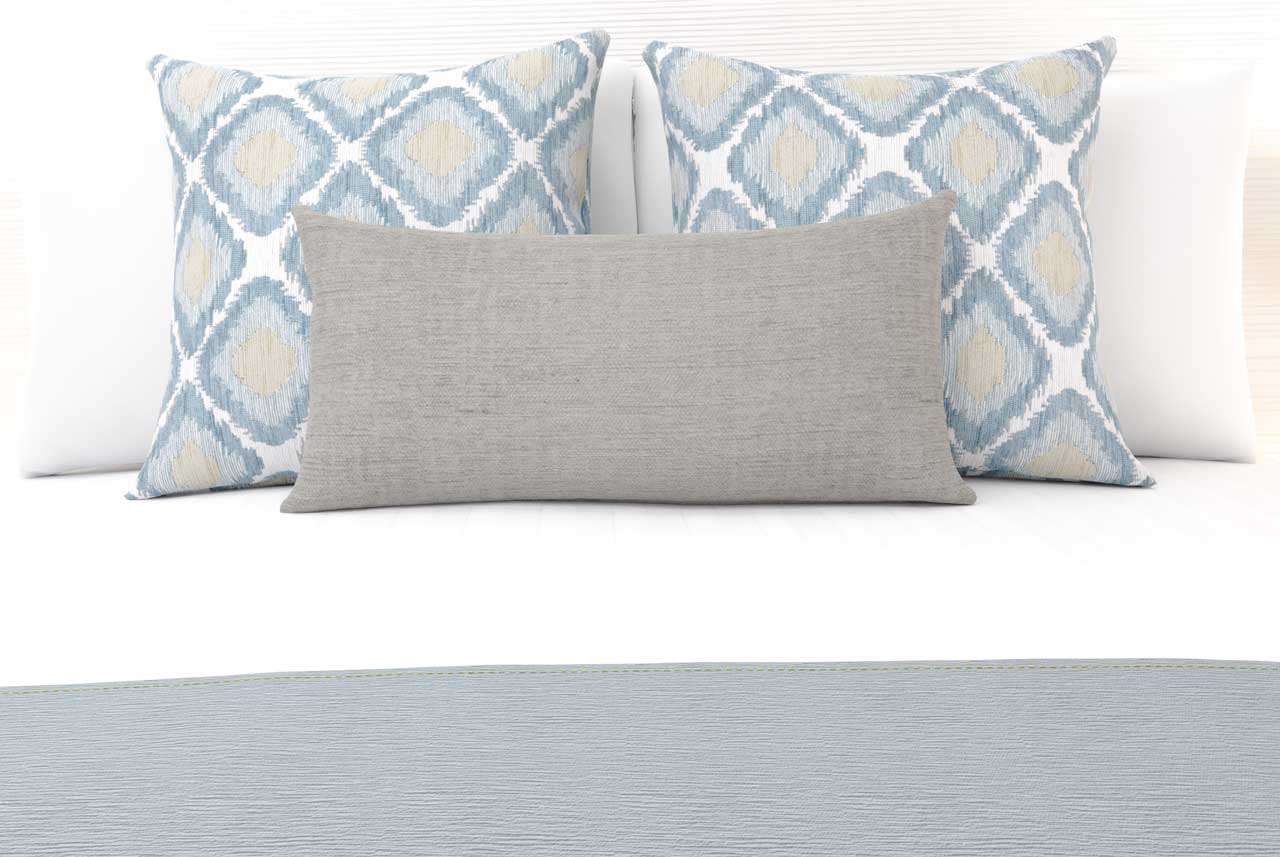 Rotate
Rotate items such as pillows, blankets etc that may be in storage, whether they be stored in wardrobes, on beds in the room or in bulk storage. This not only ensures the products are being laundered but also helps to share the wear of the items and help extend the overall lifetime of each product.
Inspect
Inspect all protectors including pillow and mattress protectors. With the warmer weather comes more moisture, so properties need to ensure expensive mattresses are properly covered and protected, as well as the pillows. Waterproof Mattress Protectors made using new technology finishes such as the Hot Wash Mattress Protector are a good option for the warmer months, as not only are they fully washable in hot temperatures but they are also waterproof and dust mite proof, whilst still being breathable with a super soft cotton bamboo cover.
Expose
Beds can be dressed exposing more of the white sheeting, which can immediately make the room and beds appear cooler and fresher. Alternatively, a cotton blanket, such as the CARLO Blanket which has been specifically designed and constructed to present well on the bed, can be used in conjunction with the standard top sheet to ensure guests are still offered a properly dressed and presented bed. 
Inject
Just by injecting a small dose of colour into your rooms, which can be as simple as the introduction of updated artwork or even just one standalone bed or sofa cushion in an impact colour or design, can surprisingly instantly make your rooms look cleaner and fresher.
It is best not to be afraid of colour and design, as even soft muted colours can offer impact and when in doubt always ask for a selection of colour samples to look at in the rooms to help make the final decision process so much easier. 
---
For assistance in selecting the best options to make your beds and property Spring ready or just simply for advice on bed covering designs and colours, please contact HotelHome today.