Revenue Management E-Learning Solutions for Industry and Academics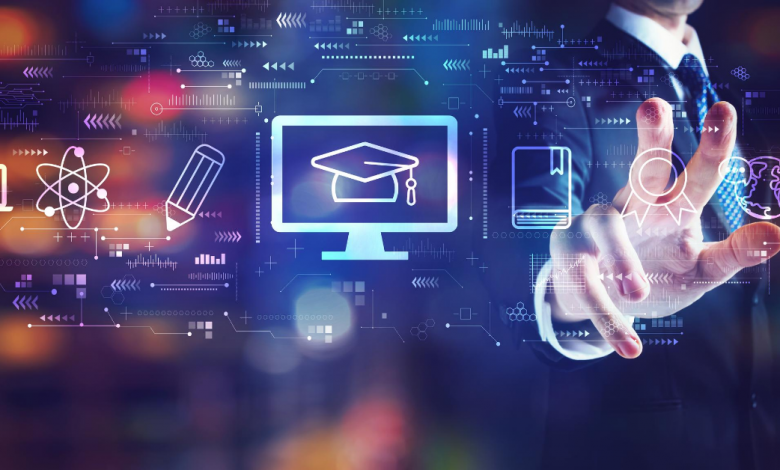 Melissa Kalan, CEO of ARMA truly believes it takes a team to drive a revenue management strategy and this team is the entire workforce from senior management to front line and back of house staff. Every staff member is a revenue management ambassador for the organisation and training can uncover the next revenue management superstar and improve your bottom line.
To this end, Melissa created the ARMA Academy  – a community of revenue management focused professionals and organisations from across the globe  who value the importance of upskilling and training in this important discipline.
Melissa said, "the revenue management journey is often walked alone, but once you've decided to unlock this way of thinking for yourself, your team, or your entire organisation, you will be amazed at how many revenue opportunities can be uncovered for your business."
To enhance the recognition of and the value of the discipline, Melissa has developed the Graduate Certificate of Revenue Management (GCRM) in partnership with Torrens University Australia, a globally recognised qualification and the first of its kind for industry. Feedback from students that have completed the qualification (since it began in early 2019) has been overwhelmingly positive for this innovative course, which is focused on a critical and specialised skill set that is in demand across many industries globally.
This fully recognised qualification is delivered 100% online and sits above an undergraduate-level qualification and can be credited towards a Master's degree.
Melissa also wrote and owns the first nationally accredited VET short course in revenue management.
To further her interest in providing cost effective upskill programs and expand ARMA beyond the accommodation industry, Melissa launched eSkillsHUB, providing  online business certifications  and also offers an e-learning course creation service to help businesses design and develop effective and engaging training programs. 
ARMA continues to serve industry with the following portfolio of e-learning courses and services:
Revenue Management Analytics Advanced Course
The Digital Boot Camp Course – enhance your online presence
eSkillsHUB – digital business certifications
ARMA Revenue Management Summit
YIELDMAX ® online revenue management simulation for academia
e-learning services

About ARMA
Melissa Kalan is the Founding Director of ARMA – Australian Revenue Management Association, providing online revenue management and soft-skills education solutions to business and academia.
Her life philosophy is centred on the principle of "always learning", and with this she empowers organisations to lead a revenue management culture from the top down that influences both profits and staff retention.
Her background includes revenue management positions within Qantas Airways Limited (both domestic and international networks), and The Ritz-Carlton, Hotel Company
With a passion for revenue management and always considering herself a "student to the discipline", Melissa has created a fast-growing global network of revenue management focused professionals and organisations and is revolutionising access to revenue management education.
Connect with ARMA
ARMA – Australian Revenue Management Association