The ARMA Summit Thrives as a Learning Resource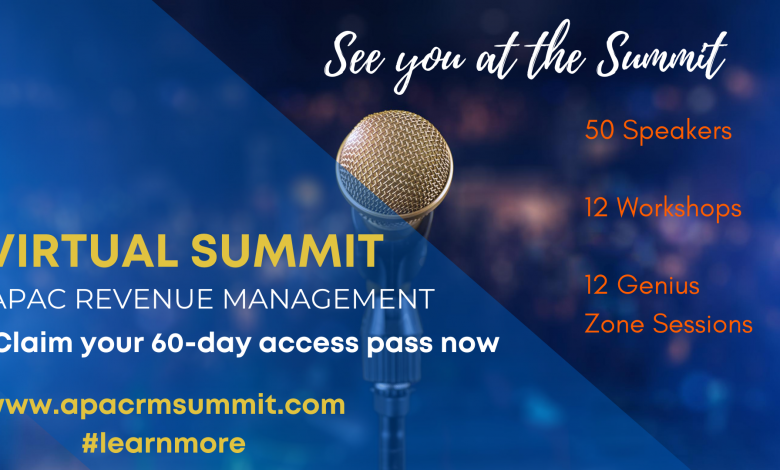 The annual  Revenue Management Summit, held on 28-29 July was adapted this year to a virtual conference, to ensure industry continues to have access to this valuable content and a platform for connection and discussion The virtual format proved to be an overwhelming success, with delegate numbers matching that of the in-person event held the previous year and attracted an international audience from across the globe.
The virtual revenue management Summit was an industry first and saw a cross section of the accommodation industry come together on a united front with the goal of improving revenues and profit through education.
Headlined "CTRL + SHIFT", the virtual Summit was planned and hosted by Melissa Kalan, founding director of ARMA – Australian Revenue Management Association in support with industry partners the Accommodation Association) ,the  Caravan and Camping Industry NSW, Torrens University Australia and Tourism Accommodation Australia.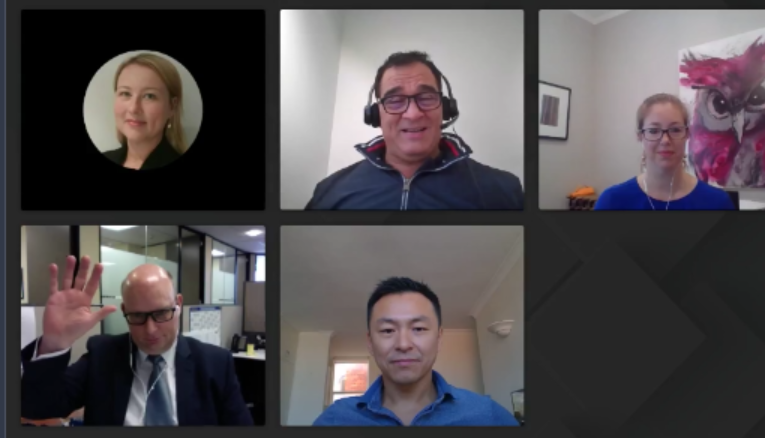 The format, which continues to resonate with and remains popular with delegates, saw day one opened by Simon Westaway – Executive Director of ATIC who shared his hopes, outlook and key messages to industry navigating the pandemic. Another feature of the day was an expert workshop run by Jason Carley of world-renowned pricing experts  Simon-Kucher and Partners.
This year delegates were also treated to an expert session facilitated by Paul Burgess – CEO and founder of Link-Up International who unlocks your "4-digit success code" so you can always perform at your best.
Overall, The Summit featured 50 speakers, 12 workshops and 12 genius zone sessions, included a social chat forum for questions and a "click and connect" section show casing valued partners.
Delegates have access to all of the content for 60-days post the event, however, access to this valuable learning resource can still be purchased by clicking HERE.
ARMA would like to thank all of its partners and community of industry professionals for their continued support.
The Summit is currently planned to return to Melbourne in August 2021.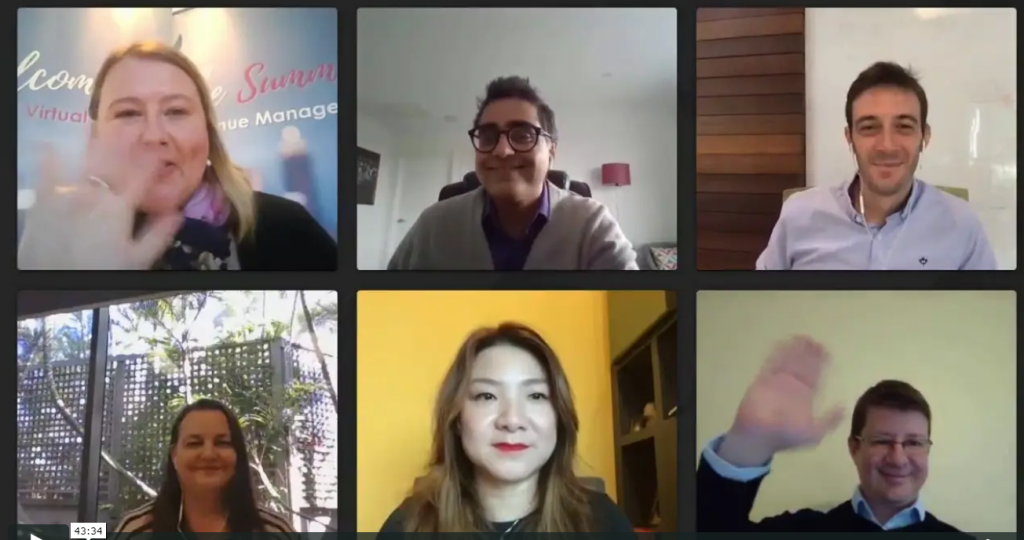 Some testimonials from this year's event –
I wanted to personally thank you for putting together the virtual conference, the conference was great and I'm glad I was able to attend.
Thanks, and Congrats to you Melissa for providing such a wonderful event and turn the challenge of these difficult times into a great success. Honoured to have been part of it.
Be it Virtual or Face to Face, Melissa your execution and the ARMA summit is always flawless and content packed 👍🏻 Great to be a part of it. Congrats again!!
Thank you, Melissa Kalan, for providing such an amazing platform to share ideas via this year's virtual event!
Media Contact – Melissa Kalan I [email protected]