The face of travel has changed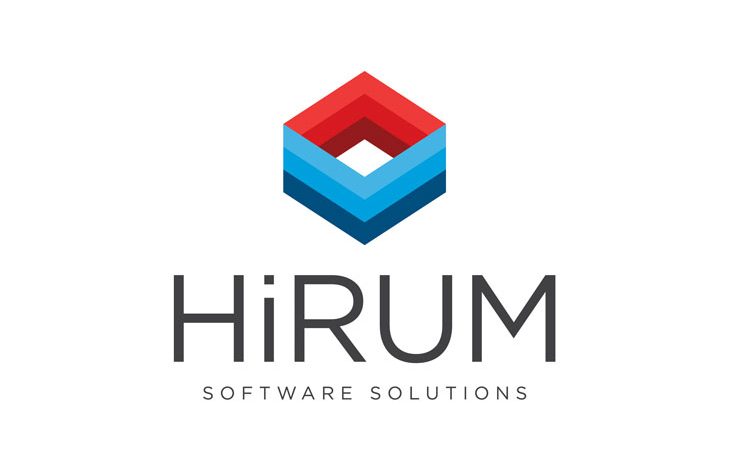 2020's travel restrictions and border closures have changed people's habits and psyche when it comes to booking holidays.  The uncertainty of the industry has seen people rethink expensive, fixed travel plans, in favour of road trips and local stays that provide more flexibility. 
As bookings finally begin to filter through again, accommodation providers need to ensure that they are in the 'box-seat' to secure their share.  Awareness surrounding the trends in the business, whilst having the ability to target potential purchasers within those trends, is critical right now. And this needs to be achieved without incurring a huge additional marketing expense.
At HiRUM we understand this and recognised long ago the need for accommodation providers to be able to easily tap into their own database to secure repeat business.
We provide all our clients with unique marketing tools that enable them to run seamless, targeted campaigns directly from their PMS, without the need for 3rd party products such as Mailchimp.
Our PMS clients can structure a campaign based specifically on targets such as a postcode range, length of stay or even previous dollar spend. By using their own extensive database of past guests from within their PMS, they are able to link the results to a secret promotional deal connected to the property website, enabling guests to book direct. These deals are invisible to everyone else, and structured around the personalised guest preferences, regardless whether they had previously booked direct or via an OTA.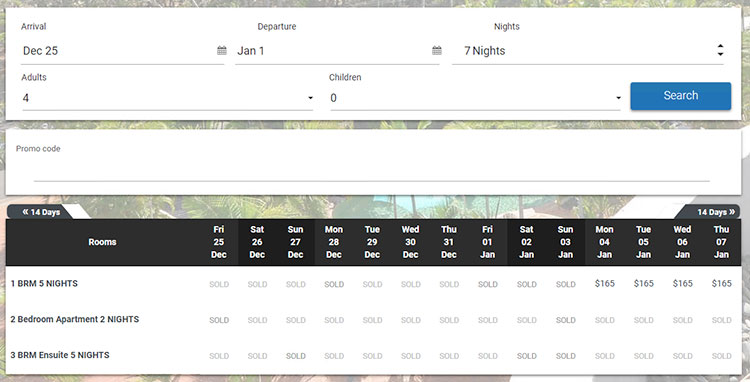 In addition, these deals can be easily shared amongst family and friends, extending the reach dramatically. What's of greatest importance though is the ability to structure campaigns that auto generate, even at the time of check out.
As confidence begins to return and restrictions ease, naturally travellers will start to venture further afield, but you are in a position to tweak your campaigns and stay ahead of the trends by focussing your efforts on personalised communication above all else
Years of industry experience means we understand what you need to strengthen your business, and even during times of pandemic, we ensure that our software has the goods.
Remember, marketing can be expensive, and we understand budgets are stretched, so we have given you all the tools to "DIY".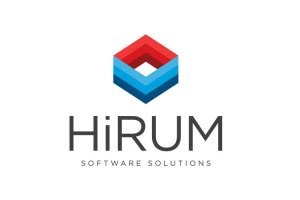 Contact us now on [email protected] to learn more about our tools that free up your time, whilst improving your bottom line