For all residential building development projects, the safety and comfort of occupants are of utmost importance during the planning process. In today's connected world, home automation is playing a more pivotal role than ever to enhance people's everyday living experience.
Viva by Crown is a prime example of a development project that is making headway in innovative smart living. Viva coined their name from the word, 'viva', which is Latin for live! The name was inspired by one of their fundamental values: providing an exceptional lifestyle experience for people in today's modern world.
Staying true to their name, Viva has made a truly exquisite urban sanctuary for contemporary living in the centre of Sydney.
Legrand partnered with electrical contractor, G&S Maroun, to develop an 'all-in-one' automation solution, supporting Viva by Crown's vision of streamlined contemporary living.
BTicino's 2-Wire Intercom and Automation systems were selected for the centralised supervision of the entire apartment block. These systems can also manage each apartment in detail, such as room temperature and door entry control.
Careful thought has gone into the 'user experience' when designing BTicino's 2-Wire and Automation systems, giving the user freedom to manage their room locally or via smart phone.
To give the user ultimate control, BTicino's 10" Touchscreen video handset was also selected. This allows residents to manage their door entry, monitor their energy usage and all other home automation functions.
Legrand's Arteor coverplates were used to accessorise the systems, giving each room an impeccable finish with the coverplates' stunning finishes.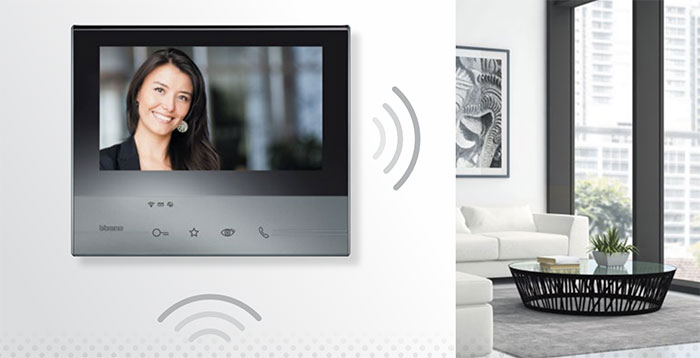 This residential development project is part of Crown Group Holdings, an Australian property management enterprise that specialises in property investment and serviced apartments.
Legrand is delighted to have provided one of Australia's most prestigious industry bodies with an electrical solution, which combines user simplicity with technological sophistication.
If you want to keep up with the trends of connectivity, smart homes and streamlined living, choose Legrand for your next project. www.legrand.com.au