Wall covering solutions for every design requirement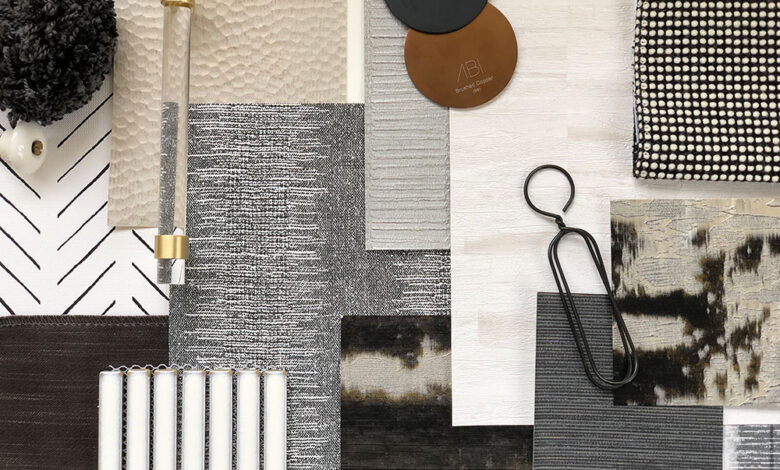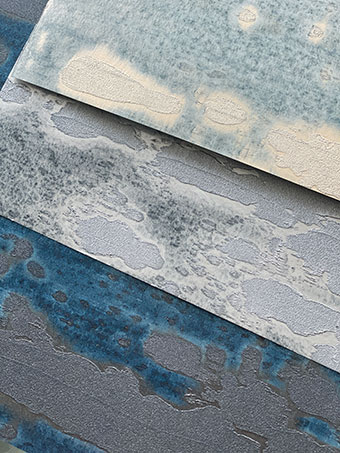 Renowned performance fabric supplier, Materialised, further strengthens their wall covering offering with new collections from Momentum.
In fact, their wall covering range is soon to quadruple.
Specialising in 'whole room solutions' the aim is to assist clients with another aspect of their interior furnishing needs, with the same amazing choice and service that they have come to expect from Materialised. With an in-house design team that specialise in customisation, Materialised can deliver a perfectly coordinated scheme spanning upholstery, drapery, top of bed, walls, acoustics and art.
The wall covering offering already includes thousands of design options for digitally printing on commercial wall vinyl substrates; PVC-free wall covering; textured wall vinyls and also wallpaper.
The new Momentum wall covering collections all meet Australian standards and with designs ranging from hand screen printed textures, felts, textile and embossed effects there is something for everyone.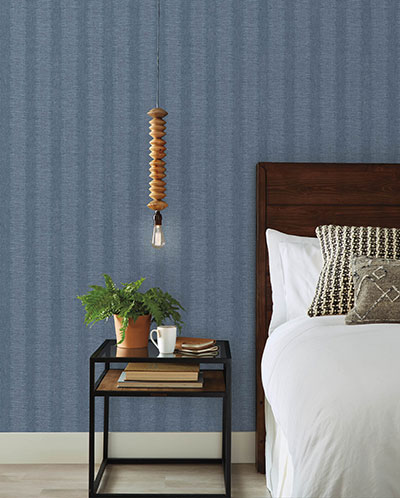 Inspired by natural textures and architectural details, the first release is a collection of commercial wall coverings from Magnolia Home by Joanna Gaines, thoughtfully created to help tell your story with warm and inviting patterns that suit your unique style. Twenty three designs in a selection of colourways make it a go-to range for designers with its practical colour palette.
Magnolia Home is a bleach cleanable, Type II wall vinyl with a flammability rating of AS/NZS 3837-1998, class 2. Sustainably, it is printed using water-based inks, passes California CDPH Standard method (Section O1350) and can contribute towards LEED points.
The second release is Handcrafted wallpaper. Offering a totally different aesthetic, twenty nine edgy designs are hand printed on non-woven wallpaper, making each roll unique. The statement range has a strong focus on metallics, texture and effect. Handcrafted offers a reduced environmental impact CAL 01350 and has a flammability rating of AS/NZS 3837-1998, product group classification class 2.
Next is the Woods collection. Created by using reconstituted timber palettes, Woods wallpaper is a sustainable wall covering option. With plenty of colour and design choices the beautiful wood grain detail looks almost identical to the more expensive wood veneer.
And then there's Nufelt, a high-performance, flame retardant acoustic felt wall covering. Made of 100% recycled polyester with the high-end look of wool felt, Nufelt ensures your walls are textural, soundproof and stylish.
If you're a designer, architect or specifier and based in Australia or New Zealand, click here for your limited edition wall covering sample pack of these new collections. And follow Materialised for all their upcoming releases.