Winning the fight against fake reviews: How TripAdvisor tackles fraud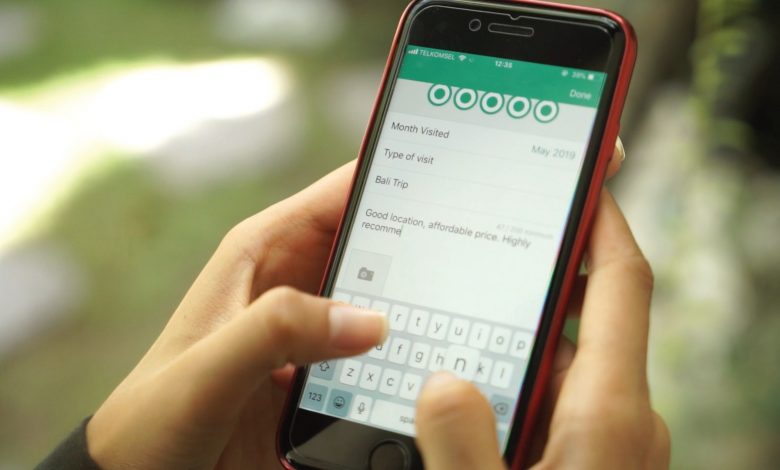 In this article, TripAdvisor's Senior Director of Trust and Safety, Becky Foley, explains how the world's largest travel guidance platform deals with fake, biased and unfair reviews.
When TripAdvisor first launched almost 20 years ago, nobody could have imagined just how large a community it would become. Today, millions of people visit TripAdvisor each month – relying on more than 795 million traveller reviews and opinions to help them plan their next trip.
Creating a platform for travellers to share their experiences has created huge benefits for the tourism industry – consumers and businesses alike. Reviews, when honest and unbiased, give businesses – both big and small – access to valuable insights, and a powerful marketing tool to attract new customers from across the globe.
On the flipside, fake, biased or unfair reviews can be incredibly frustrating for those trying to do the right thing by their customers.
Ensuring the content on our platform is reliable is our first priority. Unfortunately, we see a lot of misinformation about the authenticity of review content and the scale of fraud on our platform. In reality, only a small fraction of reviews submitted in 2018 – 2.1% of 66 million – were found to be fraudulent, the majority of which were caught before they were made public.
We know we still have work to do. But we're committed to fighting hard against all types of fraud – and we believe that no other review platform does more to protect the integrity of their content than TripAdvisor.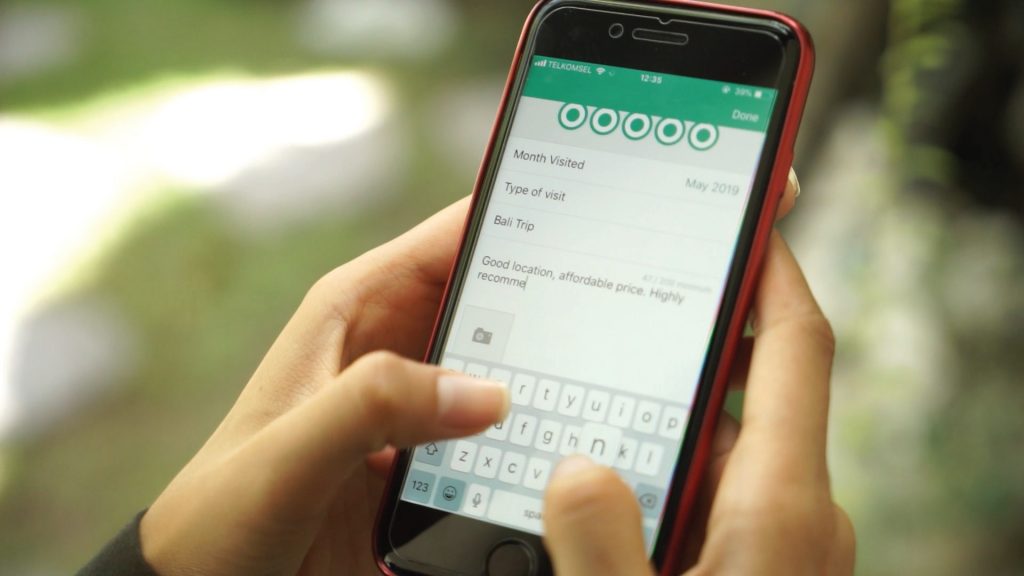 THE ANATOMY OF AN 'UNFAIR' REVIEW
TripAdvisor has developed an industry-leading content moderation process to maintain the integrity of the millions of reviews and opinions on our platform. When discussing unfair reviews, there are, broadly speaking, two scenarios:
Fake review – A review submitted by someone who is either biased or did not have a personal experience with the business they are reviewing. We consider there to be three types of fake reviews:
Biased positive reviews – for example, a favourable review submission by an employee
Biased negative reviews – for example, an intentionally damaging review submission by a competitor
Paid reviews – a positive review that a business has purchased in an attempt to increase their ranking
Contested review – A review submitted by someone who did have a personal experience with the business (and is not biased by having a connection with the business), but what their review describes is disputed by the business.
FIGHTING FAKE REVIEWS
Using a sophisticated and multi-layered approach, we work extremely hard to block all forms of fake reviews from the site.
To do this, first, we have a set of posting guidelines that all reviews must adhere to. To enforce these guidelines, we use a combination of smart technology and a dedicated team of expert moderators.
Before a review is posted to the site, it goes through hundreds of automatic checks. This tracking system will either allow a review to be posted, block a review from being posted, or send a notification to our moderation team for human analysis if it suspects the review may be fake. In instances where a fake review is detected, a business may be subject to a penalty ranking, which is a reduction of a property's position within the popularity or traveller ranking onsite. TripAdvisor also reprimands websites who create and distribute paid reviews, having stopped the activity of more than 100 websites responsible for paid reviews since 2015.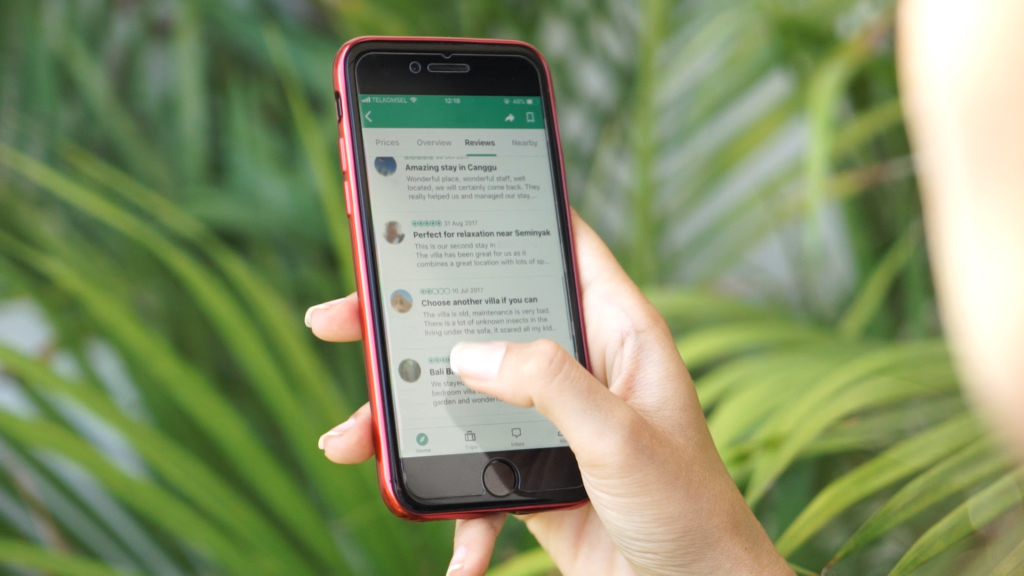 CONTESTING REVIEWS
Only 1% of reviews on our site are contested once posted – a testament to the effectiveness of our content moderation system. However, if you are concerned a particular review is an unfair portrayal of your business, we encourage you to report it via the TripAdvisor Management Centre. The evaluation of a contested review is a very important task, and one we try to handle as sensitively and as fairly as possible.
While we believe every traveller has a right to express their opinion, it is important to us that businesses have an opportunity to have their say.
If our moderation team concludes that a review meets our guidelines, it will remain posted. In these circumstances, there are still a number of steps you can take to lessen the impact of a Contested Review, including posting a response that gives your side of the story.
Last year, nearly half (43%) of all contested reviews were removed from the site following evaluation by our moderation team.
To find out more about our content moderation process and the steps you can take to contest a review, head to https://www.tripadvisor.com.au/TripAdvisorInsights/w3680