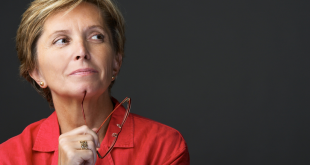 Flagged properties have surrendered control of their marketing. What happens if results are poor?
Read More »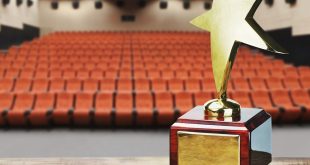 With a number of awards to be presented to Australian hotels and resorts over the coming months, AccomNews spoke exclusively with Tourism Accommodation Australia (TAA) about the importance of awards to a hotel's reputation, as well as to their development and success.
Read More »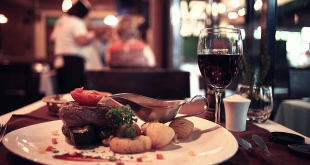 As a new breed of Australian hotels emerge, the spotlight is increasingly turning on what food and beverage (F&B) outlets work in the hotel environment.
Read More »