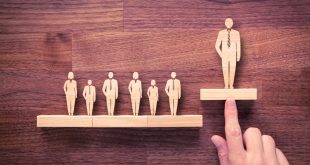 To date, Crystalbrook Collection has committed $370 million to develop three distinctive lifestyle-savvy hotels in Cairns.
Read More »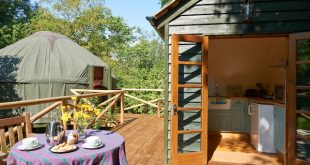 When you upgrade, you want to see a noticeable difference... Otherwise, what's the point?
Read More »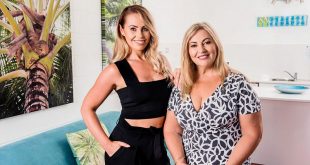 Coming from country Victoria, we had never heard of 'management rights' until we were on the Gold Coast for a holiday about a decade ago.
Read More »