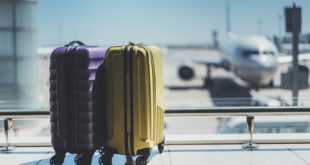 The Victoria Tourism Industry Council has welcomed news of the development of Victoria's second international airport at Avalon.
Read More »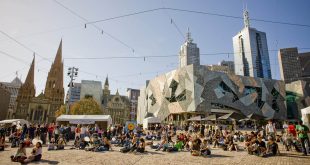 New data released today shows more overseas visitors are choosing to spend their time and valuable tourism dollars in Victoria.
Read More »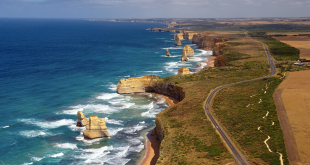 A new chocolate café, a winery and a wild life sanctuary are among four projects to be funded by the Australian Government to improve the tourism offering on the Great Ocean Road and Geelong and Bellarine regions.
Read More »