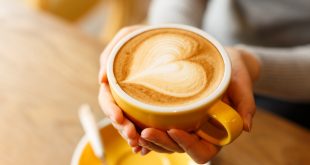 Hardly a drug, coffee is not only big business but an aspect of our culture that continues to generate profit.
Read More »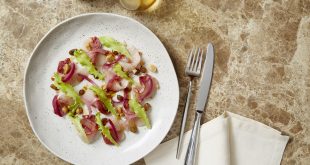 Mode Kitchen & Bar, the Four Seasons Sydney's latest addition, is now open. Meaning 'of the moment', Mode is a celebration of seasonal cooking, classic cocktails and polished service in a welcoming 1920s-inspired setting.
Read More »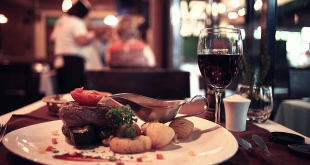 As a new breed of Australian hotels emerge, the spotlight is increasingly turning on what food and beverage (F&B) outlets work in the hotel environment.
Read More »