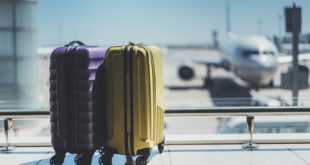 The Victoria Tourism Industry Council has welcomed news of the development of Victoria's second international airport at Avalon.
Read More »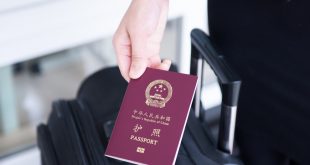 In a bid to meet the growing demand for self-contained, serviced accommodation from international markets, Oaks Hotels & Resorts has launched a new dedicated Chinese website in time for the Chinese New Year.
Read More »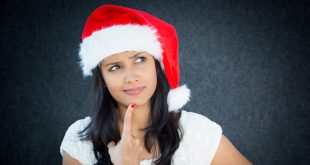 Happy Holidays? Season's Greetings? Merry Christmas? Hello and goodbye? Greetings can be a tricky exchange for many professionals dealing directly guests over the holiday period...
Read More »