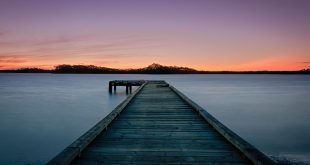 Tourism accommodation infrastructure in Tasmania is set to benefit from the Tasmanian Government's new refurbishment loan scheme.
Read More »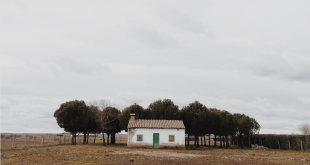 Sharing economy platforms, such as Airbnb, are exploiting regulatory loopholes to take business away from compliant operators of tourism accommodation businesses in regional Australia.
Read More »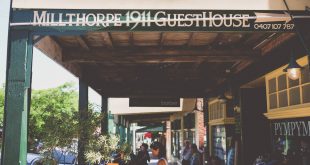 With the Australian Government's 2020 Tourism Industry Potential calling for overnight visitor expenditure to reach between $115 billion and $140 billion, Accomnews checked in with Tourism Accommodation Australia (TAA) National CEO, Carol Giuseppi, about the state of regional tourism in 2017.
Read More »