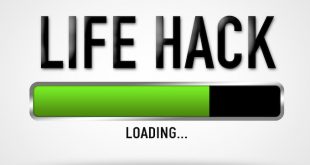 Wanna bump your page ranking? This page is vital to Google and to you...
Read More »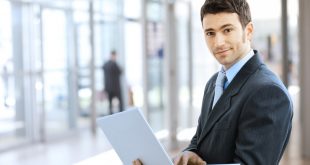 With profit growth slowing in the lodging industry, the focus among hoteliers is now shifting toward closely controlling costs, especially among management companies, whose earnings are directly tied to property performance (and incentives are tied to profits).
Read More »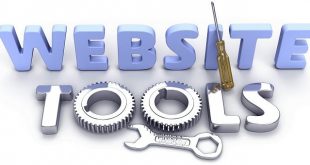 Buying or selling an accommodation business today invariably includes a website. It does not really matter whether you are the seller or buyer because either party has to establish a dollar value as it is an asset. Just as obviously, the vendor's view is a mirror image of the purchaser's considerations and diametrically opposed. So why does a website have a value?
Read More »