News
TripAdvisor Could be Liable
TripAdvisor's parent company Expedia has admitted the website "faces potential liability" for user-generated content posted in reviews, blogs, comments and social media.
While Expedia isn't saying there is any immediate litigation in the offing it warns "there is no guarantee that the company will avoid future liability and potential expense for legal claims based on the content available on TripAdvisor's websites".
If TripAdvisor doesn't successfully defend itself from such legal claims, it could face liability for "defamation, libel, negligence, copyright or trademark infringement or other legal theories" based on a variety of laws in the US or abroad, Expedia says.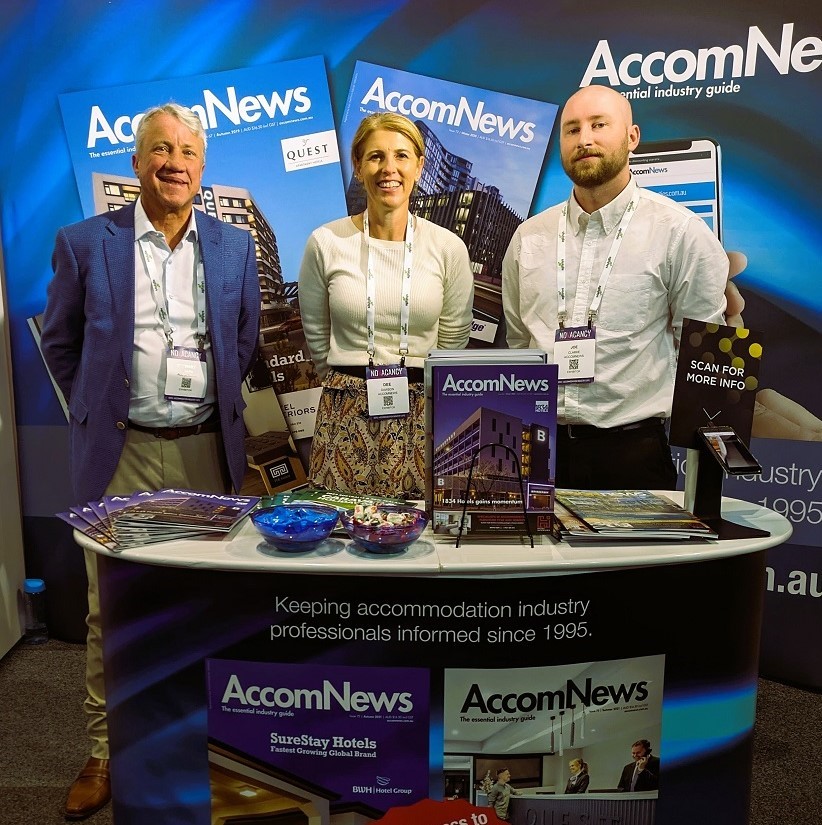 AccomNews is not affiliated with any government agency, body or political party. We are an independently owned, family-operated magazine.