Developments
Tourism Looks Sunny for Northern Aspire Property
Despite a slow year in tourism around the Cairns region, Aspire On The Beach has been working hard to encourage people to the beautiful town of Trinity Beach.
Manager, Melissa Speer has implemented many marketing strategies since purchasing the resort in 2008. Due to this hard work, the resort has noted a 10.6% occupancy increase since last year.
This increase comes from a range of marketing strategies implemented in conjunction with Aspire Apartments and Resorts. On the Beach joined the Aspire group in late 2009, to increase marketing to the Australian and New Zealand market. Similarly, she has maintained strong relationships with European guests to keep the property in high demand.
Mrs Speer has put a strong emphasis on online marketing since her appointment as manager. She implemented social media sites for the property, and now has numerous fans in which she has built strong customer relationships. Aspire On the Beach is proud to have many return guests in their client base.
Mrs Speer said that the property's strong client base has provided overwhelming positive feedback. "We are extremely happy to have been recently named as a recommended property on TripAdvisor," Mrs Speer said.
The property boasts a four-star rating with beautifully appointed one, two and three bedroom apartments located directly opposite the beach. It is situated within an easy walk to restaurants, shops and the local tavern. Aspire On The Beach is an affordable accommodation option for those looking to explore Cairns and the surrounding area.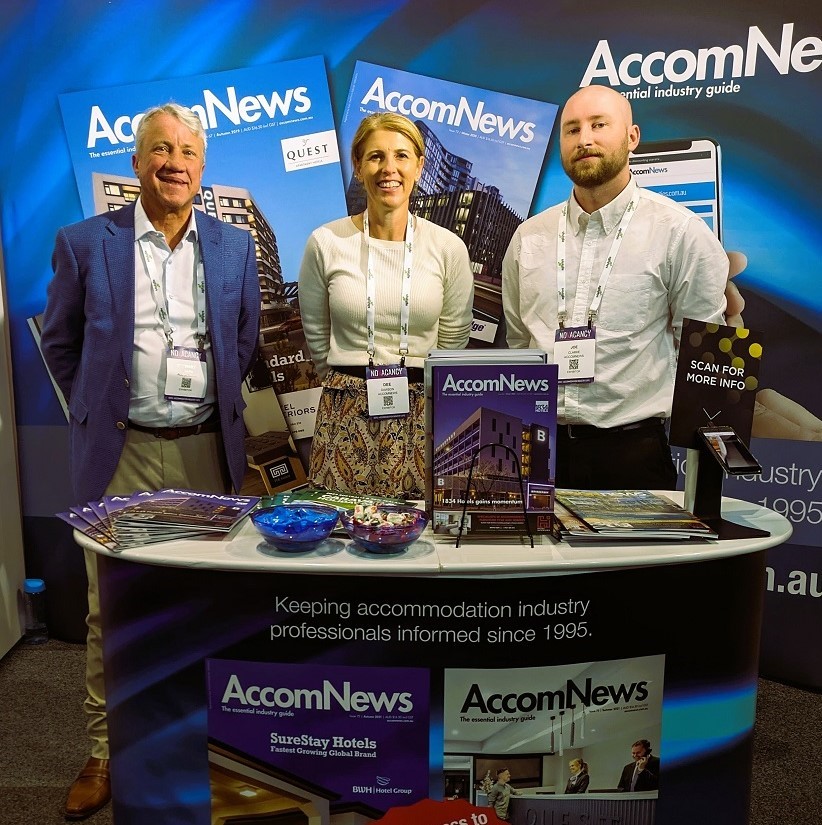 AccomNews is not affiliated with any government agency, body or political party. We are an independently owned, family-operated magazine.