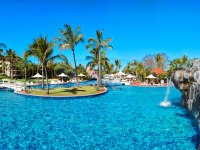 Major Japanese tourism, hotel and transportation company Iwasaki Sangyo has appointed the Accor Group to manage its Capricorn Resort in Yeppoon, on the Queensland Coast.
The hotel will be managed under Accor's Mercure brand to become the Mercure Capricorn Resort Yeppoon.
Located 40km from the Rockhampton airport for easy intra or interstate travel and overseas connections, the Mercure Capricorn Resort Yeppoon's extensive facilities include no less than four restaurants and bars, eight conference and meeting spaces, and a swimming pool and spa. Two golf courses, including a championship golf resort, are located on the property for the convenience of guests, along with many other sports facilities. With its close proximity to the Whitsunday waters, the resort is also well located to take advantage of the many water sports and boating activities close by, making the most of the Capricorn Coast's great climate and coastal features.
Yoshitaro Iwasaki, Iwasaki Group CEO and the owner of Capricorn Resort, said the group was excited to be working with the iconic worldwide hotel management company that is Accor.
Mr Iwasaki said, "I'm expecting Accor to increase the number of guests from inter-state and overseas with their global sales network. Meanwhile, we will be the first resort in the Central Queensland district to have an Accor brand, so this is also a benefit for the group to have a new sales base in this region."
"Iwasaki Sangyo is now planning to further develop the Capricorn Resort and I'm assured that the launch of the newly branded Mercure Capricorn Resort is one of the significant milestones of this future development. I hope the well known Mercure brand will raise the profile of our Capricorn Resort globally with their professional hotel operations, and add to the overall reputation and quality of the resort."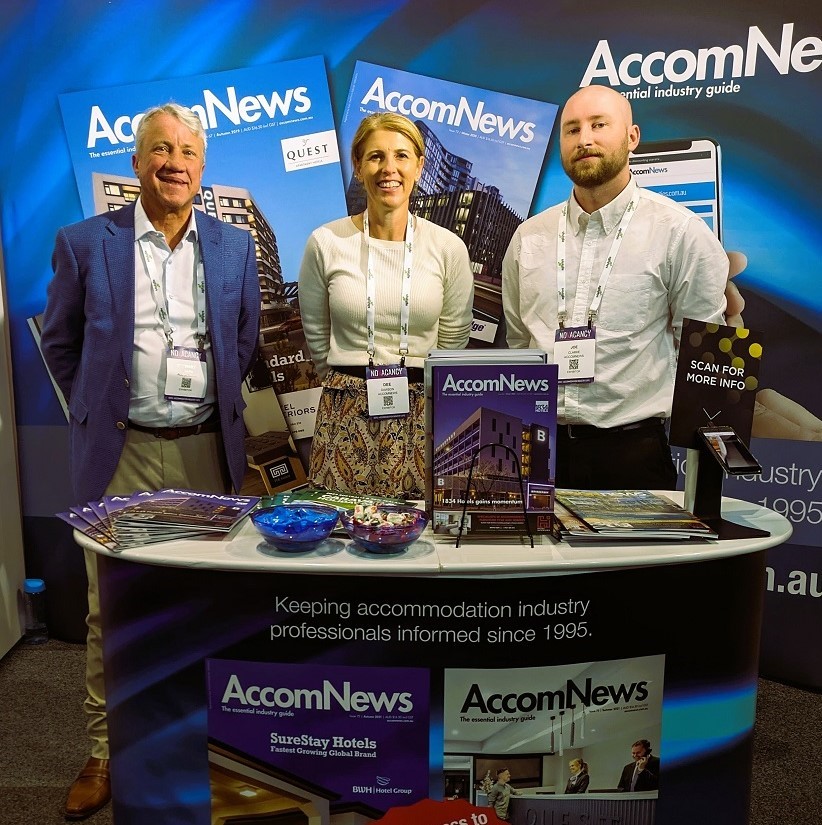 AccomNews is not affiliated with any government agency, body or political party. We are an independently owned, family-operated magazine.