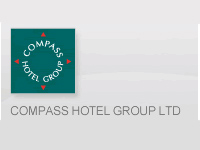 Woolworths-owned ALH Group, has acquired the failed Compass Hotel Group's portfolio of hotels
after striking a deal to buy the assets out of receivership. The $86 million deal will see ALH add 12 hotels to its 16-pub portfolio in WA.
ALH plans to rebrand all bottle shops on the Compass pub sites to Woolworths' BWS chain.
"We will shortly showcase our Graziers brand steaks at these pubs and will naturally continue to offer a wide range of beers, including local, imported and handcrafted products," ALH chief executive Bruce Mathieson said.
Compass, floated in 2007, was placed into receivership in March 2011 when Taylor Woodings were called in to recover debts of more than $100 million.