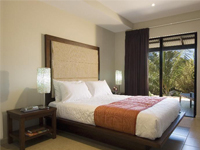 Oaks Hotels & Resorts has announced the acquisition of a second property in Broome at Cable Beach – Oaks Cable Beach Resort.
Just a short stroll to iconic Cable Beach, the resort "offers the perfect sanctuary to discover the region. With over 22km of pristine white beach spilling into turquoise waters framed by the famous red ochre cliffs that create the spectacular scenery of Cable Beach, this is one of Australia's most sought after places to stay", according to Oaks.
Oaks Cable Beach Resort comprises 155 apartments, including a selection of studios, one- and two-bedroom self-contained apartments along with three-bedroom villas – some with their own private plunge pool – and a central lagoon inspired pool. Fusing modern, tropical architecture with contemporary décor, the resort seamlessly blends with its surrounds, creating a lush holiday haven for couples, families and groups.
Daniel Csortan, area director of dales & marketing for Oaks, said the opening of Oaks Cable Beach Resort on 1 February 2012 is eagerly anticipated, giving Oaks the opportunity to offer guests an unrivalled choice in Broome of a Cable Beach or central Roebuck Bay location.
"Broome remains an untouched piece of Australia; a tropical paradise where the desert meets the sea and now, with Oaks offering a affordable accommodation in two popular Broome locations, guests will enjoy the choice but also competitive rates that Oaks will bring to Broome for both holiday and conference markets, said Mr Csortan.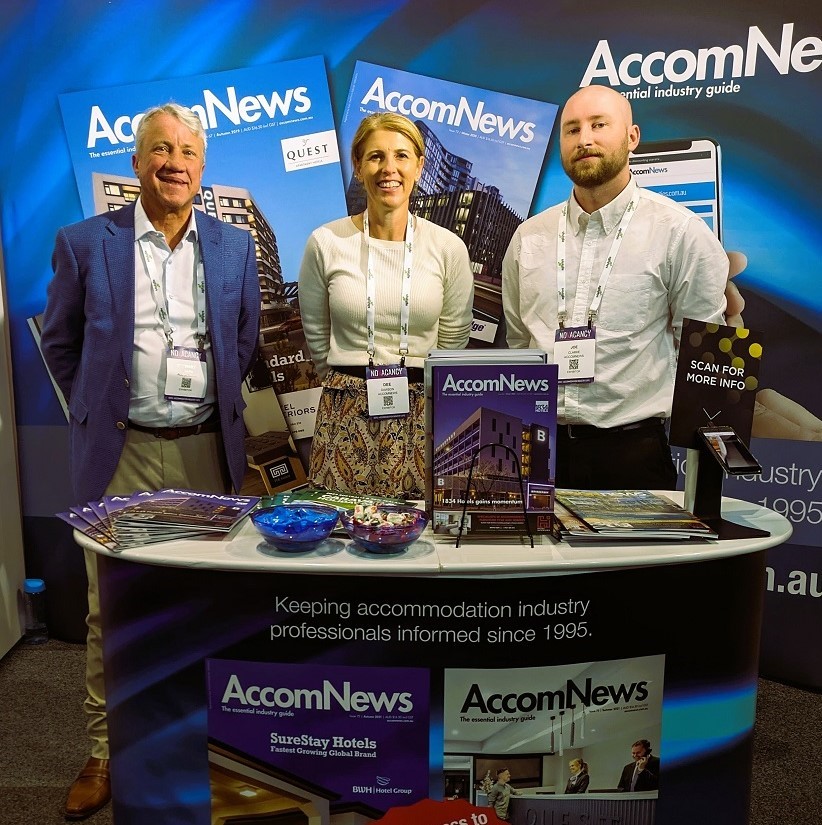 AccomNews is not affiliated with any government agency, body or political party. We are an independently owned, family-operated magazine.