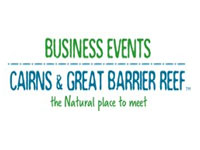 News
Cairns looking to double events business
Business Events Cairns and Great Barrier Reef is predicting business events tourism in Cairns will almost double to $100 million a year within three years.
BECGBR director Rosie Douglas said by 2015 she expected conferences, conventions, business meetings and events to grow to $100 million a year, up from $60 million – "a conservative figure".
"We believe it is worth more because people have to fly into and out of Cairns and they tend to stay a day or so either side of the event," she said. "We have a target of 770 meetings by 2015 with a direct expenditure value of $100 million by 2015."
Ms Douglas said the Tourism Australia campaign would help the Far North in its international marketing efforts especially in the US, New Zealand, Japan and China.
She announced that BECGBR and the Cairns Convention Centre had appointed economist Bill Cummings to undertake a study to analyse the value of business events to FNQ.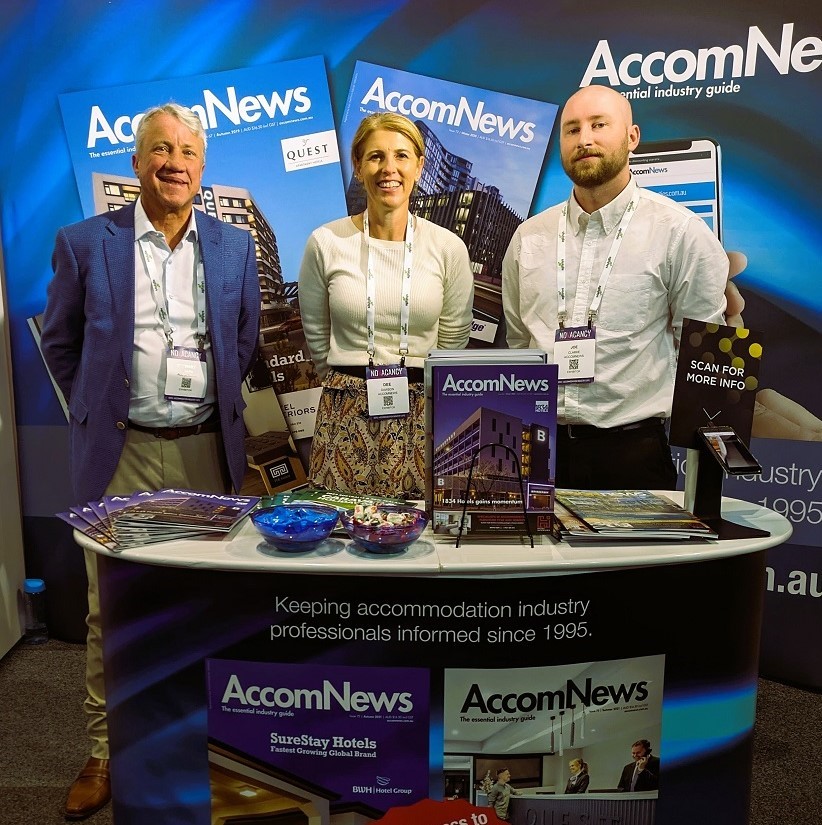 AccomNews is not affiliated with any government agency, body or political party. We are an independently owned, family-operated magazine.